Join Fairtrade campaigners and supporters from around the South East in this networking meeting.
About this event
Sarah Brazier, Campaign Manager at the Fairtrade Foundation will take us through the current campaigns leading up to COP26 where the focus will be on climate justice for the farmers and workers who grow our favourite Fairtrade treats.
There will be time for discussion and networking and a chance to plan your own collective action.
The meeting will be Chaired by Joanna Pollard, Chair of the National Campaigner Committee and Barbara Hester, the NCC representative for the South East.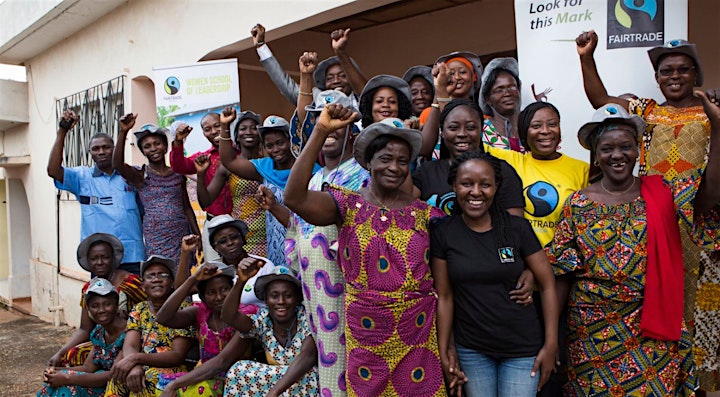 Organiser of Fairtrade Campaigner South East Regional Meeting