Fairtrade Truffle Making with David Greenwood-Haigh of Coeur de Xocolat
Learn how to make Fairtrade chocolate truffles with David Greenwood Haigh of Coeur de Xocolat
About this event
David Greenwood Haigh award winning chef, chocolatier and international chocolate consultant has a background working with Fairtrade chocolate pioneers Divine chocolate and has been working all around the world with Coeur de Xocolat
David says:
I think I have the best job in the world travelling training people to make bean to bar chocolate and chocolate products, whilst helping to develop eco tourism and stimulating additional revenue in origin. And trying to elevate the gamers up the value chain.
But chocolate isn't just a treat or a sweet indulgence. It's an safari of the senses, that can take you across continents and into the heart of a narrative that reaches back for millennia.
It's a story of distant shores, of discovery and adventure. It's a story of of intrigue and political drama. It's a story of progress, of enterprise and science. Most of all, it's a story of passion - a passion that has conquered the world, and which continues to bring people together on a shared, delicious journey.
In this workshop he will show us how to make chocolate truffles using Fairtrade ingredients.
Click here to Download the recipe and all the information you need from the Fairtrade Yorkshire website:
Good enough for gifting - or just keep them all for yourself as a special lockdown treat.
Tickets for all our events are free but if you would like to donate to our crowdfunder please click below: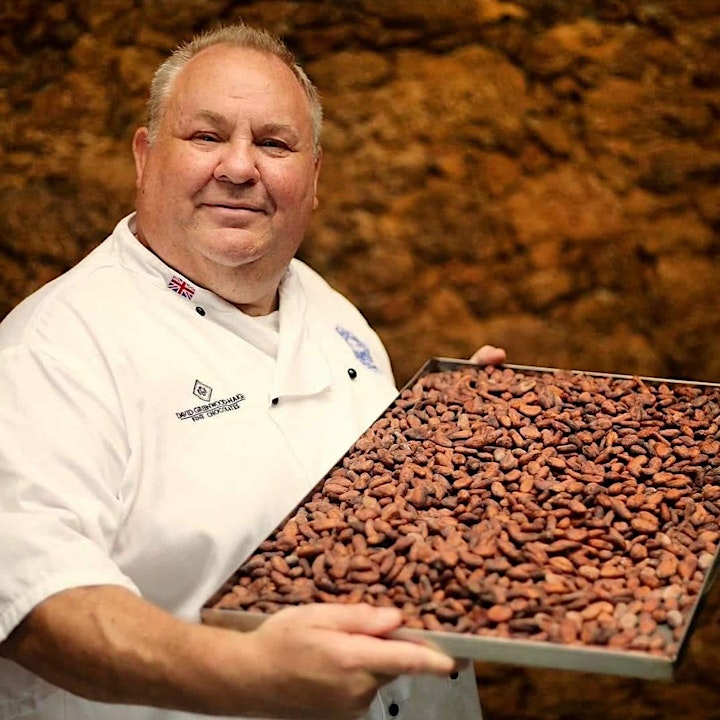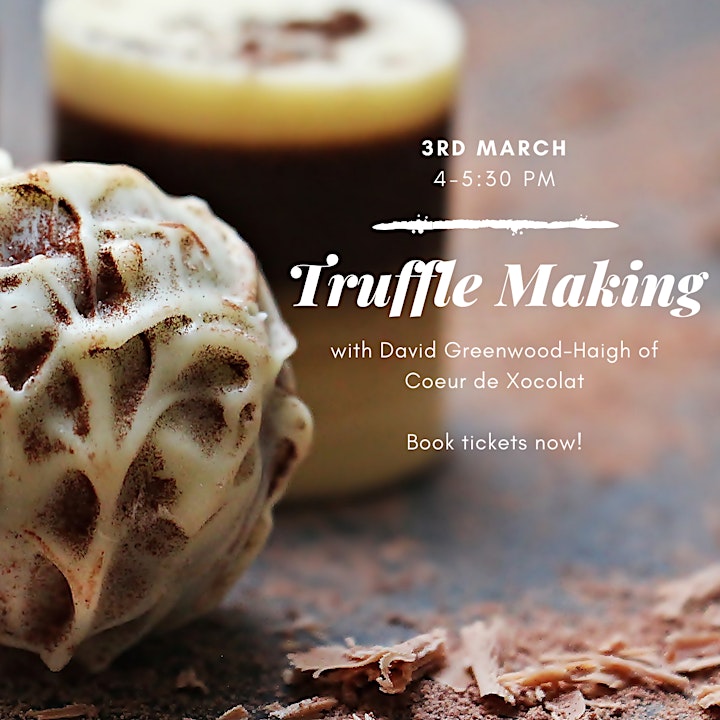 Organiser of Fairtrade Truffle Making with David Greenwood-Haigh of Coeur de Xocolat
Working together to promote Fairtrade around the UK, the Fairtrade Connections community arts festival is open to everyone, from long standing supporters and campaigners to people who have never engaged with Fairtrade before. We're proud to bring you a wide range of arts events from poetry and music to photography and dance.
All our events are free to attend.