Fairview International School, Bridge of Allan - Virtual Open Day 2020
About this Event
Our Virtual Open Day will provide those who are interested in joining our school with the opportunity to explore our stunning campus, set in the quaint little town of Bridge of Allan (near Stirling), as well as allowing you to meet some of the Fairview family.
Our aim is to give an insight into our school's vibrant community, as well as what we feel Fairview International School has to offer both you as the parent and for your child attending school here.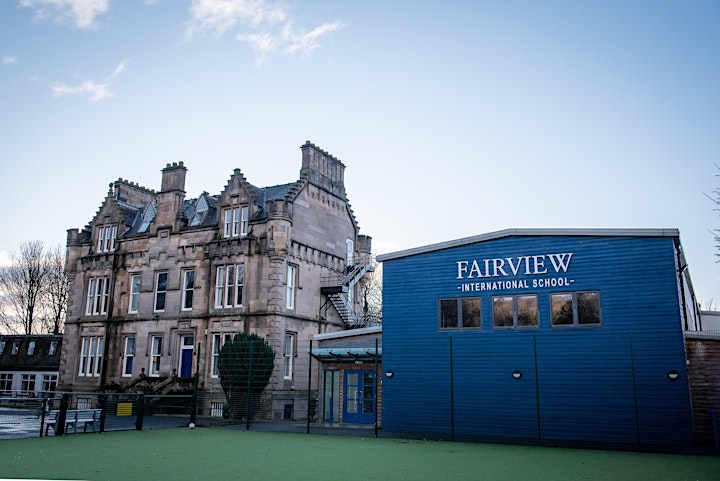 At the event, we want families to:
Learn about Fairview International School
Learn about the IB programme and teaching experience
Meet teachers, current students and their families
Ask questions
Those attending will have the opportunity to speak with members of our Admissions team and key staff from our Academics team.
We look forward to meeting you at our Virtual Open Day on the 11th of July.
For further information please email our admissions team, enquiries@fairviewinternational.uk