How can faith based finance help to advance a Net Zero economy?
About this event
Faith leaders have begun to take an increasingly active role in making the moral case for climate action, with the most notable recent example being the joint declaration between the Pope, the Archbishop of Canterbury and the Ecumenical Patriarch. Across the world, faith groups have always played an important role in embedding values into everyday life. Finance is not different, with faith groups among the earliest pioneers of ethical finance.
At COP26, the finance sector will confront the greatest ethical challenge it has ever faced: financing a Net Zero economy. We believe faith-based finance has a key role in meeting this challenge, from making the moral case against climate action, to ensuring their endowments are invested responsibly.
This summit, delivered in partnership with FaithInvest, UKIFC, Wahed Invest and Church of Scotland, will seek to build upon the historical role that faith groups have played in ethical finance by bringing together representatives from a number of faiths traditions. It will explore the religious response to climate change, showcasing some of the initiatives which are successfully translating faith values into financial practice and asking what more can be done by faith groups to successfully finance a transition to Net Zero.
Discussion points include alignment of faith and SDGs and what are faith investors are doing to address the climate emergency.
Confirmed Speakers Include: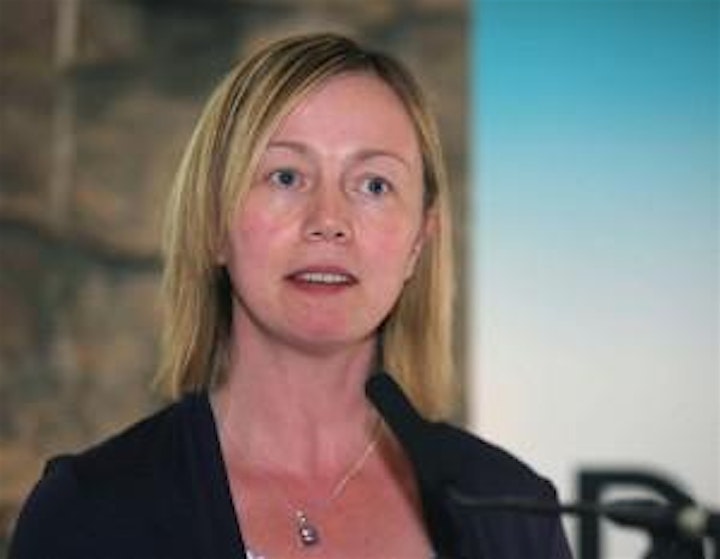 Lorna Gold, Director of Movement Building, Faith Invest
Lorna Gold has over two decades' experience of engaging faiths on environmental, climate and economic justice. She worked at a senior level in Trocaire, the official overseas development agency of the Catholic Church in Ireland. She is a leading voice on faith-consistent investing within the Catholic Church and supported the Irish Bishops' Conference to divest from fossil fuels in 2018. She is Acting Chair of the Board of Directors of the Laudato Si' Movement (formerly the Global Catholic Climate Movement) and a member of the Vatican's Covid Commission Economics Taskforce. She lectures part-time in climate justice and social policy at Maynooth University, Ireland. Her publications include New Financial Horizons – The Emergence of an Economy of Communion (NCP, 2011) and Climate Generation – Awakening our Children's Future (NCP, 2018).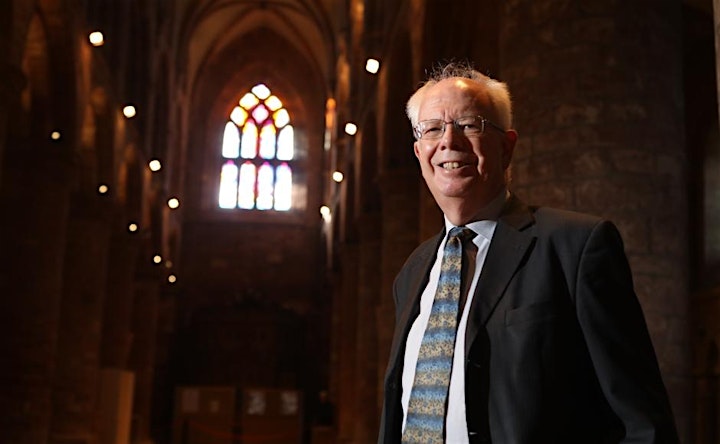 Lord Wallace, Moderator of the General Assembly of the Church of Scotland
Jim Wallace (Lord Wallace of Tankerness) is Moderator of the General Assembly of the Church of Scotland. Ordained as an elder in what was St Bernard's Church in Stockbridge, Edinburgh in 1981, Lord Wallace has been a member of the Session of St Magnus Cathedral since 1990. He is a former leader of the Scottish Liberal Democrats. Lord Wallace was the leader of the Scottish Liberal Democrats from 1992-2005 and served as Deputy First Minister in the Scottish Executive from 1999-2005. He also served as acting First Minister following the death of Donald Dewar in 2000.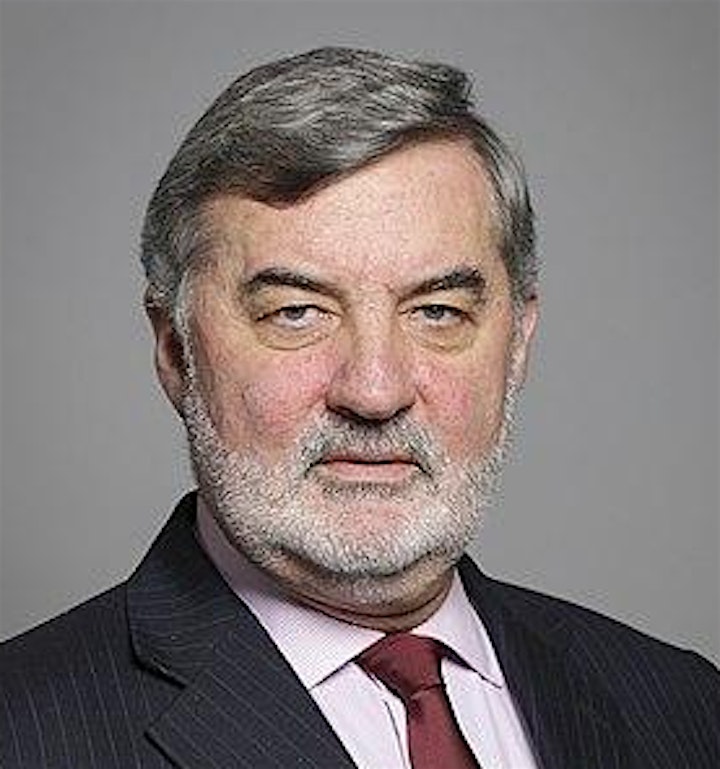 Lord Alderdice, Senior Research Fellow at Harris Manchester College, Oxford
In the last thirty years, John Alderdice has been involved in almost every aspect of the Irish Peace Process. As Leader of the Alliance Party of Northern Ireland from October 1987, he played a significant role in all the talks between the political parties and the British and Irish Governments on the resolution of the historic conflict in Ireland through to the negotiation of the 1998 Good Friday Agreement. From 1995 to 2003 Lord Alderice was Treasurer and then Vice-President of the European Liberal Democrat and Reform Party. From 2000 until 2009 he was Deputy President and then President of Liberal International (the world-wide network of more than 100 liberal political parties) and is now a life-time Presidente D'Honneur of Liberal International.
Lord Alderdice's main focus now is as Director of the Centre for the Resolution of Intractable Conflict (CRIC) established in Harris Manchester College at the University of Oxford where he concentrates, with colleagues in the Department of Politics and International Relations and the School of Anthropology, on analysing, understanding and engaging with the problems of religious fundamentalism, political radicalization and violent community conflict, including the intractable difficulties between First Nation populations and incoming people.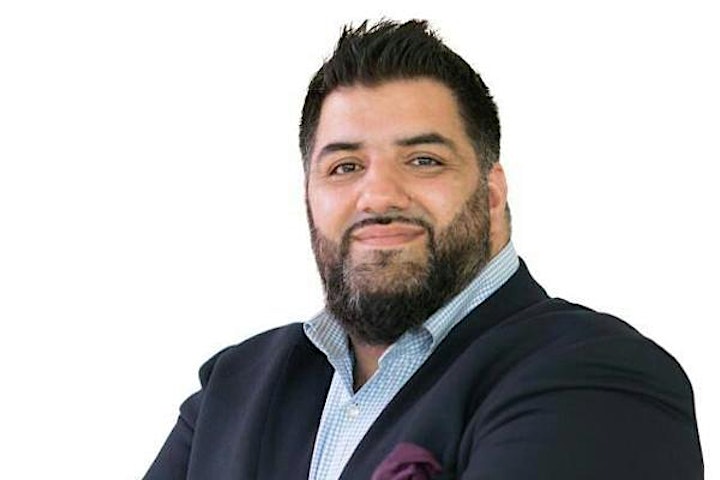 Umer Suleman, General Manager, UK at Wahed Invest
Umer Suleman has 15 years of experience in regulatory, risk and strategy consultancy roles as well as advisory roles at different firms across multiple sectors including at HSBC, Daiwa Capital Management and EY. Umer spent seven years at HSBC, heading KYC (know your customer) risk within the bank's global banking and markets business, among other positions.
During his seven years at HSBC, Suleman was Head of KYC Risk globally within their Global Banking & Markets business, Head of Business & Conduct Risk for Mena within Retail Banking and headed up the CCO function for Digital (GLCM) within the UK with a global remit. He has also advised a number of start-ups and fintechs across diverse sectors such as payments, real estate as well as the endowment space (waqf). Suleman also serves as Economics and Business Advisor to the Islamic Council of Europe, a European wide fiqh council.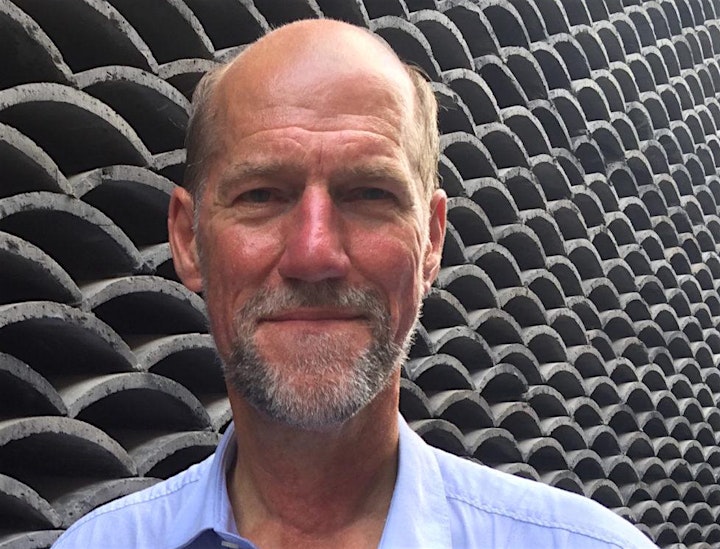 Martin Palmer, Founding President & Interim Chief Executive, FaithInvest
Martin Palmer was the Secretary General of the Alliance of Religions and Conservation (ARC) until June 2019. ARC was founded with HRH Prince Philip in 1995 to help faiths develop environmental and conservation projects based on their own beliefs and practices. Although ARC closed in 2019, having achieved its major goals, its legacy includes FaithInvest and WWF's International Beliefs and Values Programme.
Martin is an international specialist on all major faiths and religious traditions and cultures. He is the author and editor of more than 20 books on religious and environmental topics. He has translated many ancient Chinese texts, is a regular contributor to the BBC, and is a lay preacher in the Church of England. He has been working with the faiths on their investment programmes since 2001.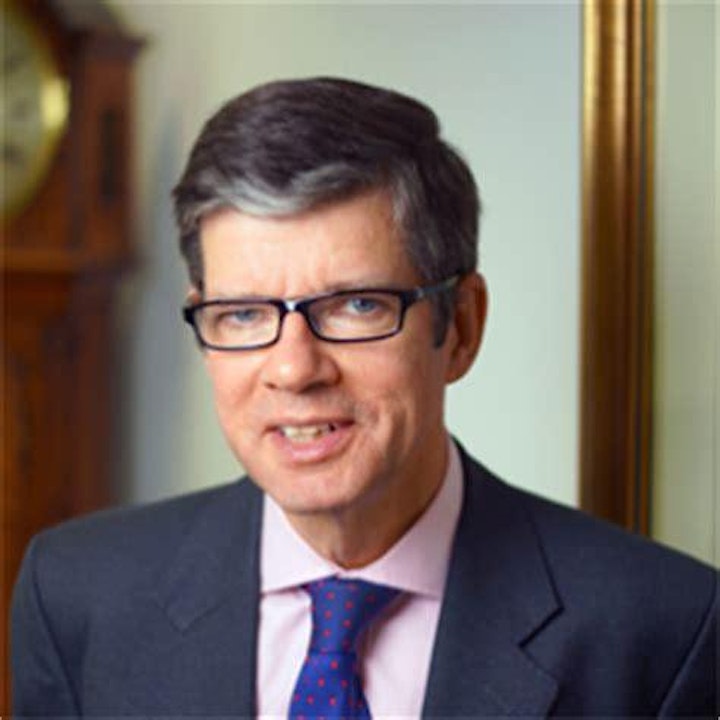 Graham Burnside, UKIFC
A consultant with Shepherd and Wedderburn LLP, formerly heading the Banking & Finance Department of Tods Murray LLP, Graham leads the UKIFC's activities in the ethical finance arena. He has pioneered the application of Shariah principles within Scots law, facilitating the availability of Islamic home financing to the Scottish community. In addition to the legal structuring of Shariah-compliant retail products and commercial funding Graham was also involved in consultations with HM Treasury, leading to the introduction of stamp duty reliefs for Scottish Islamic mortgages.
Organiser of Faith in the SDGs Summit
The Global Ethical Finance Initiative is an umbrella body that promotes sustainable and responsible finance worldwide. We believe that finance is an essential part of solving the biggest challenges facing the planet and its people, and are committed to driving finance for positive change.