About this Event
The story so far
A free evening with national guests to review and explore the pioneering journey of the Diocese of Leicester in relation to fresh expressions of Church. The evening will include learning from the "story so far", particularly through the findings of a recently completed research project undertaken in partnership with the Church Army research unit.
5 years ago, in line with diocesan vision, the Church Commissioners Strategic Development Unit partnered with the diocese of Leicester in a multi-million pound project to resource, sustain, equip and release fresh expressions of church and those that lead them.
This national event will share learning from the past 5 years, as well as looking to the future. Topics covered will include supporting lay ministers effectively, the evolving mixed ecology, sustainability, our recent exponential growth and what has enabled it.
Seminars available during the evening
Below you will find a list of available seminars. You will see at the ticket stage that each ticket for the Wednesday evening is linked to one of these seminars. It doesn't firmly commit you to attending that seminar but does help us ahead of time accommodate demand for each seminar.
Seminar 1: Eight years and counting: Church Army's partnership with Leicester Diocese
Seminar 2: Where your treasure is: Supporting and mentoring pioneers in Leicester Diocese
Seminar 3: A mixed ecology: Fresh expressions of Church and their relationships with inherited church.
Breakfast?
You will also notice that there is an option for breakfast together on the Thursday morning. If you're staying over, or indeed if you're local enough to return that early(!) you're welcome to join us for a fairly informal breakfast in St Martins House. All 3 PDWs will be there, as well as other key people. It will be a fairly relaxed setting, perhaps with some light facilitation and/or reflections depending on what would be most useful for those present.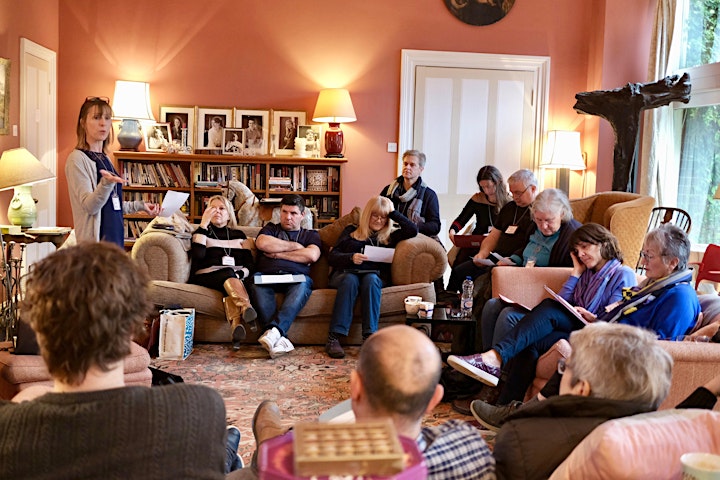 Event Timetable
6 – 7pm Arrival and Food
7pm Keynote Speakers
7.30pm Seminars
8.45pm Q + A session
9.20pm Prophetic Reflections from Nathan Obokoh
9.45pm Close
Wider Diocesan History of pioneering and fresh expressions of Church
The Diocese of Leicester will this autumn complete a 5 year project funded by a Strategic Development Fund Grant in relation to Pioneering and fresh expressions of Church. This project is part of a longer term commitment to fresh expressions of Church and Pioneering that both predates and extends beyond the lifetime of SDF project. Having said this, the significance of the last 5 years of partnership cannot be underestimated – during this time we have seen significant cultural change and growth within the Diocese. Pioneering new forms of church and taking risks in order to grow the kingdom of God are now an essential part of the Diocesan DNA in a way that they weren't 5-6 years ago.
For the diocese this conference represents a significant moment, providing opportunity not only to reflect but also to share what we have learnt with others. A key part of our diocesan vision for this project has always been to share our learning with the wider church and facilitate a bigger conversation.
Confirmed Guests include
Rt. Revd Bishop Martyn Snow – Bishop of Leicester – Leicester Diocese
Dr Tim Ling – Director of Learning and Development – Church Army
Nathan Obokoh – Prophetic Artist – Nathan Obokoh Artistic
David Lovell – Research Assistant – Church Army
Luke Fogg – Pioneer Development Worker – Leicester Diocese
Revd. Jonathan Dowman – Pioneer Development Worker – Leicester Diocese
Stephen March – Pioneer Development Worker – Leicester Diocese
Revd. Jon Barrett – Mission and Communications Enabler – Leicester Diocese
Ven Claire Wood - Archdeacon of Loughborough - Leicester Diocese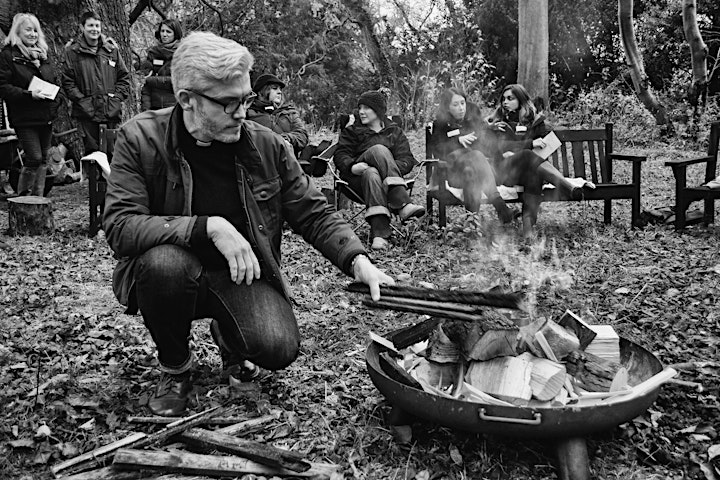 Everything else
Catering
The event itself is free to attend but should you have any allergens please let us know at the time of booking. St Martins House Conference Centre handles all of the 14 recognised allergens on a regular basis. While they make every effort to prepare foods free of allergens when requested, they can never promise to prepare food in an allergen free kitchen. Please include information about
Travel
The address for the venue is St Martins House, 7 Peacock Lane, Leicester, LE1 5PZ.
The nearest car park is the NCP at the Holiday Inn: https://www.ncp.co.uk/find-a-car-park/car-parks/leicester-st-nicholas-circle
Should you be traveling from further afield, accommodation is available at http://www.stmartinslodge.co.uk
Should you have any further questions, please do get in touch via mmbookings@leccofe.org