Celebrating World Music Day / Fête de la Musique 2021 with a global online music event featuring artists from 15+ countries
About this event
In celebration of World Music Day / Fête de la Musique 2021, Faiths In Tune invites you to an exclusive global online music event on Sunday and Monday, 20 & 21 June, featuring music and dance from international artists and groups representing 13 different religious backgrounds and more than 15 different countries.
Anlässlich des Weltmusiktags / der Fête de la Musique 2021 lädt Faiths In Tune zu einem exlusiven, weltweiten Online-Konzert am Sonntag und Montag, 20. und 21. Juni ein. Mit dabei sind musikalische und tänzerische Darbietungen von Künstler*innen und Gruppen aus 13 verschiedenen Religionen und über 15 verschiedenen Ländern.
Line-up: Adrian Zendeh (Germany) | Antarma (UK) | Aymen Atouani (Tunisia) | Barış Sahin (Germany/Turkey) | Beats of Polynesia (Polynesian Isles/UK) | Berlin Oriental Quartet (Germany/Israel/Russia/Syria) | Gerard Edery (Poland/Morocco) | Htike Yadana (UK/Myanmar) | Judith Silver (UK) | Ricardo Axé (UK/Brazil) | Siri Sadhana Kaur ( UK) | Thea (Italy) | Vido Jelashe (Germany/South Africa) | Vince Bonelli (Spain/UK) | Zendeh Delan (UK/Germany)
Sun 20 June & Mon 21 June 2021 6-8 PM (London) | 7-9 PM (Berlin)
Find all details and the full programme at www.faithsintune.org.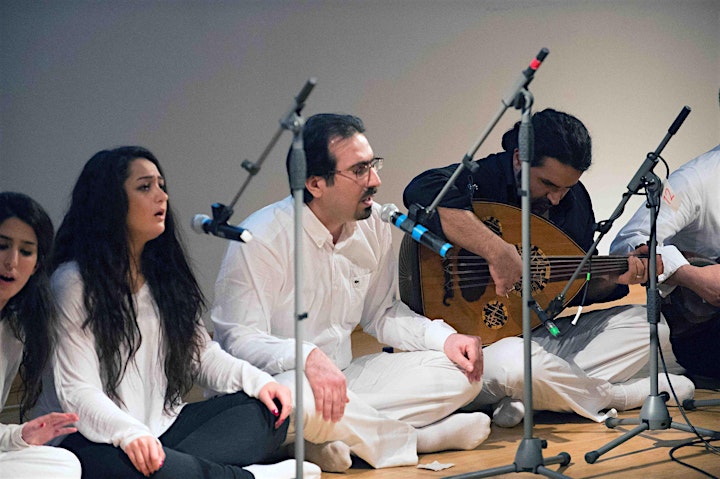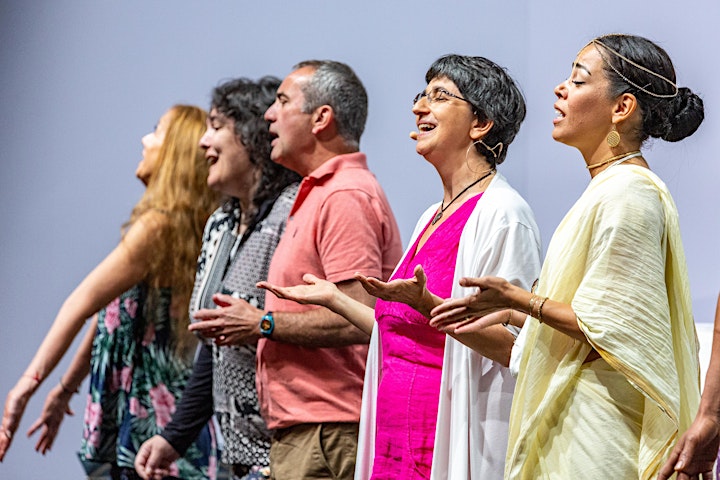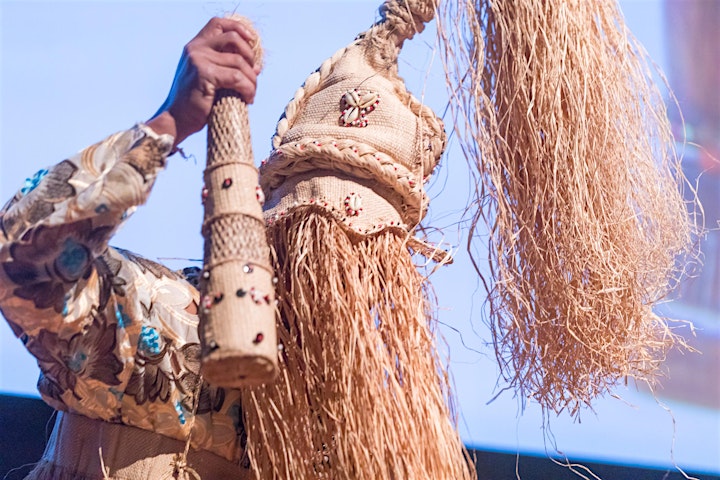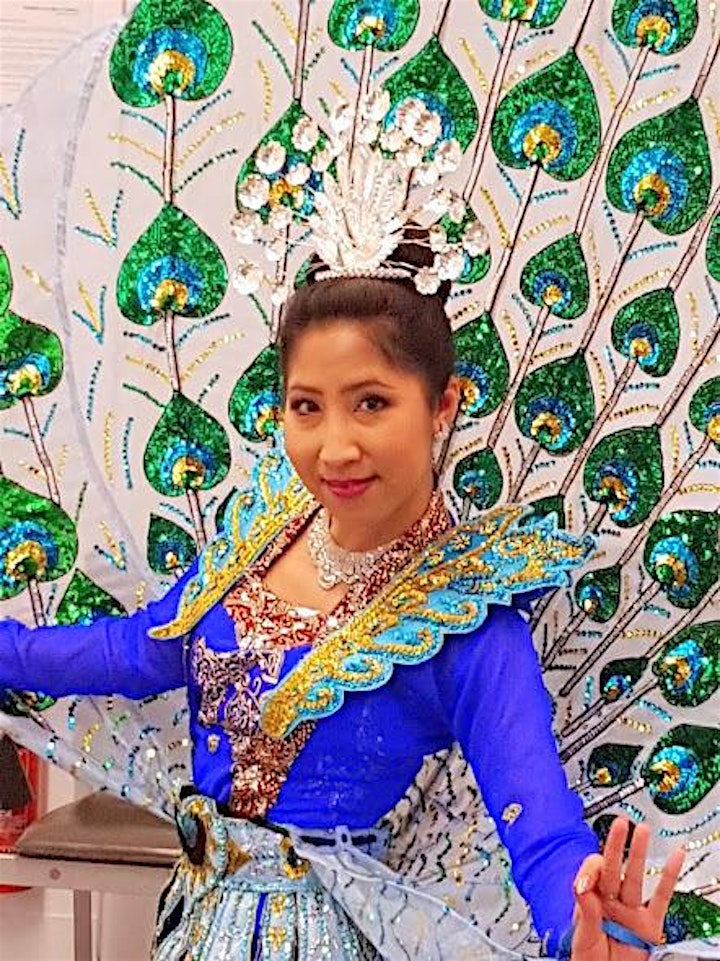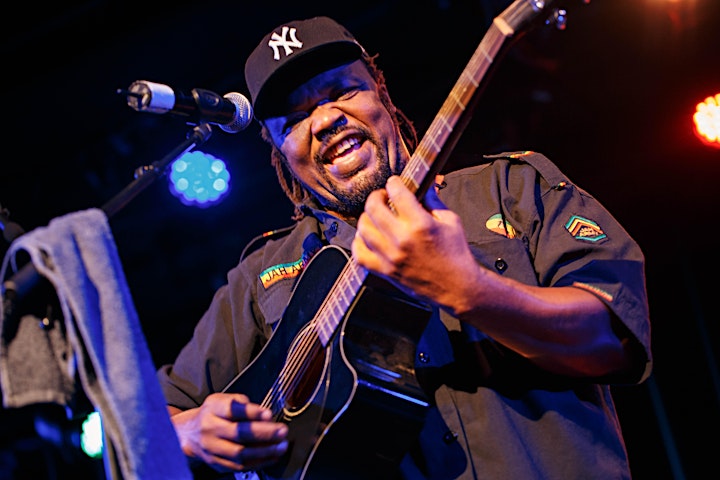 Organiser of Faiths In Tune | World Music Day 2021

Faiths In Tune is devoted to peacefully promoting interfaith dialogue through music. With this aim in mind, we have been organising annual Interfaith Music Festivals in London since 2011, now in partnership with The British Museum, and Berlin since 2016, mainly with the supoprt of the Berlin Lottery Foundation. More festivals in additional locations are also being planned for the future.
Faiths In Tune is a charitable initiative presented by COEXIST Interfaith Music Festival e. Kfr., a registered social enterprise in Berlin, Germany.
Find out more at: www.faithsintune.org 
.......................................................................................................
Seit 2011 fördern wir mit Faiths In Tune den interreligiösen und interkulturellen Dialog durch Musik. Zu diesem Zweck organisieren wir Musikfestivals in London, dort inzwischen in Kooperation mit dem British Museum, und in Berlin, vor allem dank der großzügigen Unterstützung der LOTTO Stiftung. Weitere Festivals an zusätzlichen Orten sind für die Zukunft geplant.
Faiths In Tune ist eine gemeinnützige Initiative von COEXIST Interfaith Music Festival e.Kfr., einem seit 2014 registrierten Sozialunternehmen in Berlin, Deutschland.
Mehr Informationen auf: www.festival-der-religionen.de