Due to the Covid-19 outbreak this event has been POSTPONED.
About this Event
At the Goldsmiths' Company Assay Office we prioritise the health and safety of our guests, customers and staff, as well as wider society. For this reason, we've had to take the difficult decision to postpone the Fakes & Forgeries Seminar on the 30th of March.
We are looking at new dates for the Seminar later in the year, which we will try to confirm shortly. But I would ask for you patience as we see how the Covid-19 situation continues to develop. We were so looking forward to welcoming you to Goldsmiths' Hall at the end of the month, but believe that this move is in the best interest of all our guests and staff.
For more information please email events@assayofficelondon.co.uk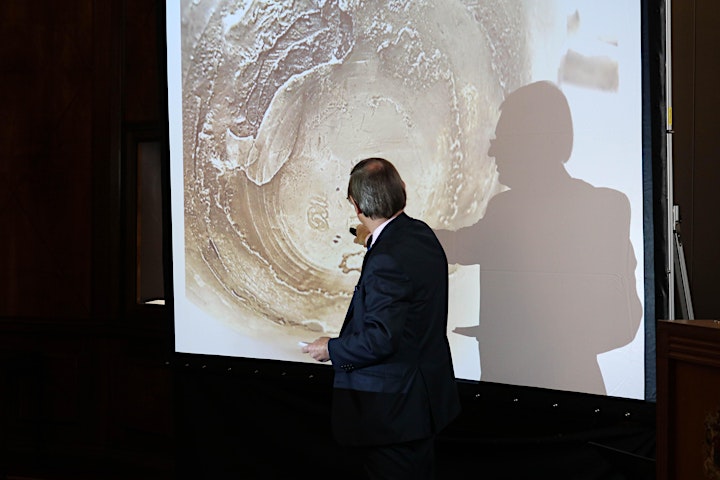 The Goldsmiths' Company Assay Office will once again be hosting a free Fakes & Forgeries Seminar at Goldsmiths' Hall on the 30th March 2020
Using members of the Antique Plate Committee's specialist insight and expertise, the seminar will be comprised of educational lectures and hands-on sessions where you will learn how to spot a variety of different spurious items. The day will begin with lectures from our experts, followed by lunch and a the hands on sessions.
Our keynote speaker will be Alastair Dickenson, silver dealer and expert on the Antiques Roadshow. Alastair will give an illustrated presentation containing practical advice for auctioneers and dealers of Antique silver. Dr Robert Organ, Deputy Warden of the Goldsmiths' Company will also discuss Hallmarking, the Law and the Antique Plate committee.