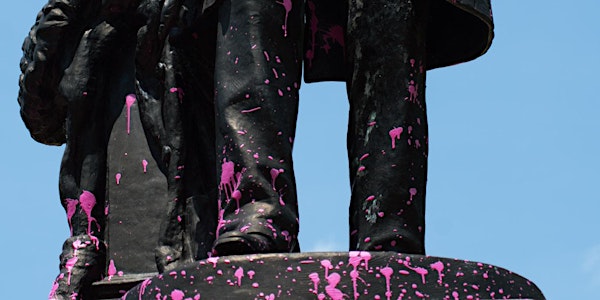 Falling statues: a global moment for memory activists?
In this talk, Jenny Wüstenberg offers a systematic approach to memory activism, as well as discussing changes in the global memory landscape
About this event
VILNIUS UNIVERSITY FACULTY OF COMMUNICATION
Connective Digital Memory in the Borderlands
Seminar series 2021-22: Contested heritage, memory, and identity practices: Eastern European and global contexts
Falling statues: a global moment for memory activists?
In 2020, following the murder of George Floyd by police, we witnessed what seemed like an unprecedented wave of protests around the world, many of them targeting statues that symbolise racist and colonial violence. In this talk, Jenny Wüstenberg goes beyond the issue of "what should be done with the monuments" by asking two questions: first, how can we make sense of this kind of "memory activism" more systematically? Drawing on Jenny Wüstenberg's work, as well as her collaboration with Yifat Gutman, she argues that in order to systematically compare over time and space, we need a way to categorize types of memory activism and that such comparison can help us see different dynamics. Second, the researcher asks whether the recent surge in memory protest around the world heralds a shift in the global memory landscape.
Jenny Wüstenberg
joined Nottingham Trent University as Associate Professor of Twentieth Century History and Director of the Centre for Public History, Heritage and Memory in 2019. She is the co-founder and Co-President of the Memory Studies Association, as well as Chair of the COST Action on "Slow Memory: Transformative Practices in Times of Uneven and Accelerating Change" (2021-25). She is the author of Civil Society and Memory in Postwar Germany (Cambridge UP 2017, in German LIT Verlag 2020) and the co-editor, most recently, of Agency in Transnational Memory Politics (with Aline Sierp, Berghahn 2020), the Routledge Handbook of Memory Activism (with Yifat Gutman, 2022) and De-Commemoration: Making Sense of Contemporary Calls to Remove Statues and Change Place Names (with Sarah Gensburger, forthcoming in English with Berghahn, in French with Fayard). Her research interests concern the contentious politics of memory, slow-moving change, and methodology in memory studies. She is currently working on a comparative study of how state-driven family separation policies are remembered.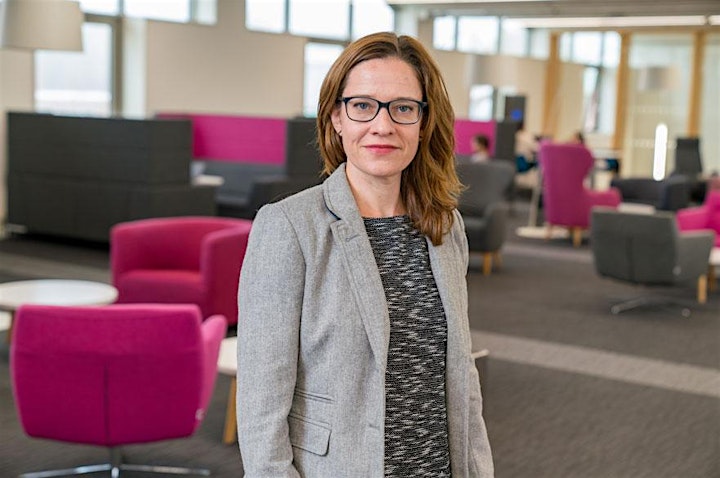 The research seminar is organised in the framework of the project CONNECTIVE: digital memory in borderlands: a mixed-methods study of cultural identity, heritage communication and digital curation on social networks.
This project has received funding from European Social Fund (project No. 09.3.3-LMT-K-712-17-0027) under grant agreement with the Research Council of Lithuania (LMTLT).