Event Information
Location
SLB/118
Spring Lane Building
University of York
York
YO10 5DD
United Kingdom
Description
Great minds, 3 minutes, 1 day
Friday 23 June 2017, 14:00-16:30, Spring Lane Lecture Theatre
Please note that from 1pm hot street food will be available to buy from the Spring Lane building atrium.
Falling Walls Lab is a fast paced event—a little bit TEDtalk and a little bit Dragon's Den, designed to showcase the quality, talent and passion of researchers, innovators and entrepreneurs. Lab participants present their work, idea or innovation in 3 minutes to a jury from academia, government, industry and the media.
In 2017, international Falling Walls Labs will take place all over the world and call for the application of Bachelor and Master students, postdocs, young professionals, entrepreneurs and junior professors whose latest university degrees do not date back more than 5 years. Ground-breaking research projects, initiatives, ideas and business models from all disciplines and other institutions are welcome.
Join us on 23 June 2017 to hear world-changing ideas from the University of York's next generation of researchers and innovators. The top prize - a trip to Berlin to compete in the international final on 8 November 2017 and present their research work, initiative or business model within three minutes to a high-calibre jury from academia, research and business.

The Falling Walls Lab: YORK is part of our Research Staff Conference which is running from 9am until 1pm (also on 23 June) and is open to all research staff/postdocs and Principal Investigators. If you would like to attend, please book your free ticket here.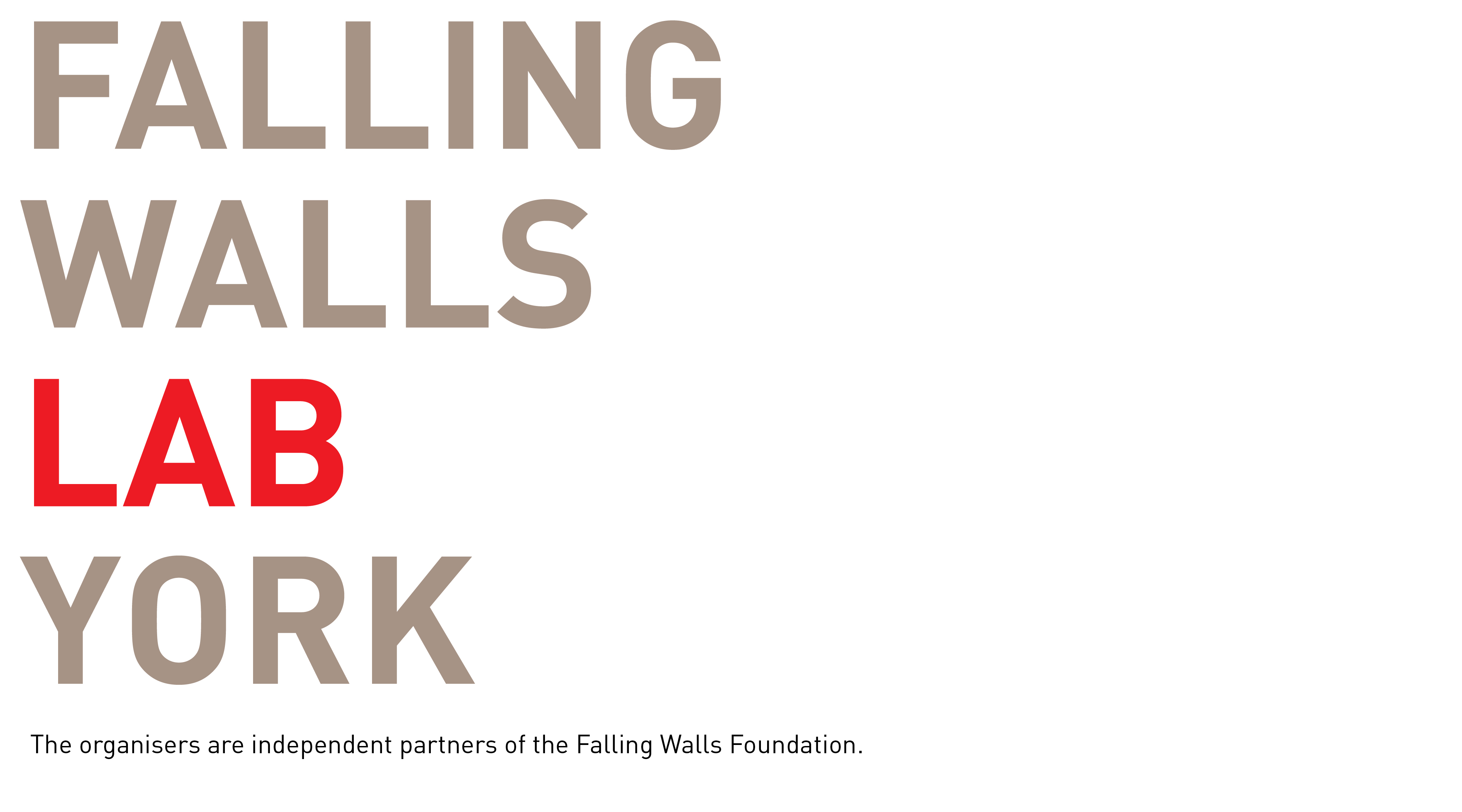 Date and Time
Location
SLB/118
Spring Lane Building
University of York
York
YO10 5DD
United Kingdom