Multiple Dates
Family Board Game Club - for children with autism or social anxiety issues
Description
PLEASE READ THE FULL DESCRIPTION - THANK YOU - Pleases email info@takiwatangasupportservices.co.uk with any questions.
Takiwatanga Support Services is a registered charity, based in Wickford, Essex. It was set up by a group of parents of children with autism, together with an Occupational Therapist, to provide support to SEN families. We proud ourselves on offering a kind, non-judgemental environment, allowing parents time to talk and their children the space to play.
We have been inspired by the success of Wickford Board Game Club and our own childrens' interest in board games, to set up a Sunday afternoon club specifically for families. We were extremely lucky to receive a grant from the National Lottery to help pay for a venue and a stock of board games and now all we need are some children to come along, to have fun and make friends.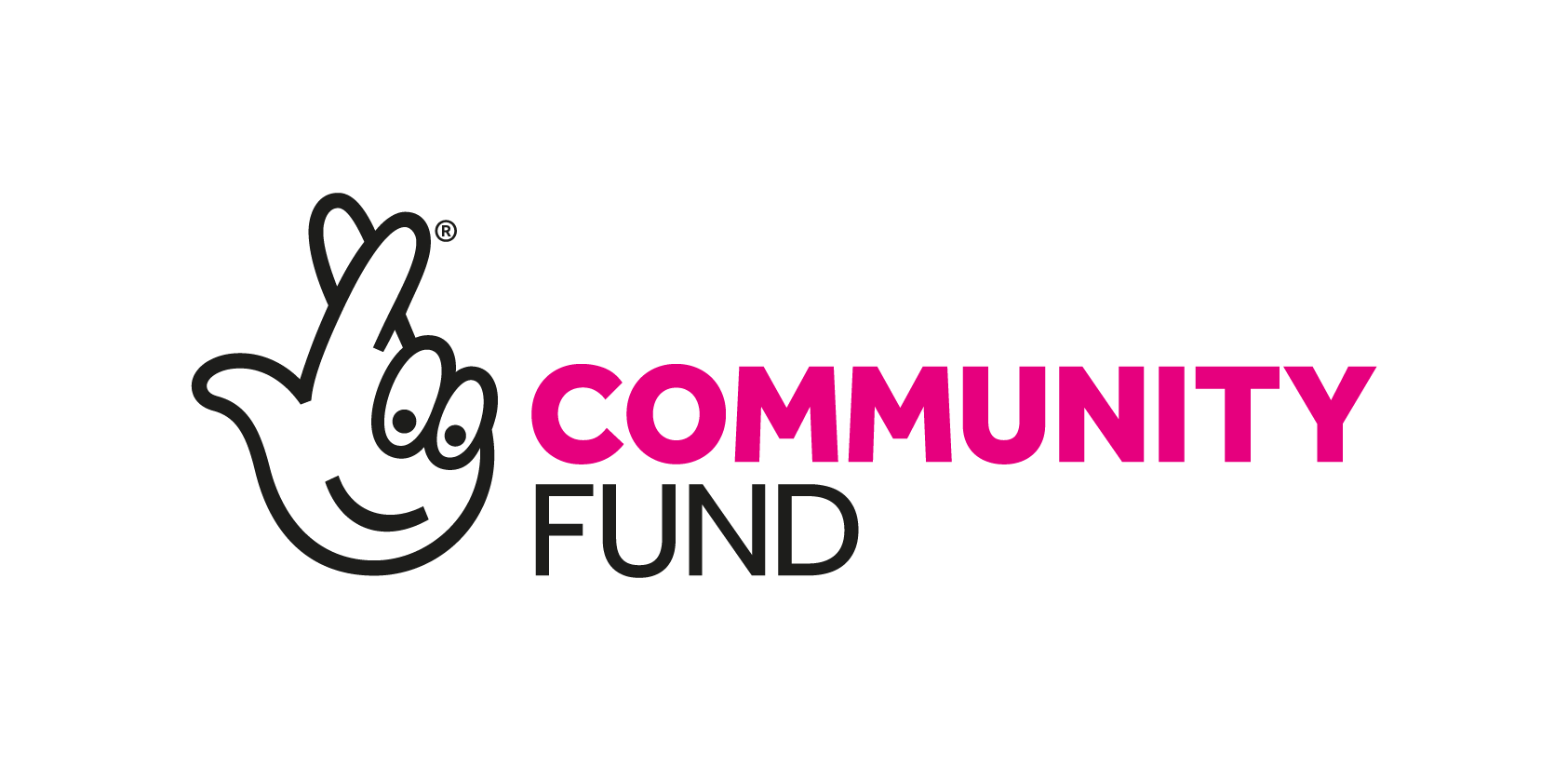 Please note that the children remain the responsibility of their parent/carer(s) at all times whilst at the club. We intend to be very flexible with regard to how the club is run, as we are aware that some children will want their parent/carer to play with them and some older children may like some independence, in which case their parent/carer can sit and have a chat and a tea/coffee with other parents. We are purchasing a variety of games to cover the age range from 7 to 16.
There will be hot and cold drinks to purchase. It would be greatly appreciated if you could please bring your own reusable cup, with a lid, to save the planet and limit spillages!
Please email us with any queries you have, or to let us know if your child(ren) have any particular special interests, so that we can see if we can find a board game and opponents to match. Please also let us know if they have any particular sensory issues and we will do our best to accommodate these.
We have a few rules:-
No adults permitted entry without an accompanying child (other than Takiwatanga volunteers)

Ratio of at least 1 adult parent/carer to 2 children

We are always patient with other players, some may not grasp how to play the game as quickly as you.

Play fairly and f

ollow the rules of the game you are playing.

If there is a disagreement over the rules, speak to one of the club admins who will act as a referee.

We always take care of the board games and pack them away when we are done.

Respect your fellow players. We always treat everyone with kindness, regardless of their race, sex, gender, religion or disability.

Be a good winner. Thank the other players for a challenging game.

Be a good loser. Congratulate the winner. Learn from your mistakes, next time change your tactics and you might win.

Have fun!