Event Information
Location
Lower Vert Woods
Lower Vert Woods, near Laughton
East Sussex bn8 6BP
Description
It's Family Camp 2017 and time to start planning for our small, fun and informal gathering.
A time for hanging out around the fire, grabbing some hammock time (when the kids let us!), cooking and sharing together, offering workshops, playing endless games of woodland frisbee, boules and trying out some archery. Time to crank up the Pizza Oven built last year, find out what true community is and sharing experiences (highs and lows). Above all it's a time to be yourself, to dress up, laugh, play and make music.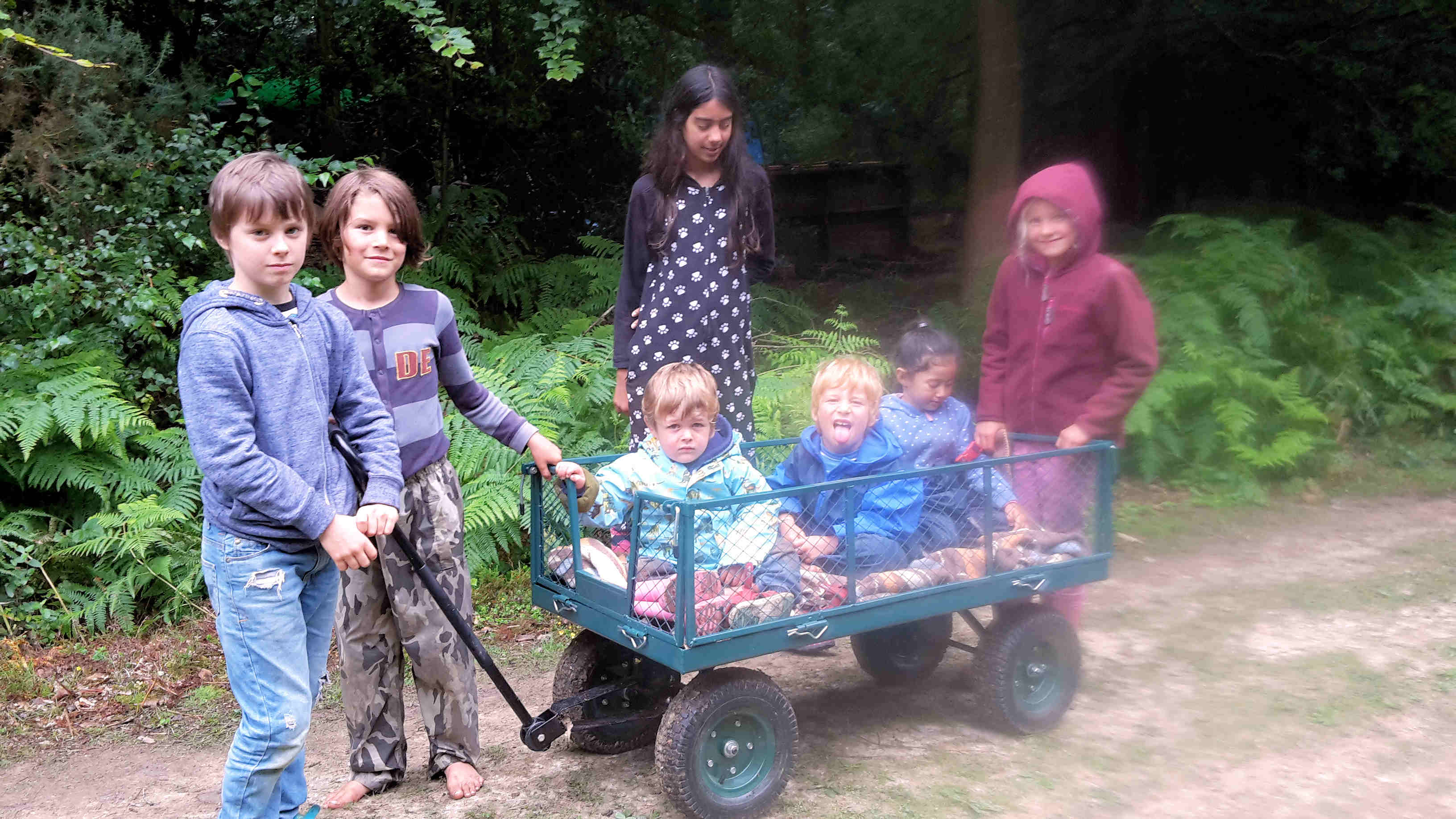 For those new to family Camp - our definition of Family is anyone from a single person to multiples who like what 'family' offers. So, it's lovely camping slots, compost loos, communal cooking (you get lots of time off), card and chess games, physical activities, Saturday night party (and maybe a mid-week party too).
We limit numbers to less than 55 to keep it manageable and so everyone knows each other.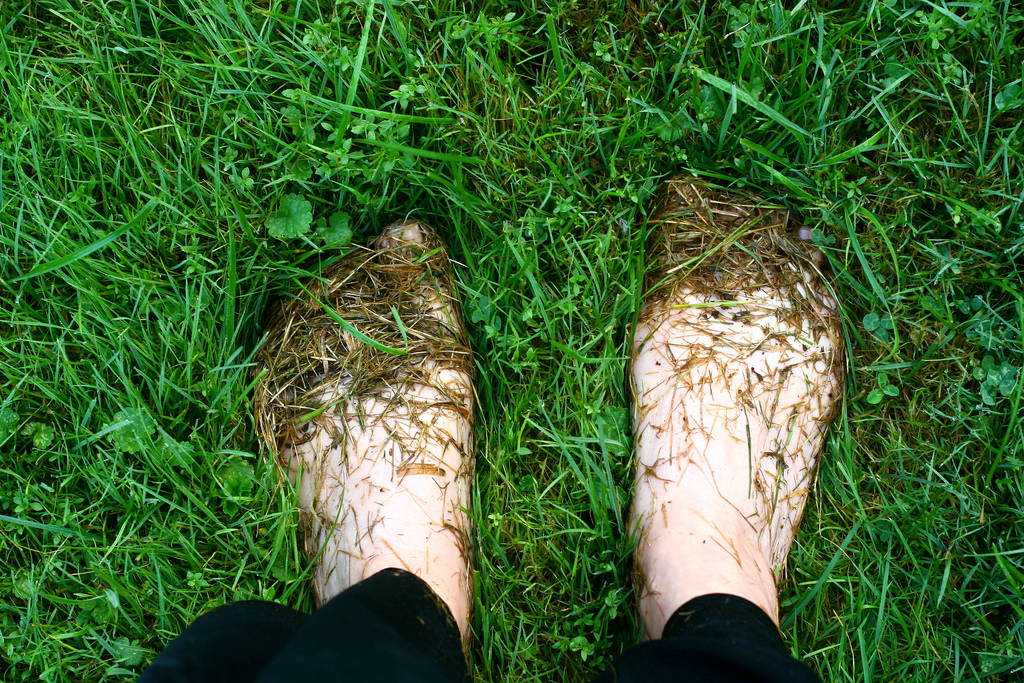 The small charge we make covers the costs of firewood, your camping slot, bringing in lots of water for everyone, compost loo running costs, wear and tear on the facilities, and a small contribution to the management of the woods.
There will be regular postings about the Camp on our Vert Woods Family Days Facebook page - join it now.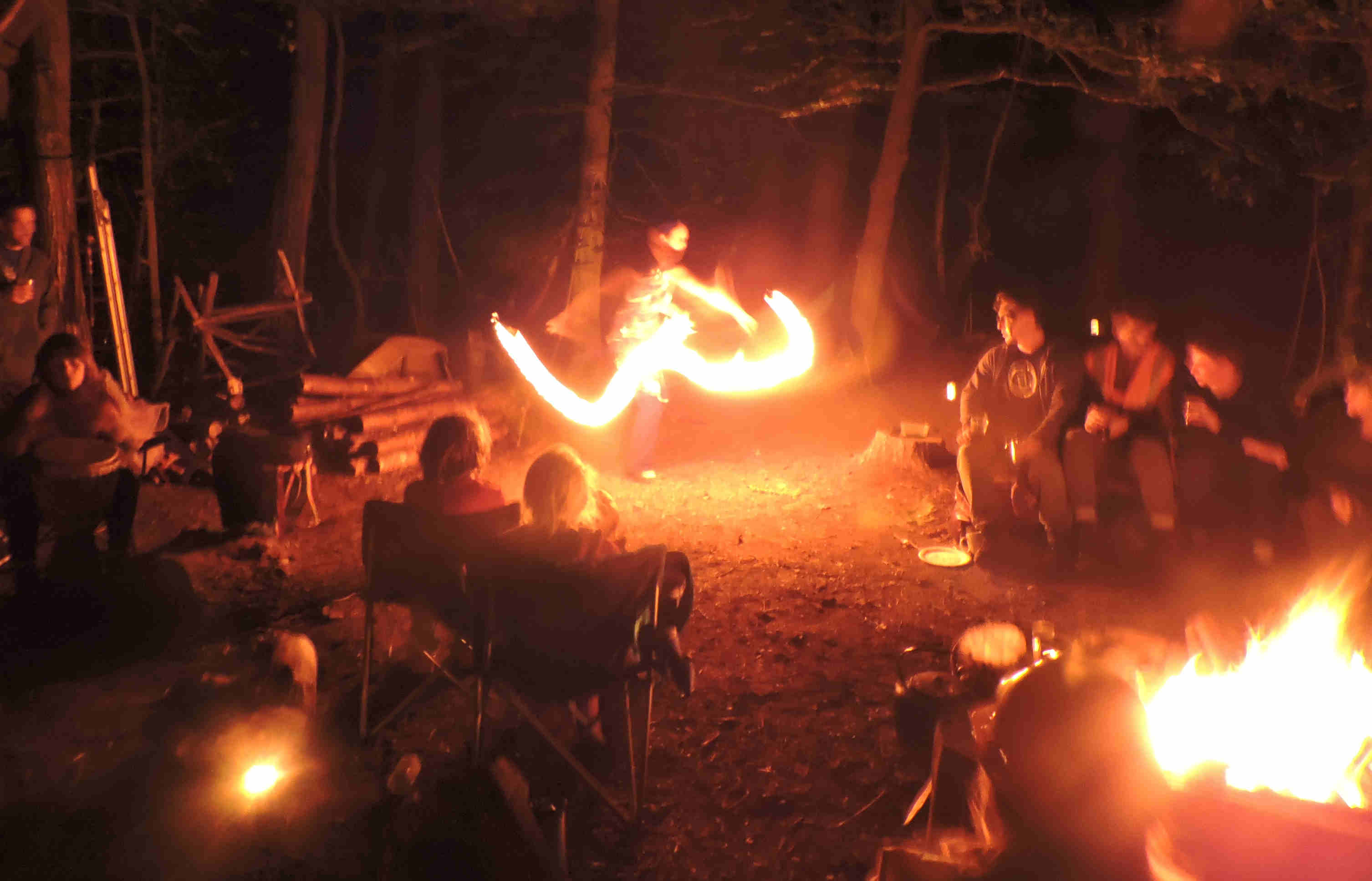 We encourage you to offer a Workshop, skills learning, games, facepaint and dressing up clothes, hammocks, food to share (we will do regular shopping trips for the communal meals) and musical instruments.
Sounds good? The just check the dates and book - the slots will go fast.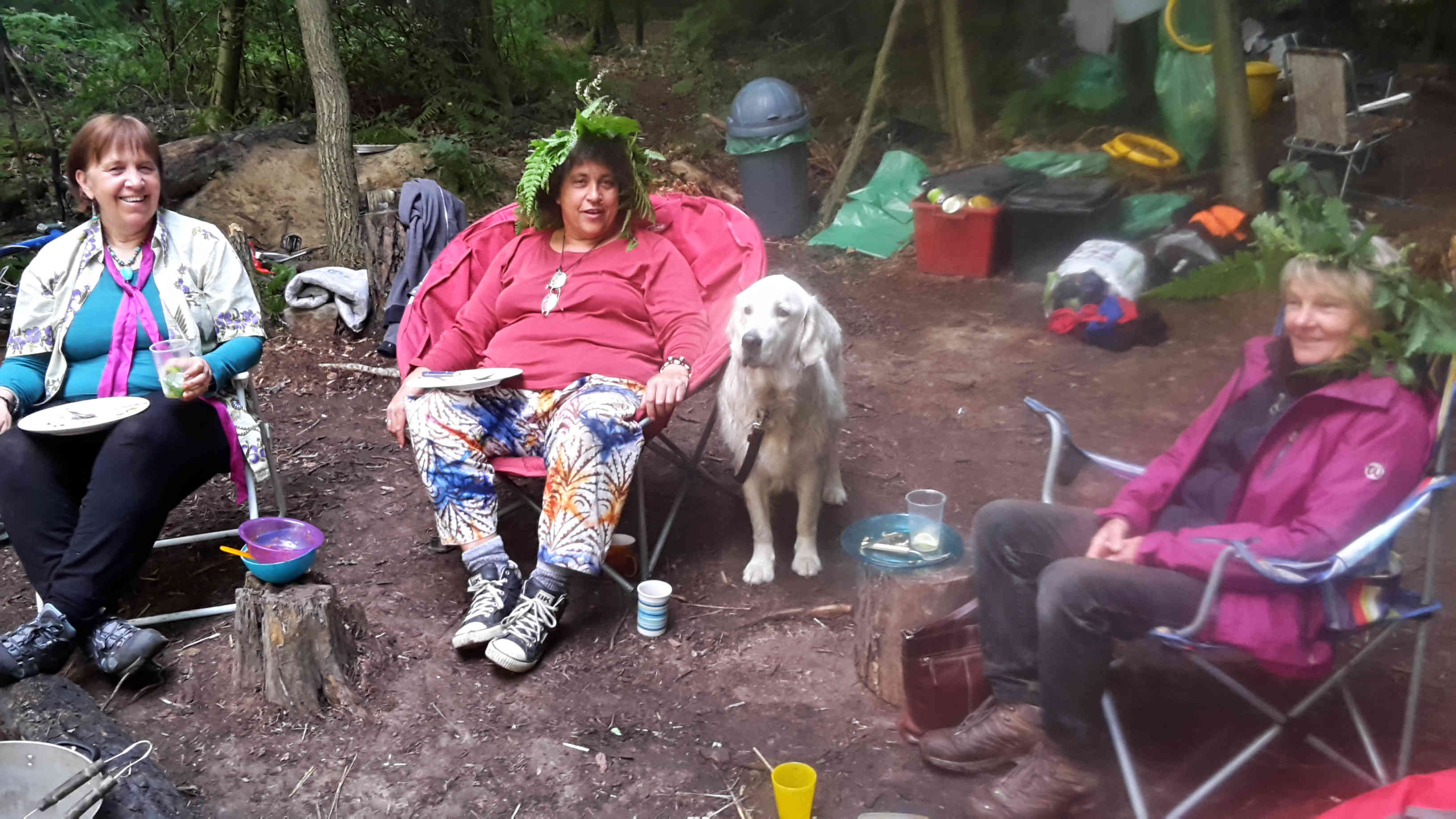 So - in a nutshell - rustic but comfortable camping with nice loos, good food, the emphasis on doing it together, a lot of laughs and fun, making music and playing games, meeting old friends and making new ones.
NB. We don't normally allow pets such as dogs in the Camp.Last year exceptionally two dogs who got on very well did come. Assume no pets but ask first.
Date and Time
Location
Lower Vert Woods
Lower Vert Woods, near Laughton
East Sussex bn8 6BP