Event Information
Location
New Earswick Folk Hall
Hawthorn Terrace
York
YO32 4AQ
United Kingdom
Join Families Get Active for a family ceilidh dance
About this event
Join the Families Get Active ceilidh dance
We would love to invite you to a special family event; a Families Get Active Ceilidh (or barn dance).
The word ceilidh (pronounced kay - lee) has several meanings and one is to dance and rejoice!
We have booked local band, The Bad Bargain Band to entertain us for two hours on Saturday 2nd April 2022 between 2pm and 4pm.
This event is open to all families in York. Ideally it would be suited to families with children aged between toddler to teenager. It assumes no prior experience and there will be a caller on the day to show you the simple steps. It is suitable for people of all activity levels; dance as much or as little as suits your ability. We want to create a friendly atmosphere where everyone can have a go.
The New Earswick Folk Hall will be selling soft drinks and snacks on the day so do come and support this venue who are at the heart of their community. There is a large village car park at the rear of the building, which is free of charge and a number of public buses run services every 10 minutes to the hall from the centre of York or from Haxby and Wigginton.
Through generous Sport England and WEA funding we are able to offer this event to you for only £5 per family; based on maximum 2 adults and 3 children. (Please note there maybe a slightly higher price for larger families).
If you are struggling to meet the price of the ticket, please send us a quick email at rrowan@wea.org.uk and we can reduce the ticket price for you.
Who are we?
We are Families Get Active; a three year project funded by Sport England and WEA to help support families to get active in their local neighbourhood. We like to connect with communities and find simple, local cost activities for parents and carers to try out. Research shows that being active is great for our physical health and wellbeing. If you make it FUN it is more likely that it will be sustainable and the whole family will want to be involved.
What else we offer:
Free Smartphone Photography sessions for Families
Self-Guided Walks in nature
The chance to win fantastic activity prizes
This project is for you: families who want to discover new skills, get active and engage with their community in nature.
Because Families Get Active are funded by WEA and Sport England; a project to encourage families to be active in York we would love it if you could take part in some simple surveys so that we can find out how you like to get active with your family!
Sign up below to book onto our ceilidh on the 2 April 2022.
Only £5 per family.
Please contact Rebecca rrowan@wea.org.uk for more information or via our Facebook Group
Really looking forward to meeting you!
Image - https://unsplash.com/photos/6Woj_wozqmA?utm_source=unsplash&utm_medium=referral&utm_content=creditShareLink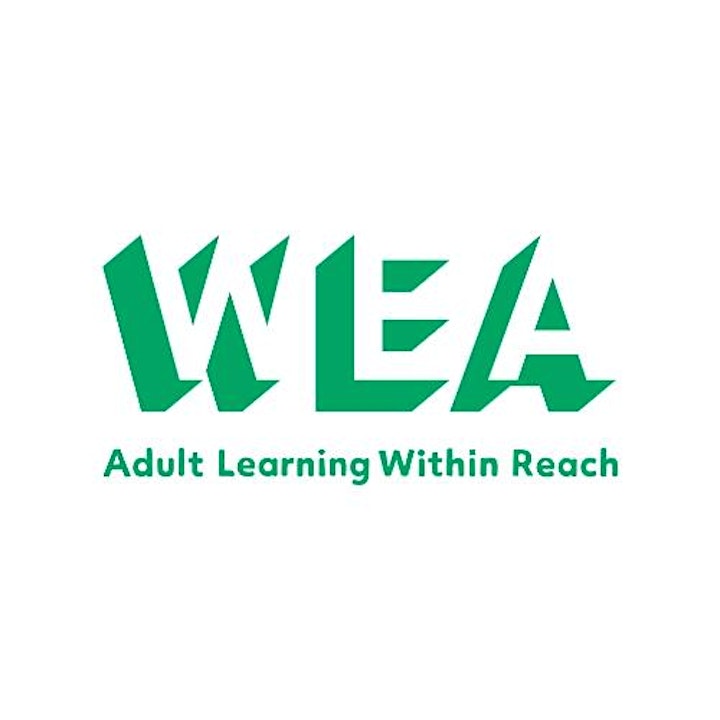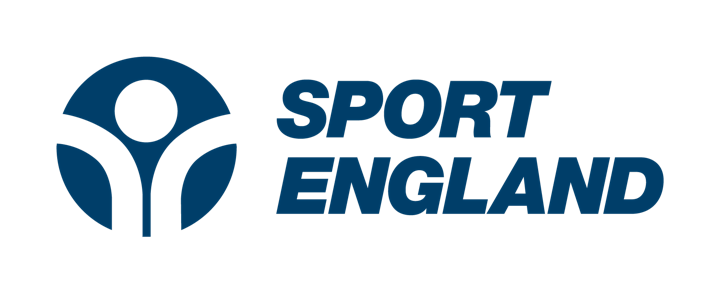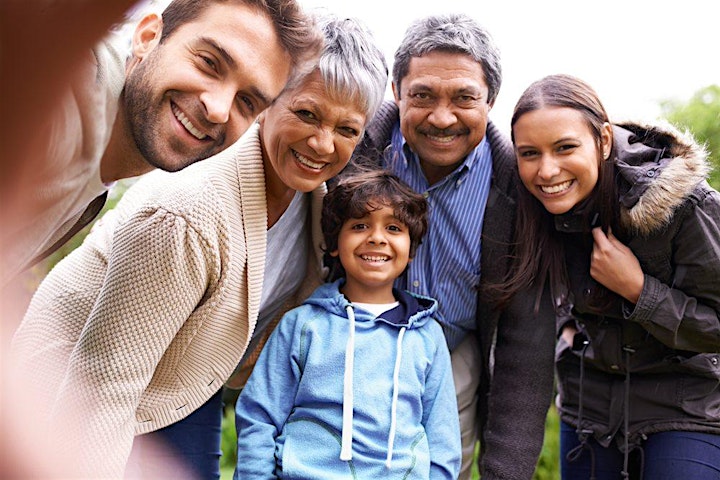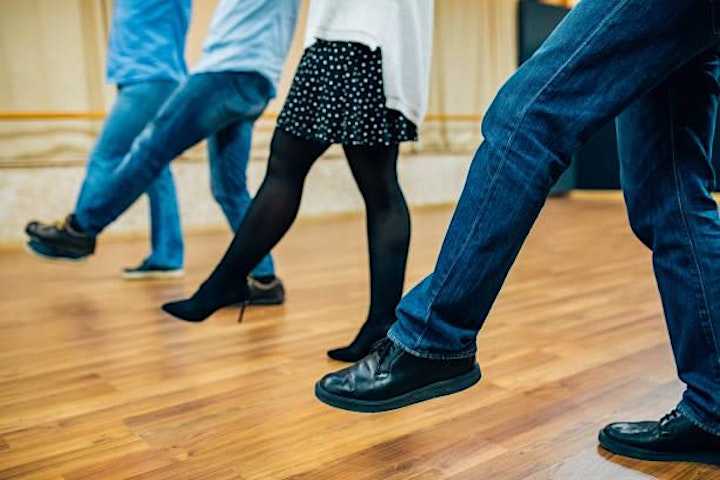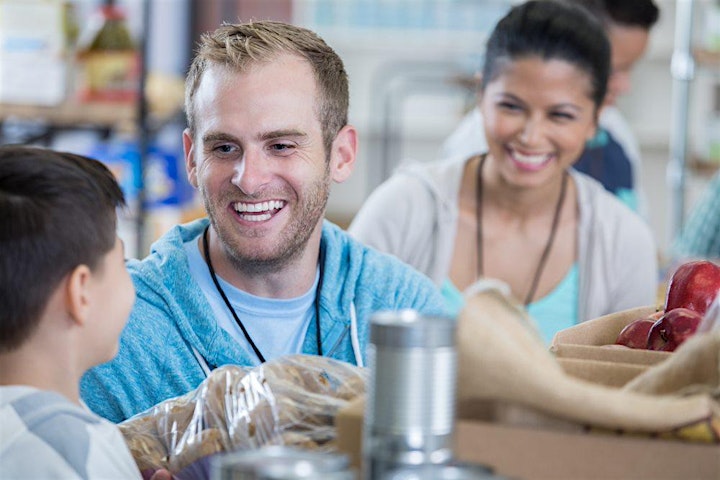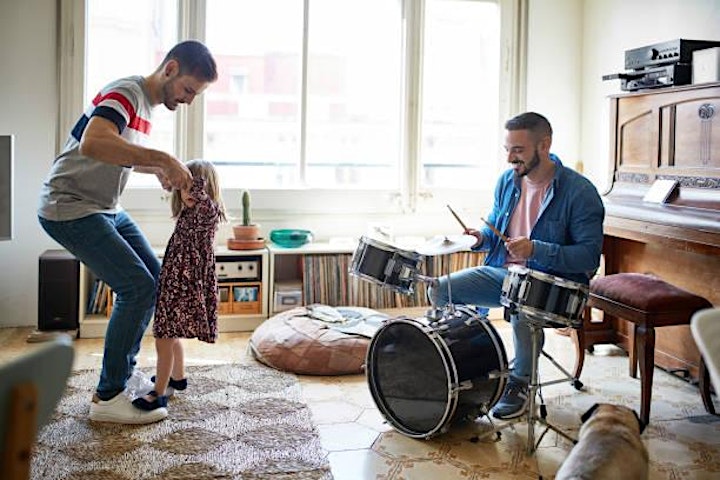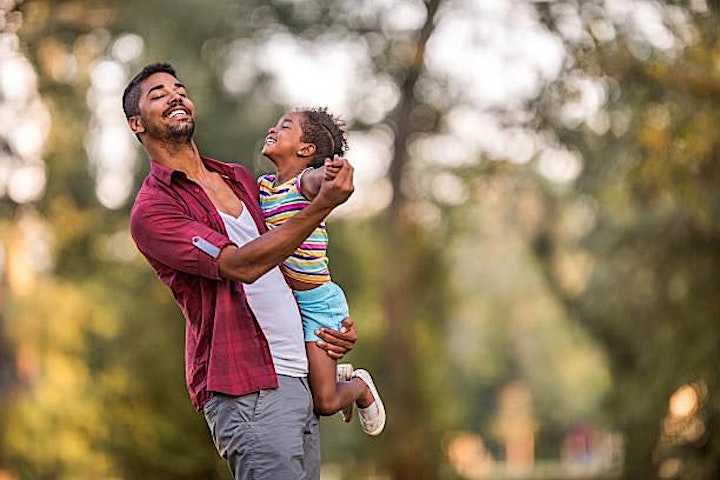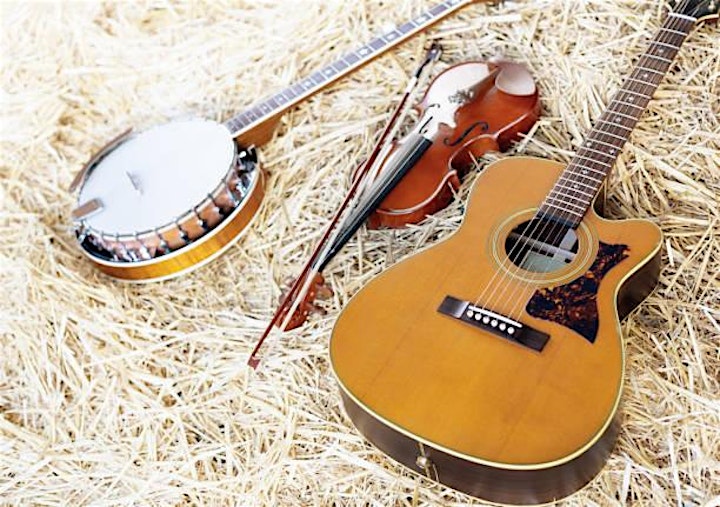 Date and time
Location
New Earswick Folk Hall
Hawthorn Terrace
York
YO32 4AQ
United Kingdom
Refund policy