About this Event
With a fun storyline and live musical instruments, we will explore the beauty of Greek music!
In a workshop after the concert children will have the chance to learn more about the instruments including the violin, cello, bouzouki, guitar, clarinet and the percussion instruments! Arts and crafts activities will be running by a qualified art teacher.
Come and join us for our amazing Family Concert!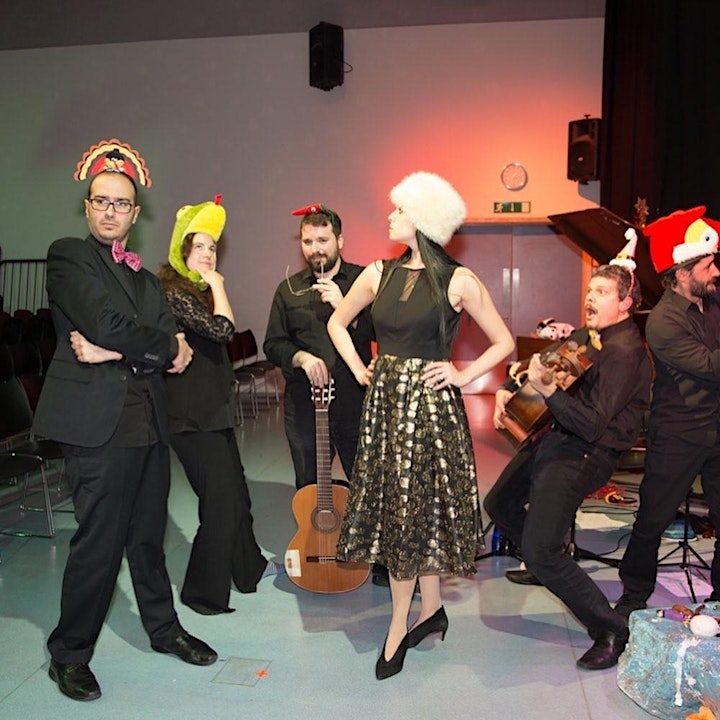 Asterakia is collaborating with great musicians from the Rebetiko Carnival.
Asterakia
A fun, music, movement and drama class in Greek for the under '5s. Asterakia's curriculum is based through the use of original songs as well as a new arrangement of traditional Greek nursery rhymes, classical pieces and folk songs. Two years ago, Asterakia and Rebetiko Carnival created a series of interactive concerts in order the children to explore the beauty of the Greek Language and music through a fun concert. Eleni Georgiou studied music and singing in France and UK. For 10 years she worked as a Music Coordinator in schools in London.
Rebetiko Carnival
became an official Charity in April 2016. However, the idea began with a festival in 2014. Although the core organisers of the festival was a small group of musicians, this was the culmination of a thriving community of Rebetiko music in London over the last twenty years, bringing together people from all different backgrounds and interests.