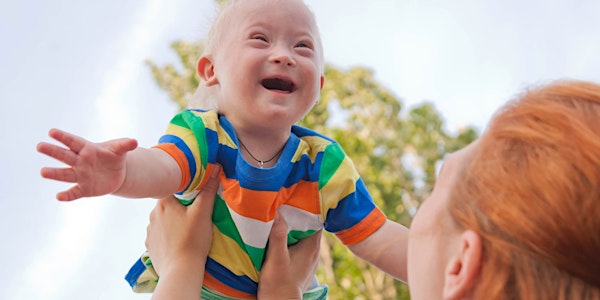 Family Food, Fun & Fitness Workshop (1.6.22) Andover Library, Hampshire.
Location
Andover Library
53 Chantry Street
Andover
SP10 1LT
United Kingdom
Family Food, Fun & Fitness Workshop – this face to face session aims to work with you to make meal times a real family activity.
About this event
Family Food, Fun & Fitness - this 1½hr workshop is available for parents and carers of children aged 2 years and 3 years.
The workshop will be face to face - once you have booked your space you will receive a confirmation email, and details on how to access the workshop will be sent a few days before the event.
Tickets to this workshop are free and spaces are limited – if you can no longer attend please cancel your space promptly to allow others to access the workshop.
Please purchase your own Family ticket.
Although it is not required to bring your child/ren, please do let us know if you will need to bring your child so we can accommodate their needs.
This one-off session aims to work with you to gain an understanding of portion sizes, and also the confidence to start cooking from scratch and making meal times a real family activity.
The session will highlight food types with hidden sugar and the importance of your child being active. There will be an opportunity to have group discussions. These conversations could explore new ideas for mealtimes and share creative lunchbox ideas.
Babies and young children need plenty of chances to explore the world around them in an active way. This session will provide examples of everyday activities that will be fun for you and your child.
The workshop will cover:
• Family meal time and making these a fun shared activity;
• Nutrition, including healthy lunch box;
• Portion size;
• Being active as a family, getting the whole family up and working together;
• Giving you some resources and ideas try at home.
N.B. This workshop is open to all parents and carers of babies and children registered with a Southern Health NHS Foundation Trust, Health Visiting team.