Description
Starting and ending at PHM, this guided walk will visit some of the less well known sites of protest explored in the exhibition The Most Radical Street in Manchester? Listen and take part in readings of original speeches spoken on site, from the Peterloo radicals to the Chartists and trade union leaders.
The walk will last one hour, going around sites near the museum, through sites in north Manchester to Osborne Street, Collyhurst, covering around two miles.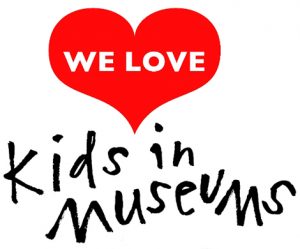 Family Friendly walk, suitable for all ages
Please wear waterproof clothing in case of rain
Treat yourself to 10% off in The Left Bank cafe bar and 10% off in the museum shop when you attend an event at PHM

Part of PHM's year long programme exploring the past, present and future of protest, marking 200 years since the Peterloo Massacre; a major event in Manchester's history, and a defining moment for Britain's democracy.
This event is free at the point of booking but we ask attendees to make a cash donation at the event if they are able to do so. PHM's public programme relies on your donations
We have purposefully released more tickets than the capacity of the event to account for people who book in advance but cannot attend on the day. Please note that booking a ticket for this event does not guarantee entry. We recommend arriving early to avoid disappointment
Please contact the museum as soon as possible if you wish to cancel your booking so your place can be given to another visitor
For further information please contact the museum on 0161 838 9190 or email events@phm.org.uk