Description
Join our family programme and special events for children at Leighton House Museum, a unique and opulent Victorian palace of art.
>> Children £3 | FREE for accompanying parents or guardians
>> Suitable for children aged 6 -11 years old
>> Timings: 2 - 3:30pm. Please note that session are NOT drop-in and parents / guardians should remain in the Museum during the course of the workshop. Please arrive on time
>> Tickets are non-refundable
___________________________________
INTERACTIVE STORY TOUR WITH SARAH RUNDLE
SATURDAY 7 MARCH
What's the Story?
Who is that pensive woman with big arms? Why is that young man shutting his eyes so tight? Why are they waving a flag from the top of that building?
Have you ever wondered what's going on in a picture? Come and find out with Sarah Rundle's Story Tour, looking at some of the paintings in Leighton House. Who knows? - we might even, between us, be able to come up with some happy endings.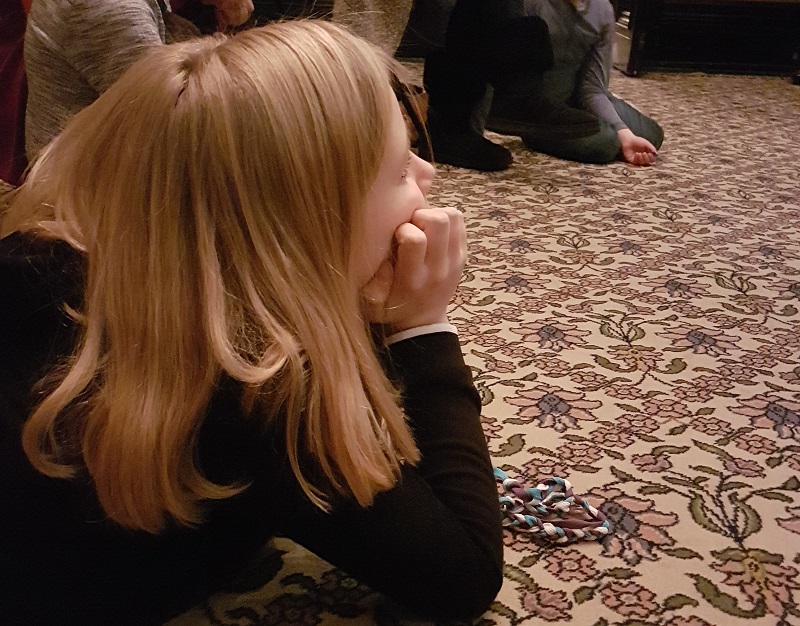 PAPER MARBLING (TURKISH EBRU ART)
SATURDAY 21 MARCH
Immerse yourself (literally!) in the ancient Turkish art of paper marbling (Ebru), creating unique designs guided by our expert tutor, Mustafa Caner Kurt. By manipulating the floating paints on the surface of water and then transferring them to paper, you can produce your own colourful creation to take home with you, while learning about the history, materials and techniques of this art form dating to the 9th century. Enjoyable for all ages!
In collaboration with the Yunus Emre Institute in London (Turkish: Yunus Emre Enstitüsü).
Established as a foundation in 2007 and operating since 2009, the Yunus Emre Institute aims to increase awareness of Turkish culture, supporting the learning of the Turkish language and stimulating greater exchange in the fields of arts, culture, science and education. The Institute, named after the famous 13th century Poet Yunus Emre, has 58 branches in 48 countries. The London branch, located in Maple Street, Fitzrovia, houses an extensive library that is open to students and academics and it regularly holds an array of classes and events to teach and promote traditional and contemporary Turkish art and Turkish culture. Since opening its doors in London in 2010, Yunus Emre Institute in London has become an important centre in cultural exchange, while simultaneously improving the bonds of friendship between Turkey and the United Kingdom.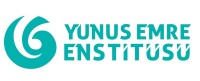 SPRING STORYTELLING WITH VANESSA WOOLF
SATURDAY 11 APRIL
Come and join Vanessa for live storytelling inspired by the flowers in Leighton House museum and garden! Stories are fun, lively and interactive with props and music. Suggested age 4+.
Vanessa Woolf tells stories that are real, exciting, magical and engaging from start to finish. She performs nationally and internationally, her many clients include the Royal Academy of Arts, Kew Gardens, Shakespeare's Globe, National Geographic, the London Eye, Kensington Palace, Royal College of Music, V&A, Selfridges, Big Fish Little Fish, the Unicorn Theatre, the Conway Hall and many more. She has worked with Walker Books, Usborne and Harper Collins to create literary festival workshops and has curated afternoon of family stories with Guy Garvey for the Southbank's Meltdown Festival.
"Her playful, inclusive method of storytelling makes the audience feel like they are helping her to create the story" - Bea Colley, Southbank Centre Imagine festival
2.00 – 2.30 First story
2.30 – 3.00 Interval, when you will have a chance to explore the house with our new Spring Trail
3.00 – 3.30 Second story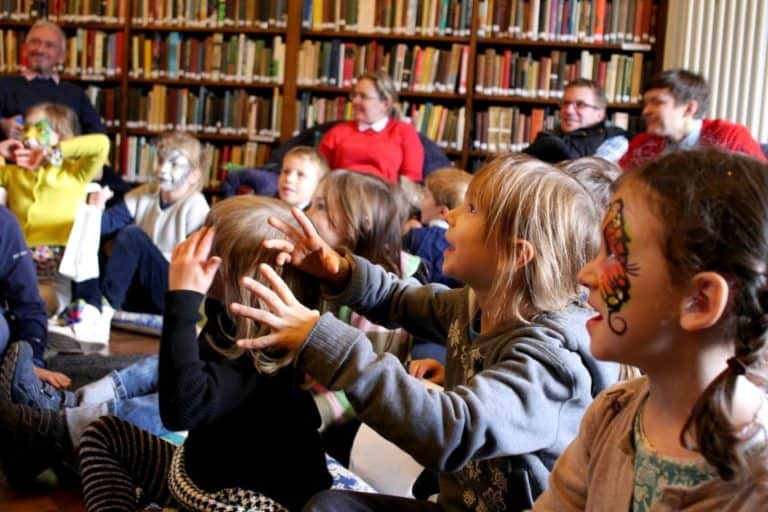 © Conway Hall, Vanessa Woolf


STORY AND MUSIC WITH OLGA & MATTHEW
SATURDAY 25 APRIL
Enjoy a magical performance of Peter and the Wolf with pianist Olga Jegunova and storyteller Matthew Crampton. Then we'll join Olga & Matthew in exploring how composer Prokofiev tells the story through words and music.
This fun session won't feel like a music lesson. Wait till you hear Olga creating whatever animal you suggest, on the piano, on the spot!
We'll finish by making up a story of our own, taking inspiration from the pictures at Leighton House.
A New Approach to Storytelling: About Olga Jegunova and Matthew Crampton
Olga Jegunova is winner of several major international piano competitions and a music journalist. Matthew Crampton is a storyteller, writer and folk singer. Together, they have developed a remarkable way to tell stories with voice and piano. Both improvise to create the stories afresh each time. Whether for grown-ups or children, this is storytelling at its most vibrant and fresh.