Family fun games afternoon, with lunch!
About this Event
Art and craft is OUR THING, but we're veering away from our norm with this next event.
We'll be hosting a FAMILY FUN afternoon in Maidstone! Come on down with the Kids, the Hubby or even just your best friend! We'll be getting involved in games and you might see a competitive side that you didn't even know you had!
We have:
Snakes and ladders
Noughts and crosses
Connect 4
Large drafts
Jenga
AND SO MUCH MORE!
An awesome fun atmosphere, challenges, games and giggles along the way! Let's no forget the food; we'll recharge our batteries with some lunch and sweet treats; all included in the price.
The person you attend with doesn't have to be family at all. They just need to want to have fun, laugh and get involved!
This session is for adults and children alike. Whether you're loud as anything, or a quieter character, there is something for you to get involved with, at this event.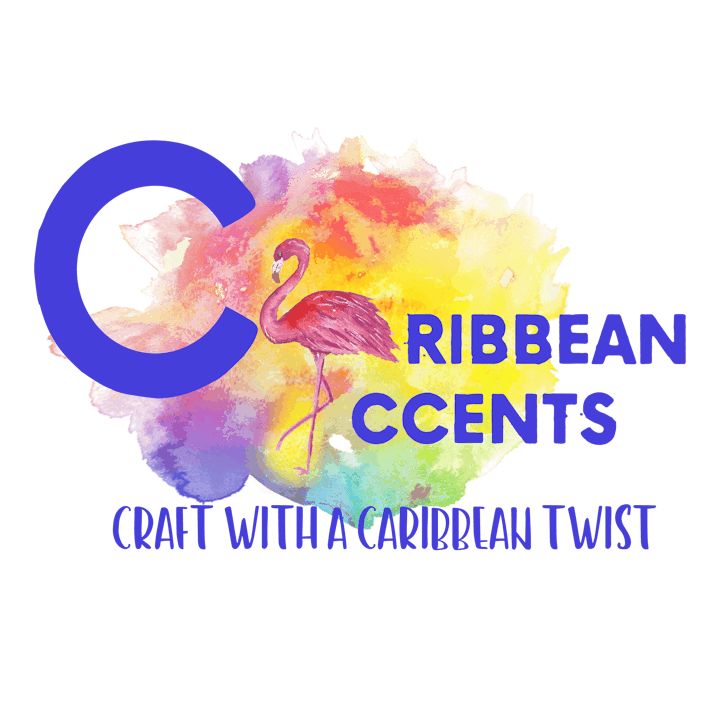 Car: An 11 minute car ride from Maidstone East Station and there is plenty of parking at the event.
Public transport: The 10X bus from Earl Street (Stop V2), to The Yeoman stop. A short 5 minute walk from the bus stop. I'll call you before the event to discuss your travel plans :)