Family Law Advice Clinic - Bramble Hill Family Centre - 26/09/2019 - 9.30-1...
Description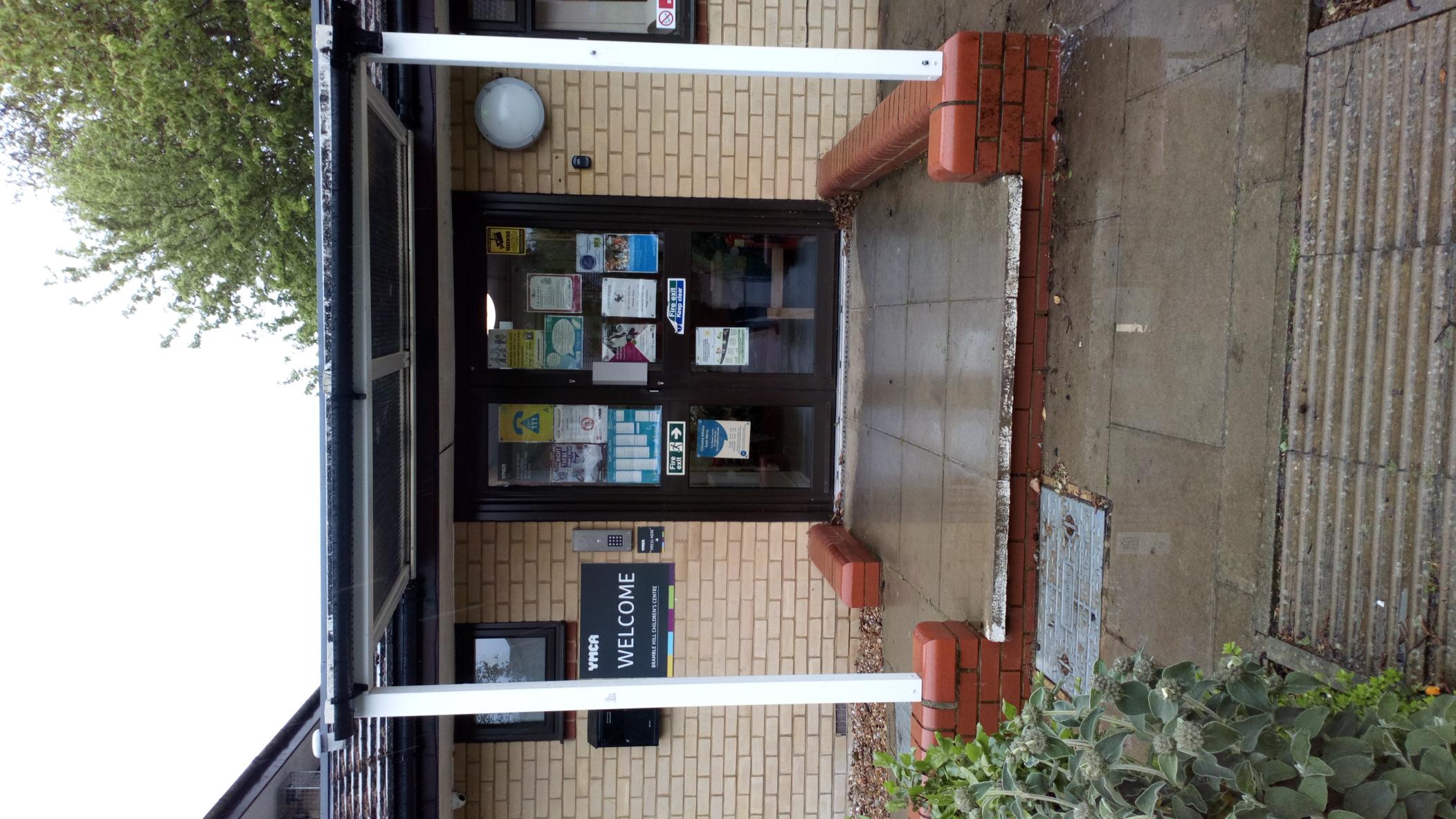 Book your free appointment at our Family Law clinic.
Venue Information
Bramble Hill Children's Centre is signposted from London Road into Aspenden Road, Then signposted again - second right hand turning into Luynes Rise. Then first right into Mill Close. The centre is on the left hand side, built on the side of Seth Ward Community Centre.
There is large car park next to Seth Ward Community Centre which can be used. If the car park is full, then you can park on Luynes Rise.
There is a slope leading up the centre for buggies or disabled access. Please leave buggies outside the centre as there is limited space inside. Please press the entry button on the left hand side of the door and someone will let you in.
Toilets and baby changing facilities are available. Changing mat provided.
You are very welcome to feed your child in our centre.