Location
Millennium Court Arts Centre
2 William Street
Portadown
BT62 3NX
United Kingdom
Enjoy a day for all the family at Millennium Court Arts Centre with a movie and family craft workshop.
About this event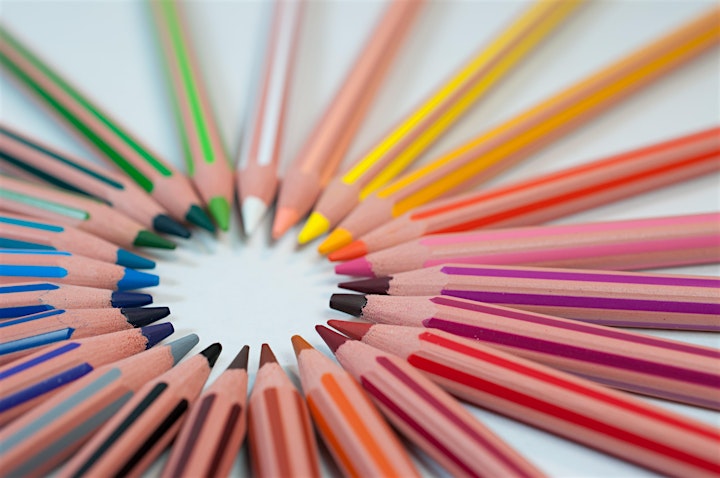 Join us for a fun day out for all the family!
11.30am - 1pm:
Begin with a movie; Maya and the Bee (U), a story about a young bee named Maya leaving her hive to discover the beauty of the world around her and go exploring. On her adventures, she looks around the meadow where she lives and meets other insects that live there. As many young creatures do, Maya spends a lot of time playing and having fun with her friends. The enthusiastic bee is constantly amazed by what she discovers while flying around the meadow.
1pm - 3pm:
The second part of this fun filled day will see Deborah Malcomson lead an interactive arts and craft workshop called 'Roses and Bees' where participants will have a chance to make their own insect and flower crafts.
Venue: Millennium Court Arts Centre, William Street, Portadown
Admission is free but booking is essential. Book your space by clicking 'Register' on this event.
For more information on workshops contact Hazel Boland Email: hazel@millenniumcourt.org or call 028 3835 0935