Description
INTRODUCING THE FIRST COWORKING SPACE WITH A CRÉCHE IN EAST LONDON!
Come join us for this special event for the launch of the Entreprenursery crèche at Blooms! It will be a day filled with fun activities for the children, and inspiring talks for the grownups! The whole family is welcome to come along there will be something for everyone!
What better day to launch the creche than on Women in Entrepreneurship Day? Women's Entrepreneurship Day (WED) is celebrated in 144 countries during Global Entrepreneurship Week (GEW) and is the world's largest celebration of women innovators and leaders launching startups; bringing ideas to life and driving economic growth.

WED offers the perfect opporunity for everyone (women and men) to celebrate, support and admire the acheivements of inspirational women in our community.
For this year's event, we have arranged a line up of powerful world-class speakers with insightful ancedotes and remarkable ideas, each individual sharing the goal of empowering women and rallying support for female business owners worldwide. The theme at our event will be How to get your business idea started.

The day will be catered to be child friendly and give you the chance to explore our brand new coworking space & crèche in the heart of Shoreditch, which caters to freelance parents and entrepreneurs alike.
In addition to this, attendees to our special weekend event will have the chance for a one-off, settling in package to be announced at the event for those who choose to sign up.
Schedule:
10:30 - Introductory Talk with Entreprenursery Founder Dahlia Dajani & Lu Li Founder of Blooms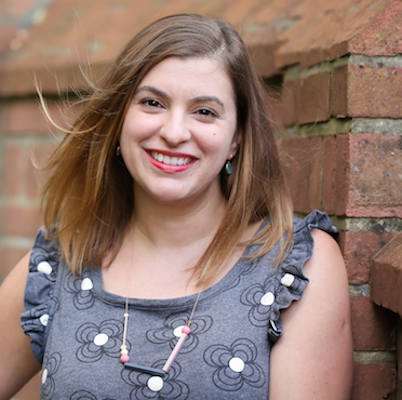 Dahlia is a mum of 3 young children under the age of 8. So she understands how inflexible work can be and the constant struggle to keep up with the day to day events. As an ambitious person she wanted to have it all, a family and flourishing career. She has spoken to numerous women who have all fought through the dilemma of continuing a career or stopping to become a stay at home parent. The solution is a flexible co-working hub with a nursery on site. This new creche space at Blooms will give parents the opportunity to be close enough to their children and to participate in those fun activities while having the space and peace of mind to work or grow a new business idea. With the right setup, tools, and community amazing things can happen!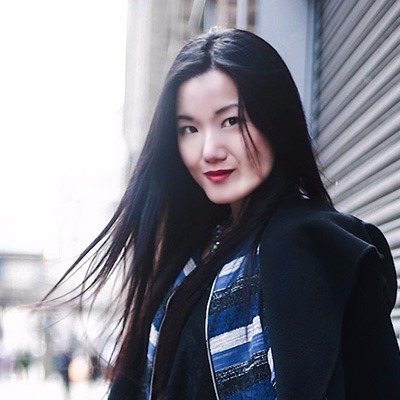 Lu Li is the founder of Blooming Founders, a platform that accelerates the startup journey of female founders through events and a professional network. She is the UK ambassador of Women's Entrepreneurship Day, a judge at the MassChallenge accelerator, a mentor at the Google Launchpad accelerator and part of the Techstars community leadership team. She is also the editor and publisher of Dear Female Founder.
In her previous corporate career, Lu has launched FMCG products for Procter & Gamble across Western Europe and has worked on several consulting projects for McKinsey, BMW and T-Mobile.

10:50 - Panel: "Getting Your Business Started" with Super Startups, Mamazou & Arganic
Nicole Velho Founder of Super Startups :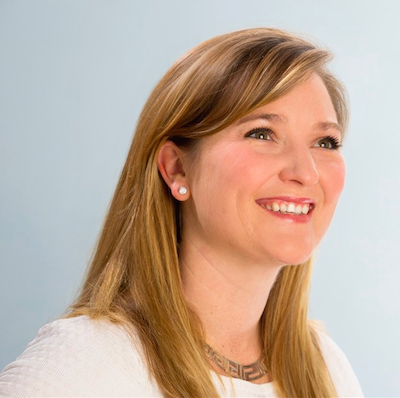 As a mum of 2, Nicole also is the founder of Super Startups which helps entrepreneurs get their ideas to test with the guidance and advice that she offers. Nicole created the PIVOT process to help entrepreneurs apply the latest startup techniques, used by the top businesses around the world. It's the quick way to test your business idea, find your first paying customers and create your first product that you know people want. She is a Lean Canvas Model expert and holds regular meetups for entreprepreneurs in and around London.
Jenny Raymond Founder of Mamazou: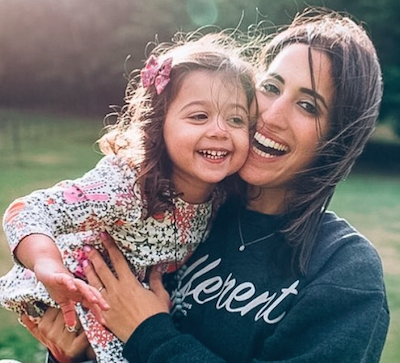 Jenny founded a sucessful parenting platform - Mamazou. It is a non judgemental platform for parents to share tips, fears, ask questions and generally a tribe to help eachother through parenthood. They curate a selection of parent bloggers and influencers to write articles for the site. Whether you're looking for cool crafts, parenting hacks, recipe ideas or just something funny to read, Mamazou will always have something to offer.


Dana Elemara Founder of Arganic: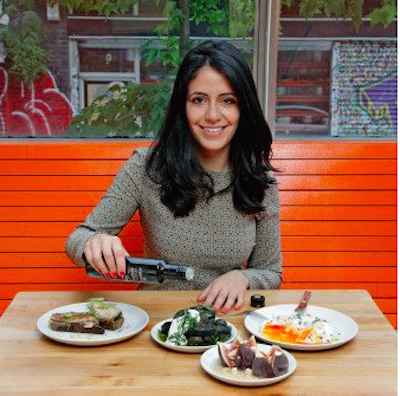 Dana Elemara left a well-paid career at Goldsman Saches to start something meaningful. Arganic is a consciously minded company based in Shoreditch that supplies 100% pure argan oil to the food and cosmetic industries. Launched 5 years ago, Arganic is stocked internationally, and works with the likes of Marks and Spencer, Selfridges and Ottolenghi.
11:30 - Baby Yoga with Tatty Bumpkins

14:30 - Introductory Talk with Entreprenursery & Blooms
14:50 - Panel: The Art of Adulting with Bubble
Ari Last - Founder of The Bubble - babysitting app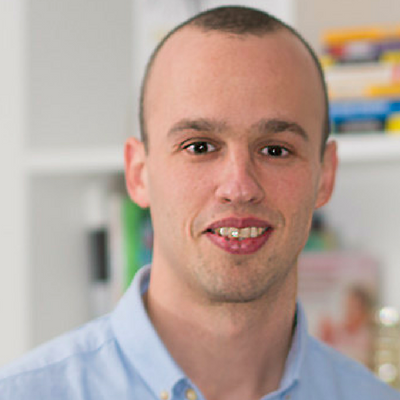 After working as a commentator and journalist for UEFA, Ari joined Betfair in 2008 where he spent five years working across corporate communications and commercial development. Most recently, Ari was at the high-growth peer2peer lender MarketInvoice, where he ran their partnerships and sales teams, striking major deals with the likes of Sage and PwC and helping the team become one of the biggest p2p players in the UK, lending over £500m within just a few years of launch.
Entertainment is sponsored by Mystical Fairies through out the day in the entreprenursery creche room.
---
Come and check out our new space, feel free to drop throughout the day, when it is most convenient for you. The whole family is welcome. To come, register for Free and bring you friends and family!
Food: nibbles and snacks for kids sponsored by Bubble Babysitting app
Milk/ food heating facilities available.
Baby change.
We hope to see you and your little ones there,
The Entreprenursery & Blooms team!
FAQs
What are my transport/parking options for getting to and from the event?
Tube: Old Street Station (Northern Line) take Exit 3 towards Barbican (step free)
Walk south on City Rd/A501 towards Old Street Yard for 213 ft, thenTurn right onto Featherstone St
Car: There is pay and display on Featherstone Street - please check for parking charges.
How can I contact the organiser with any questions?
e: dahlia@entreprenursery.co.uk
t: 07854778647