Outdoor Family Yoga Sessions - Auchterarder, Perth & Kinross
About this event
Local charity Parents Supporting Parents are delighted to be able to support the mental, physical and social health & wellbeing of families in Auchterarder and the surrounding areas.
We would love to invite you and your family to come and take part in our free outdoors family yoga sessions which will start on Saturday 29th May at 10:30am, these sessions are designed with families in mind and are appropriate for Adults, young adults, and young people to take part in. The class will be appropriate for children from ages 3yrs +.
Our Yoga sessions will be led by the fabulous Tammy Fleuchar of Vitalityme. Those of you who know Tammy will know that her mission is to bring families together to connect as well as having fun. We are sure these sessions will be a great hit with local families.
These sessions will take place in the top park - Auchterarder Public Park/Primrose Park
We are allowed to have up to 50 people exercise in this session together whilst we remain in Level 2. Children under 5 yrs are not to be included within this number limit. However we have made the decision not to have this many people.
When securing your free ticket please select the number of tickets required per person attending under the general admission ticket option (excluding under 5's) - then if you have children aged 3-5yrs also attending secure a separate ticket for them under the appropriate ticket option heading for them.
We would encourage families to bring their own yoga mats if you have them, however we will have fully sanitised mats for those who do not have their own. We will also have hand gel for everyone to sanitise their hands and we will have cleaning materials for all mats to be cleaned at the beginning/end of each session.
We have even made arrangements for poor weather conditions, we will assess the weather each Friday evening for the next morning and if we feel we need to cancel the physical class, the class will still go ahead online on the Saturday at the same time. We will send the details to join the online class out to everyone on the Friday night. We will also post on our social media channels about any changes to the physical class going ahead etc.
We would like to remind everyone that they should follow the Scottish Government guidelines at all times. Each family will be socially distanced and should only attend the physical class provided no one in the family is experiencing any of the current covid symptoms. For further guidance please check here:
https://www.nhs.uk/conditions/coronavirus-covid-19/symptoms/main-symptoms/#symptoms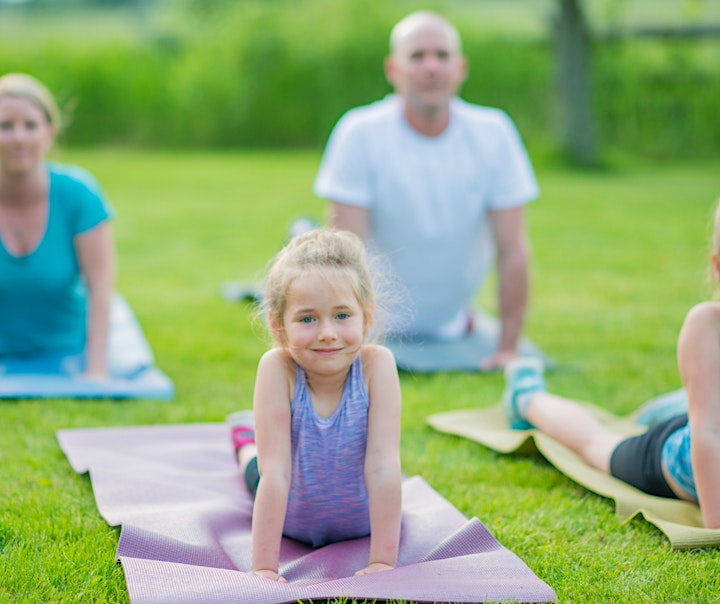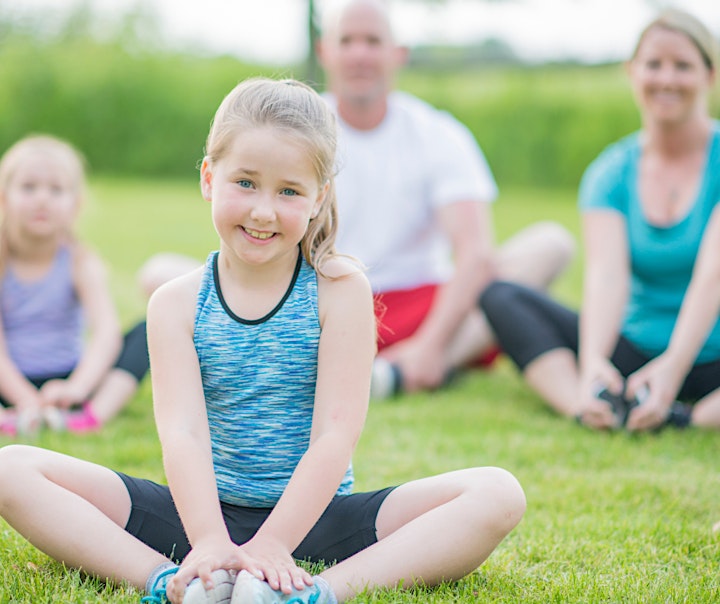 Organiser of Family Outdoor Yoga Sessions - Auchterarder
We are a charity that has been set up parents for parents. We feel passionately that all parents should be empowered to confidently, competently and proactively support the emotional health and wellbeing of their children.
Information Sessions & Workshops
Information Sessions will deliver tips, guidance and techniques to offer practical benefits and solutions for families. These sessions will be presented by credible professionals online or in person and will be available to anyone. Practical family workshops will be small more intimate hands on sessions for the families to attend.
Peer Support
This will be a safe space for parents to come and talk to other parents about issues they are concerned about, or on a one-to-one basis to help sign post the most appropriate direction and to other existing organisations.
Family Activities & Events
We will bring together families across the community, to encourage connections and development of support networks, e.g., family sports sessions, ceilidhs, activity afternoons.