A trip into the world of mother monster through the medium of sweaty handsome woman, Fanny Quivers
About this event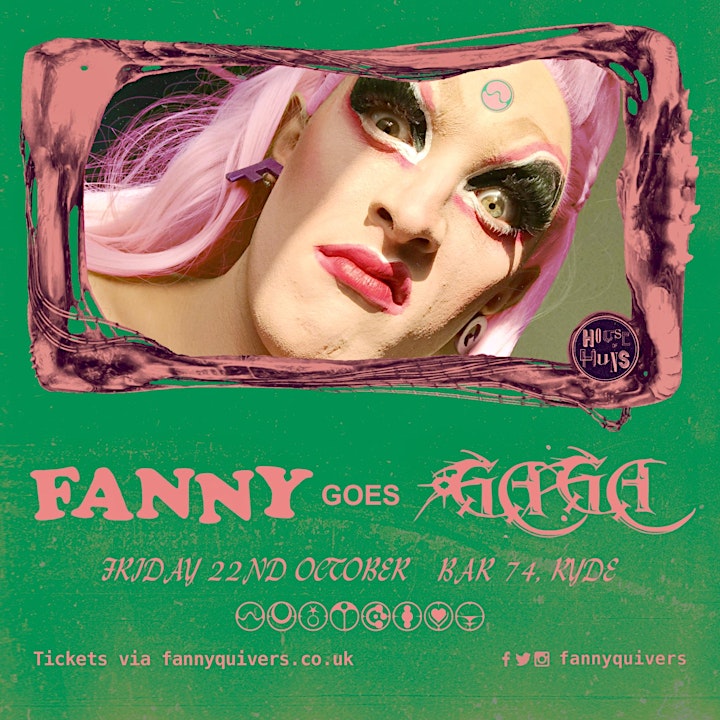 Fanny Quivers is back with an evening of camp buffoonery to the soundtrack of Mother Monster.
Come join Fanny as she celebrates the artistry of Lady Gaga in a way only she can…
From The Fame to Chromatica, Born This Way to Joanne, expect costume changes, awkward dance routines, and a lot of dripping makeup by the time the bar closes. Even the casual fan will enjoy this trip through LG's discography, with bangers, ballads, and even that album track from ARTPOP that only seven people really know.
Because nothing says 'help me' more than a 27 year-old two left-footed drag queen performing the hits of a gay icon on the little Isle of Wight.
See you there xoxo, FQ