Description
Margaret Fingerhut is one of the UK's best-loved and most distinguished pianists. In 2019 she will be embarking on a very special project in support of City of Sanctuary, doing a series of solo concerts around the UK to raise money to support the work of local groups. The history of classical music is full of composers who left their
homelands because of war, political upheaval or fear ofpersecution. Other composers who had to move country for their work were arguably no less homesick. This concert tells the stories of some of these composers through their piano music.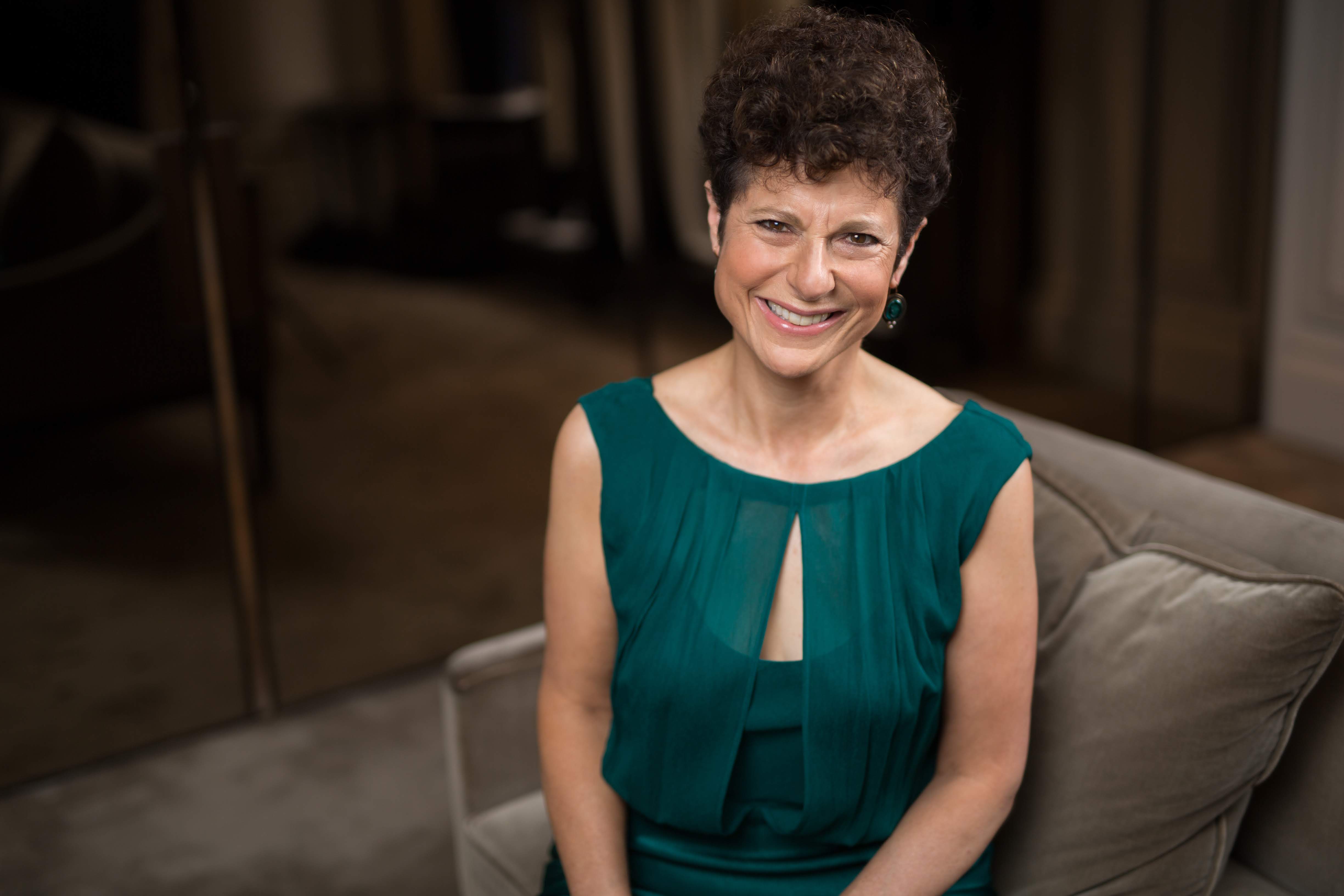 The stories resonate with the current climate of troubling attitudes towards refugees and those in exile. Margaret has chosen all the pieces for their association with the theme of exile and homesickness, and she will personally introduce the music from the keyboard in an illuminating and entertaining way. It is a wide-ranging programme, with pieces by well-loved composers such as Handel, Haydn, Chopin, Grieg, Prokofiev and Rachmaninov.
Margaret has especially commissioned a piece from Moutaz Arian, the Kurdish Syrian composer who wrote the stirring Refugee National Anthem for the Refugee Team at the 2016 Rio Olympics.