Description
VERY SPECIAL GUEST MR MAGIC MOTIVATOR CRAIG PERRY
Hear Craigs journey to creating 5 businesses in 4 years and also see some fantastic close up magic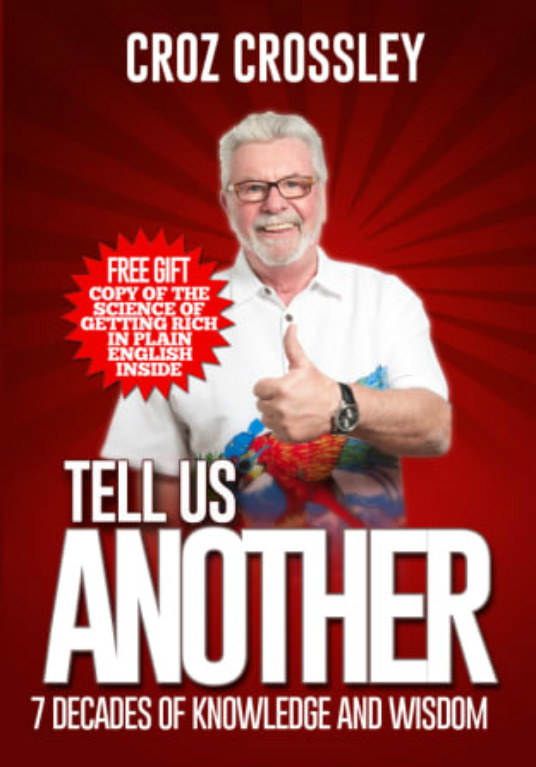 Croz's latest book will be available at the workshop.
WHAT ON EARTH CAN CROZ DO FOR ME?
Great question.
I firmly believe that I have created the simplest formula to guarantee your success.
Over the past 25 years I have been teaching people about how powerful they are and I have observed all the results.
I noticed a common thread and that was, that at the end of the day, we are in total control of our destiny.
If you;
Feel lost
Feel overwhelmed
Have huge hurdles to get over
Know that what you are achieving is not what you are capable of
Need a boost to help you get to the next level
Want to enjoy now instead of stressing over things
Want usable tools and information to guarantee change
In fact if you do not feel 100% happy where you are, this easy to follow system is for you.
No magic potions, no secret formulas, no upsells into bigger better coaching events just simple information and guidelines that has the power to change everything.
Your relationships
Your business life
and most of all your life.
The guarantee I make, is that if you follow these instructions you cannot fail to make changes in your life that will lead to a more contented and successful existence.
Every single thing starts with a thought, the trouble is we cannot control our thoughts and we continually trigger off events that we would rather not endure.
During the course of the day you will be taken on a rollercoaster ride of self discovery and given the tools and
techings to enable you to take back control of your life.
CREATE YOUR OWN LUCK
A special bonus at this workshop will be Val Crossley giving her legendary talk about creating your own luck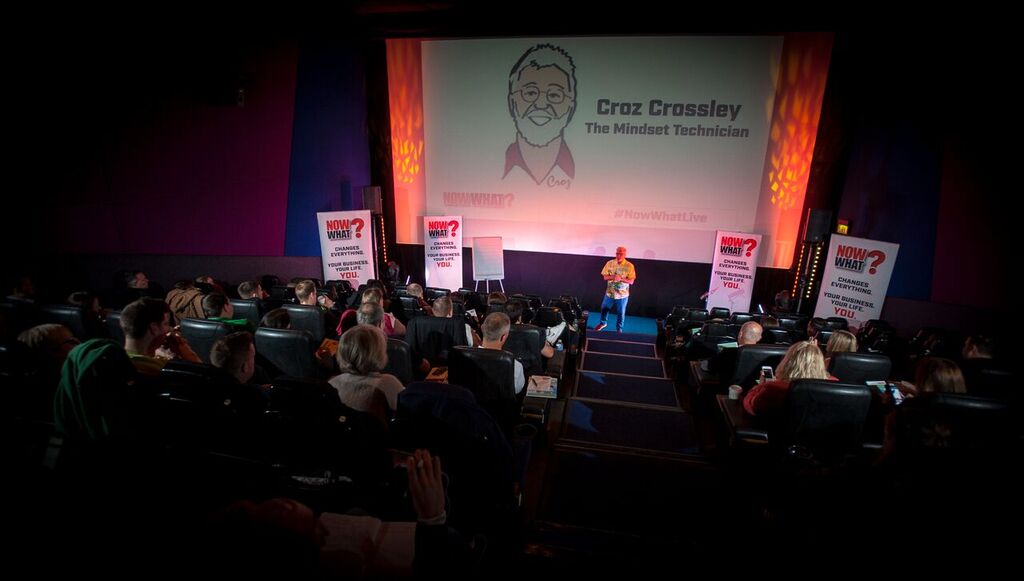 Croz doing a keynote speech at a Now What event
The workshop is fully catered including all day refreshments and lunch.
I am so confident that you will get real value from this event, that if you for ANY reason do not feel that it has been great value, I will refund your ticket money in full plus any associated expenses incurred in attending.