About this Event
We at BL4 LIVE are aiming to deliver Farnworth's first ever official Music Festival bringing some of the UK's very best tribute artists showcasing the music of the worlds biggest icons.
Alongside the very best entertainment the industry has to offer we will also have a small fairground attraction and a wide variety of catering vendors and stalls to make a memorable day out for all the family.
This day we are proud to be supporting our very worthy chosen charity partners, Bolton Hospice, Derian House Children's Hospice and local voluntary run community football club Halshaw Moor.For more info and to see our full line up please head to farnworthlive.com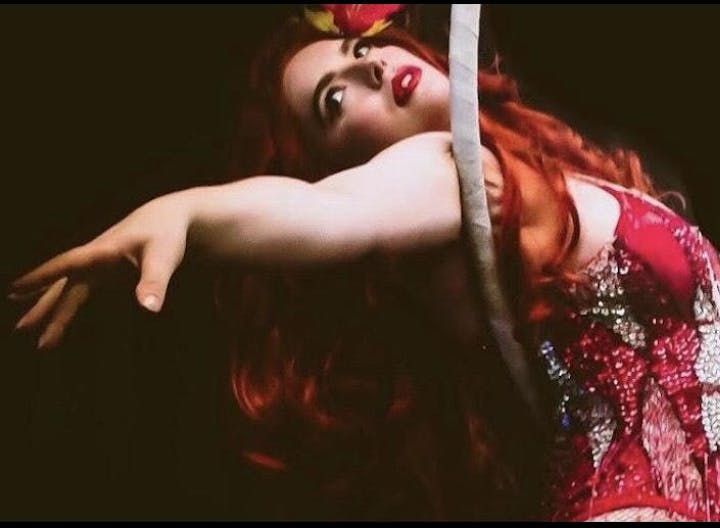 Paloma Faith Tribute Act – Yzzy Bella is the freshest tribute to the queen of kooky, as faithful to Paloma as anyone can be.
Do You Want the Truth or Something Beautiful? Or something as close to Paloma Faith as you can get?
Pure Paloma is a show brought to you by international, equally quirky singer Yzzy Bella. Who has been delighting audiences for years with her warm stage presence and powerful vocals.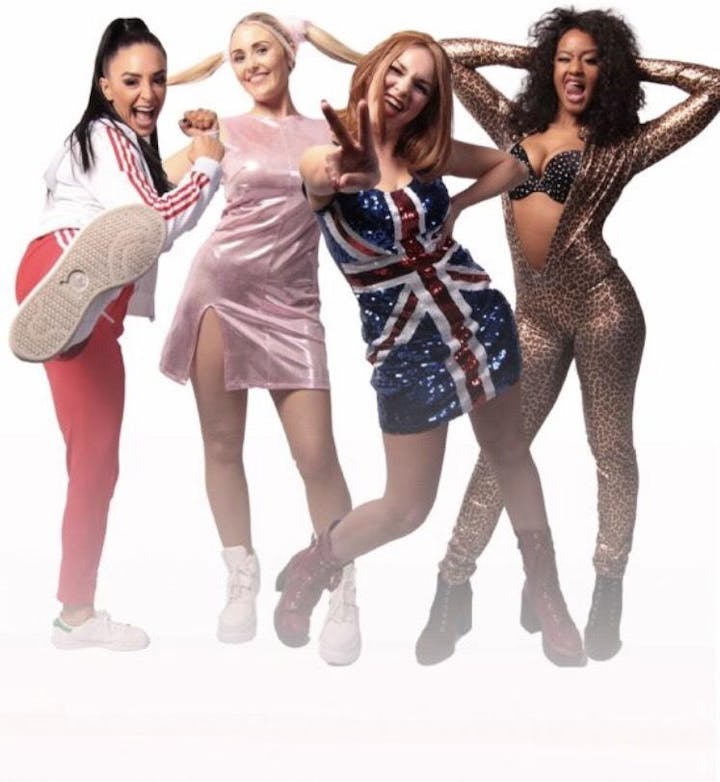 Viva 4 Ever - The Ultimate Spice Girls tribute ready to really get the party started..
The UK's Number One Robbie Williams Impersonator
Dan is without doubt one of the most (if not the most) entertaining, charismatic and energetic Robbie Williams tribute acts currently performing on the circuit today! He can sing, he can swing.. "He's the closest thing to the real thing!" Says Robbie's dad Pete Conway!
He has been fortunate to be praised by Pete who says "Dan's tribute to Rob is spot on! I couldn't tell the difference" and has also tried to fool friends with Dan's uncanny vocal resemblance.
He has exploded onto the local scene in a way truly reminiscent of the man himself! His energy and commitment levels are boundless and his resemblance to Robbie is striking to say the least.
So let him completely entertain you with the latest, the greatest and the swing hits too!