Description
Are you are a fashion designer or fashion business who is interested in setting up your fashion business sourcing and/or producing in Africa?
Are you curious about how to make it happen sustainably and ethically?
Maybe you are preparing to showcase at upcoming fashion shows or need help understanding how to get your product into shops?
Struggling to work out just how to go about it? Well read on as we may just have the answer for you!
The Answer:
Recognised by The Guardian newspaper as one of their Top 10 African fashion blogs, and due to increased demand, Social Enterprise Africa Fashion Guide bring to you their Fashion Africa Business (F.A.B) Workshops™ to fulfil this need.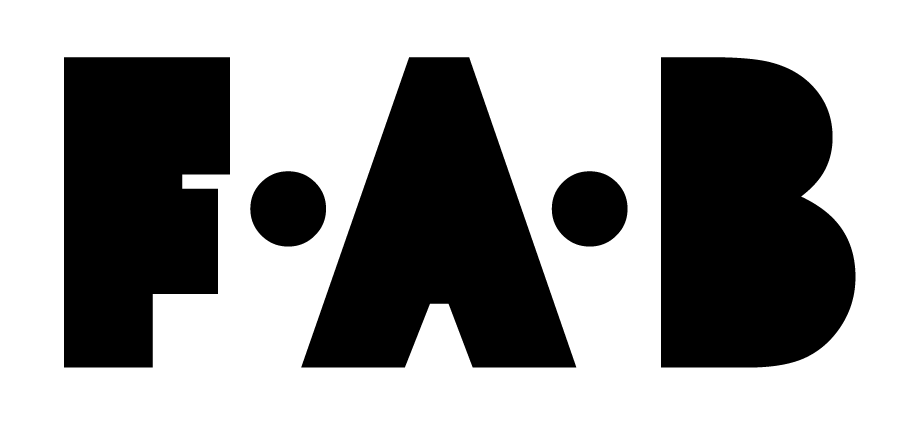 Fashion Africa Business Workshops™
The Offer:
Launched in May 2013 F.A.B Workshops™ is back in August 2013 to offer you an original affordable, intensive 4-week program conducted in a relaxed classroom style format. Conducted by qualified industry professionals with at least 10 years experience in the field.
Our F.A.B Workshops™ gives design entrepreneurs the relevant tips, strategies, tools and resources to be able to successfully prepare, build and grow your own African focused fashion business based on sustainable design practices and ethical working conditions.
The Aim:
The aim is to educate and advise designers and fashion businesses on the relevant elements required to run a successful African fashion company. Whether you are setting up shop, sourcing or producing in Africa, working with African producers or using traditional African textiles and crafts in a contemporary way, then our F.A.B Workshops™ will prepare you to start up, get prepared for fashion shows, events and next seasons collection, or take your existing business forward.
Areas of study include:
- Design skills for the African market
- Designing with African textiles and techniques
- Sourcing and Production in Africa – understanding the red tape
- Working with international factories, mills, and print-houses
- Understanding FOB prices, Minimum Order Quantities and costings
- Sales and marketing – understanding buyers and target customers
AND more…..But BOOK FAST as places are strictly limited!
http://www.fashionafricabusinessworkshops.eventbrite.co.uk
Program Details
- Date:
The full program lasts for 4 consecutive weeks
8th August 2013,
15th August 2013,
22nd August 2013,
29th August 2013
- Time:
6.30pm – 9.00pm
- Location:
The Hub, Kings Cross
34b York Way
Kings Cross
N1 9AB London
United Kingdom
- Cost:
Standard Price: £195
Webinar Price: £175

Register by 1st July for the full course Early Bird Price: £155
OR:

Option to book single sessions also just £55 each!
(email events@africafashionguide.com for weekly topic titles)

BOOK NOW as places are strictly limited and must be booked in advance.
Register at: http://www.fashionafricabusinessworkshops.eventbrite.co.uk
Contact for more information: events@africafashionguide.com
Follow our blog at: www.africafashionguide.com
Tweet us at @AfricaFashGuide
CANCELLATIONS
IF YOU CANNOT MAKE THE WORKSHOP BLOCK DATE THAT YOU ARE BOOKED IN ON PLEASE LET US KNOW AS SOON AS POSSIBLE, WE CAN ONLY RESCHEDULE OR GIVE REFUNDS WITH 14 DAYS NOTICE SO THAT SOMEONE ELSE MAY TAKE YOUR SPACE.
Please email events@africafashionguide.com to reschedule.
NOTE: WORKSHOPS THAT ARE MISSED CANNOT BE REBOOKED OR REFUNDED UNDER ANY CIRCUMSTANCES.