Description
ABOUT F.A.S.T.
U.K. based company, Africa Fashion Guide Ltd launch our first sourcing trips in 2017 in partnership with local host British Council Ghana and Hatch Africa, tailored towards fashion industry professionals and visionaries looking to explore opportunities to produce socially conscious products.
After 5 years hosting our popular Fashion Africa Conference and Fashion Africa Business Workshops we have decided, as requested by our followers and network, to develop and deliver Fashion Africa Sourcing Trips (F.A.S.T.).
This series of immersive fashion business mission trips are focused on connecting the fashion business world with the producers and artisans in Africa. Our initiative is focused on development and so we aim to build direct relationships with the fashion design community and artisan focused social enterprises throughout the African continent.
These trips have been tailored specifically for design industry professionals as well as sourcing specialists and product developers. Being practical and hands-on sourcing trips, the interaction provided with those on the ground and the chance to network with those in the field, allows for real business opportunities. We have curated a group of individual businesses and organisations to partake.
Register your interest at: info@africafashionguide.com
See our website for FAQ here: www.fashionafricasourcingtrips.com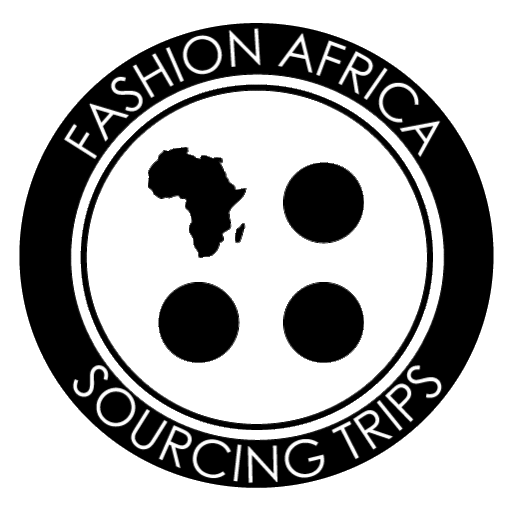 A business trip for established industry professionals including director level, Design, Merchandising, Production/Sourcing, CSR, who are exploring new socially responsible ways of sourcing and manufacturing with a focus on the Africa continent.
ITINERARY
The itinerary includes an exploration of these businesses through on-site visits of Artisans workshops and manufacturers factory houses. We will deliver workshops and undertake practical activities and provide opportunities to meet with local designers in their stores and/or studios. You will also attend business enterprise panel discussion events as well as business feasibility workshops with professionals in the field of businesses and entrepreneurship (from a local and country government perspective), to assess your business aims and objectives, including social enterprise and business models used.
We challenge you as a business to work together with the manufacturers and artisans to create foremost beautiful and desirable, competitive products, which not only meet industry standards, but also preserve the local and traditional artisanal techniques, alongside maintaining social responsibility throughout. Are you up for it? Then join us on our Fashion Africa Sourcing Trips.
F.A.S.T in 2017 will have trips to Ghana in March, Kenya in Sept, and Ethiopia in November. For 2018 we plan to introduce further locations in Africa.
More information can be found here: www.fashionafricasourcingtrips.com
PARTNERS:
British Coun

cil Ghana

Hatch Africa

Africa Fashion Guide Ltd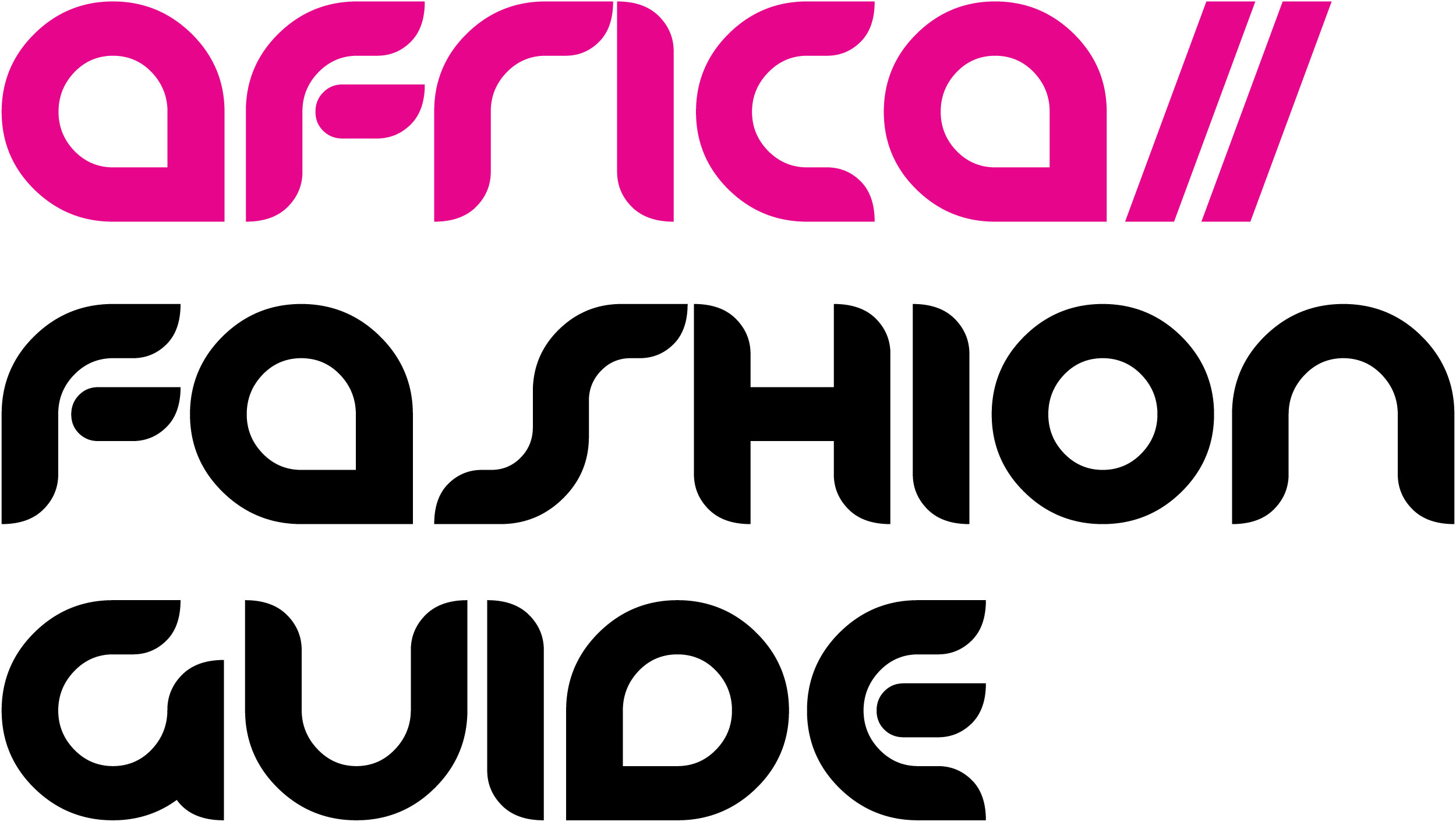 WHO ARE WE?
Fashion Africa Sourting Trips (F.A.S.T.) is an initiative organised by Africa Fashion Guide (AFG), a For-Profit Social Enterprise who work to encourage trade in Africa and so provide potential business partnerships and investment opportunities to artisan social enterprises on the continent. The platform is a one stop shop for fashion professionals, industry bodies, students, retailers, press – TV news, papers and magazines, bloggers and all those interested in African fashion and textiles. We work to create links and bring together African designers, craftspeople, manufacturers and textile designers with international fashion design companies, retailers and consumer markets worldwide.
In September 2016 we launched our first international tradeshow bringing African suppliers to London connecting them with UK and EU retailers, buyers, designers and more. Africa Fashion Guide are a team of Fashion Professionals, Event Organisers, Project Managers, Public Speakers, Industry Consultants and Marketing Specialists.
AFG hold annual conferences and regular talks and seminars around the world from London to New York, to Addis Ababa, Ethiopia to Nairobi Kenya. In addition, AFG consult for international businesses and run online workshops on behalf of private clients and small businesses. .
Past speakers have included: Vlisco, Diana Opoti, Mantisworld, Studio189 (Rosario Dawson and Abrima Erwiah), H&M, Vlisco, Solidaridad, Sedex, British Museum, Financial Times, Arieta Muray, Soboye, SOKO, Ethical Apparel Africa, Maxhosa, Textile Exchange and Ethical Fashion Forum.
AFG are a team of Fashion Professionals, Event Organisers, Project Managers, Public Speakers, Industry Consultants and Marketing Specialists.