Description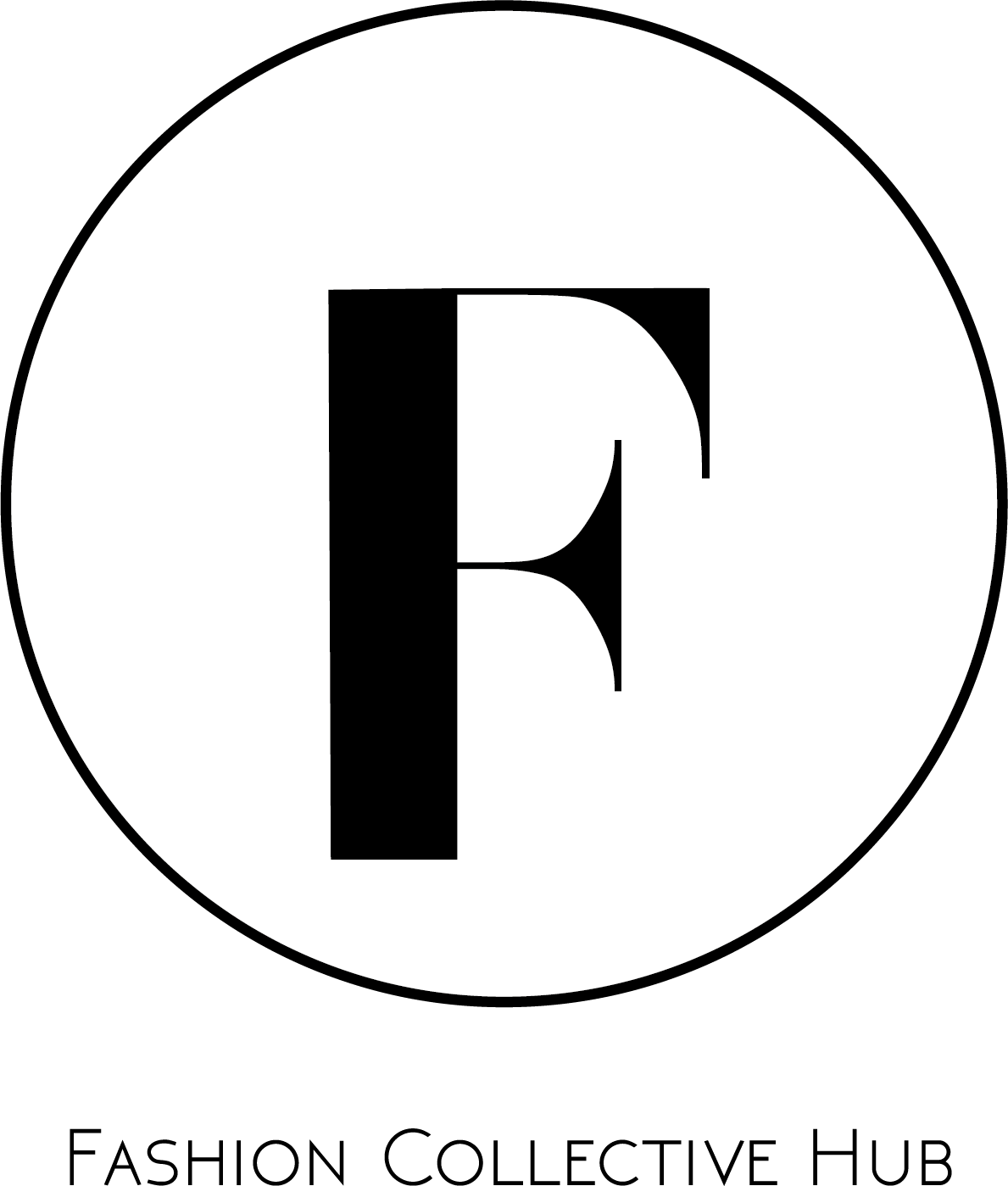 Fashion Collective Hub - Fashion Show during LONDON FASHION WEEK SS20
Following the success of our previously backstage work with LFW across shows on and off schedule and after the fabulous AW19 last Feb at THE STEEL YARD, FCH is opening the doors to Press, Buyers, Fashion Bloggers, Beauty Editors, Influencers.
FCH is an exclusive "INVITE ONLY" event, this season we are releasing just a limited amount of tickets for the general public. "LIMITED SPACES"
If you are interested please email our representative at
nancy@makeuplondonacademy.com or register your interest with Eventbrite
We'll bring you a catwalk show featuring the new trends for the next season and the opportunity to meet the designers behind the brands and catwalk shows after shows.
We are bringing together the best under the radar in fashion, the catwalk will feature a recognized DJ, Fashion & music all under one roof. We partner up this season with one of the greatest and most iconic venues in London.
FCH will be stocking exclusive collections from all over the globe most coveted and upcoming talents.
Keep updated, as we will be announcing more updates via Instagram
" The Registration is not your ticket, this only will register your interest to attend and someone will get back to you upon availability"

PRESS / MEDIA & BUYERS PASS
To Apply for a Press and Media Or Buyer Pass please fill application forms or email
Please email us on Jess@makeuplondonacademy.com
APPLY TO TAKE PART
Designers or a Brands interested to showcase in our show please fill the applications form
If you like to discuss Sponsor - PR opportunities or any other matter please email us on :
E: Nancy@makeuplondonacademy.com
W: www.fashioncollectivehub.com
T: 020 760704765
M:07557766280
All applications will be carefully reviewed to ensure suitability with FCH standards
Location, Event Scheduler, Designers, Brands, and more information will be announced by Instagram