Description
This event is for companies who are seeking funding in fashion & creative industries.
This event will give all participants an understanding about new sources of finance readily available and catered towards the Fashion and Retail industry. We will also hear from the event sponsors RSM, who will give an insight into company growth from a tax and accountancy perspective.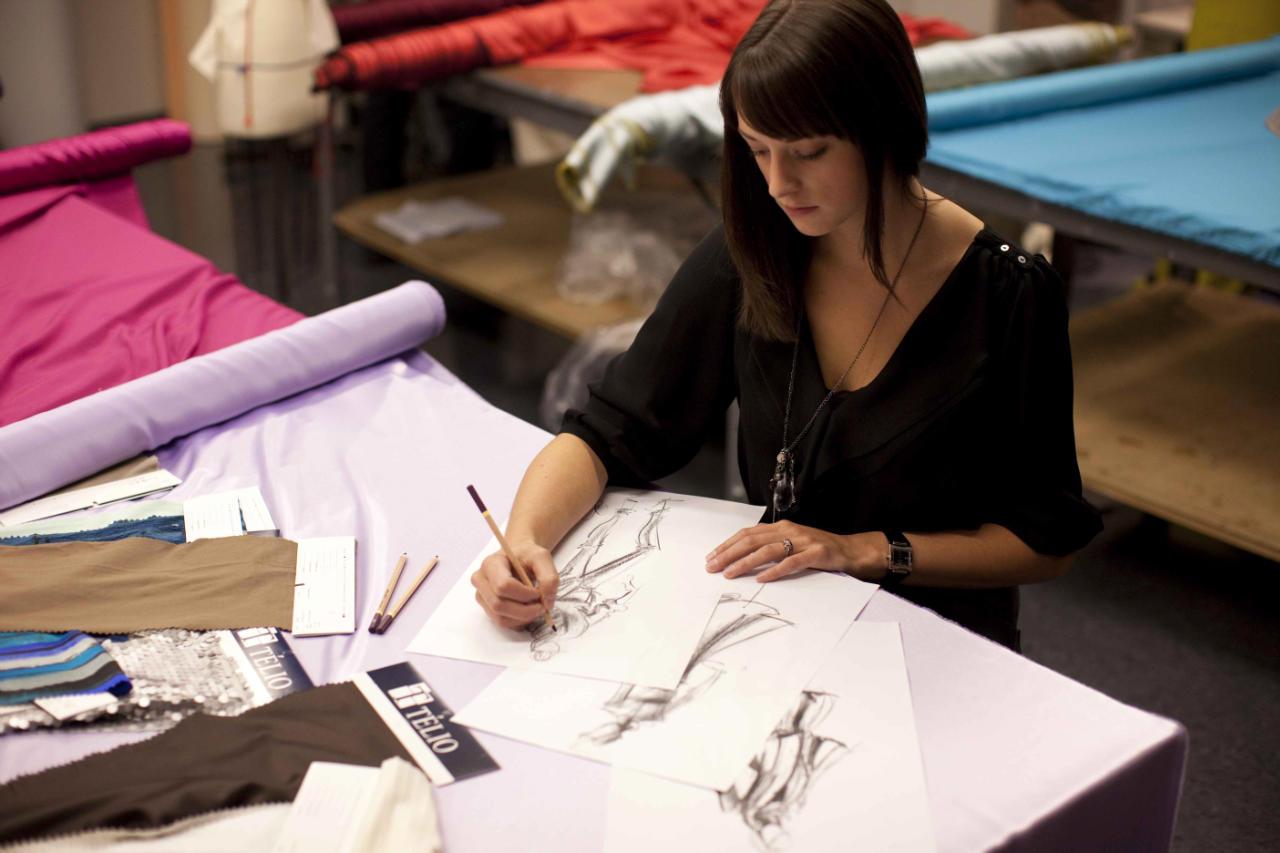 Find the answer to these - and many other - questions by joining us on June 27th. You'll hear from some of the most active and highly profiled funders and advisers in the market, as well as experts on Contract Law, Tax, Logistics, Selling to Large Retailers and selling via online marketplaces.
Agenda
9.00 am to 09.30 am Registration, coffee and networking
9.30 am to 9.40 am Introduction to RSM, event sponsor
9.40 am to 10.00am am Helene Panzarino,
"Overview of funding options for growing fashion and beauty businesses - Traditional vs alternative finance"
10.00 am to 10.15 am GapCap - Invoice Finance
10.15 am to 10.30 am - Capital Step - Revenue based finance
10.30 am to 10.45 am - Panel Q&A - SMEs that received Angel investment
10.45 am to 11.00am - Coffee Break
11.00 am to 11.10 am Does growing my business effect Tax? - RSM
11.10 am to 11.20 am Sarah Simpson - Taylor Vinters
11.20 am to 11.30 am - Logistics - Gary Bayliss
11.30 am to 11.40 am Social Media Marketing - John Coupland
11.40 pm to 12.15 pm Networking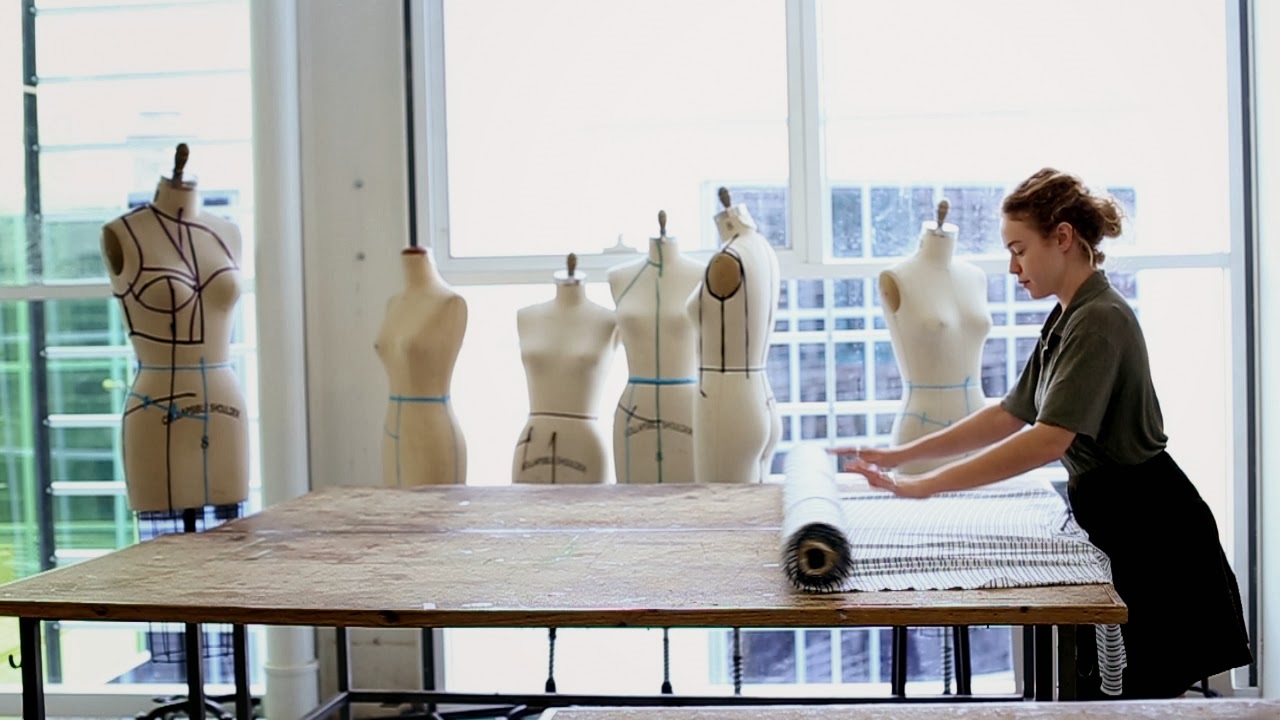 Speakers
John Coupland
John has 30 years of award-winning experience in retail and account management, with 25 years in e-business. He has increased profits for and on behalf of a number of blue chip companies, ranging from retail & global brands, to construction & manufacturing industries. John left the corporate world in 2009 and has helped corporates and SMEs with social media and marketing strategies, speaks at events and also runs on-line campaigns for SMEs and leading brands.
Alex Fenton
When Alex worked with SMEs in private equity, he realised just how many successful businesses struggled with managing their cashflow. Therefore, Alex founded GapCap in June 2014 to help UK businesses by removing the time lag between when an invoice is raised to when it is actually paid by their customer – a wait which can be 30, 60, 90 days long. This provides clients with the necessary short-term finance required to grow and flourish.
From inception, GapCap has gone from strength to strength and has now cemented itself as a front runner amongst alternatives to traditional invoice finance. With an increasing number of SMEs looking for alternatives to traditional lending, GapCap provides a smart alternative for entrepreneurial and growing businesses.
Event organisers:
Helene Panzarino
Matt Hinkley - AltFi
Osmond Desilva, Organiser - Tech city coffee meetup
Event Sponsors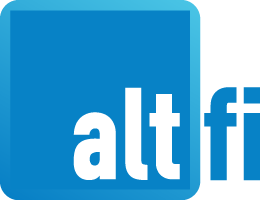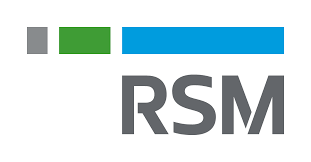 Full list of speakers will be confirmed nearer the event.