Description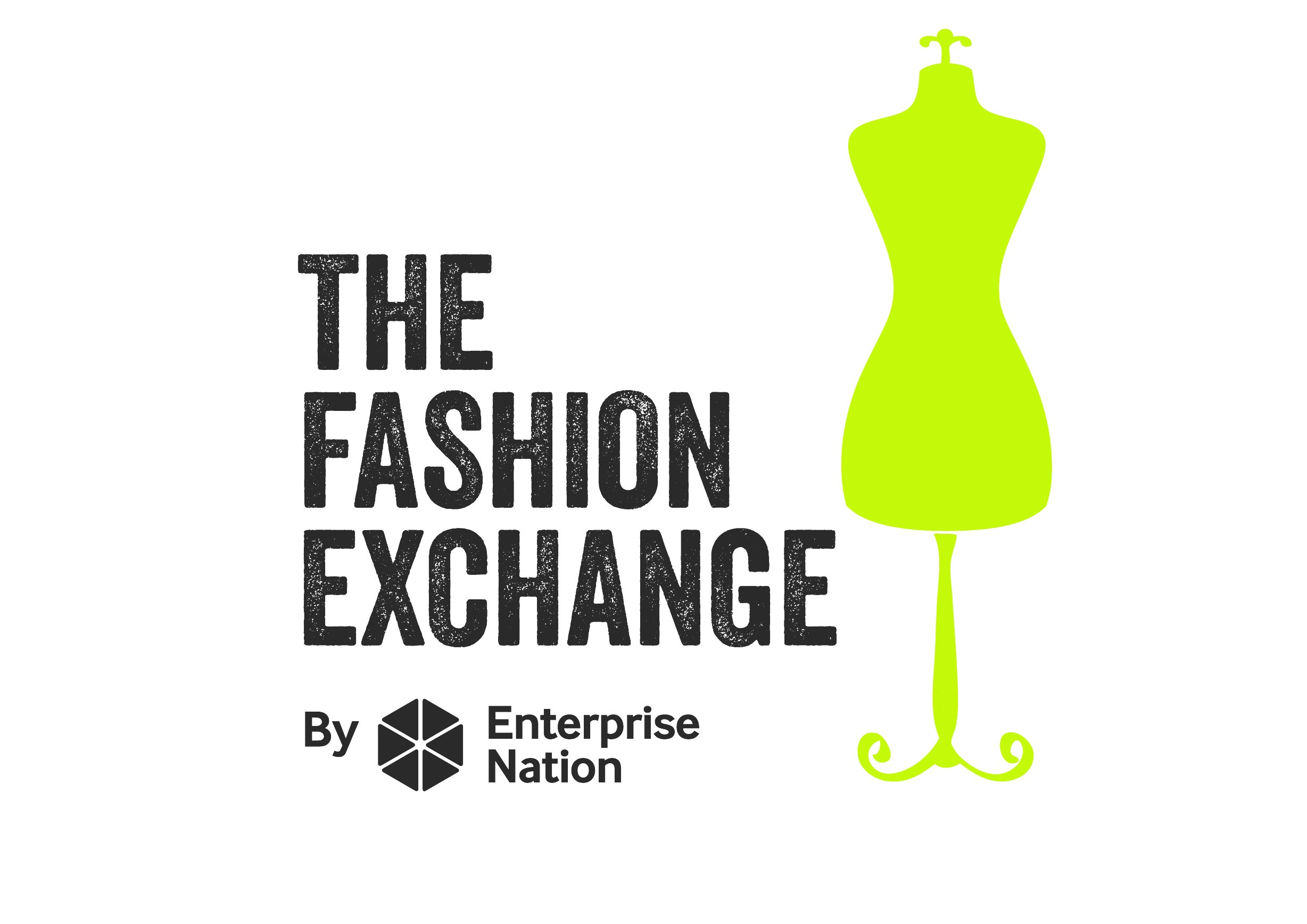 Meet buyers from top high street brands and hear from inspiring fashion experts and entrepreneurs. 
Attend The Fashion Exchange on Friday 30 September and you will benefit from a wealth of inspirational and practical business advice from talented fashion and retail experts, including an opportunity to present your wares to top retail buyers!
We'll also be covering topics such as how to stand out online, how to raise funds and how to make sales.
You can bring a sample of your product to show the buyers on a display table. There is restricted space so we can only allow one sample per business.  Please note Enterprise Nation are not liable for the safety and security of your products. 
09.30am: Registration 
10.00am: Welcome 
10.10am: Seismic disruption: What happens next? 
Gifi Fields, inventor of the ra-ra skirt, co founder of British Fashion Council, founder of Coppernob Fashion and plus-size brand, Scarlett and Jo 
10.30am: Meet the buyer 
Lee Prosser, buyer, John Lewis 
11.00am Coffee  
11.30am: How to make sales on the High Street 
12.00pm: Pitch to the press: How to get in the pages of Drapers and get featured in Emerald Street
12.30pm: Lunch 
1.30pm: How to stand out and scale online 
2.30pm: Going Global: How we sold to international markets 
3.00pm: Raise funds for your fashion business 
3.30pm: How I attracted celebrities as customers 
Tom Cridland has been described as "a tailor to the stars", selling his sustainable fashion to celebrities including Leonardo DiCaprio, Hugh Grant, Stephen Fry, and Daniel Craig. Tom tells the story of how he started and is growing a global brand. 
4.00pm: Close
If you've not been to an Enterprise Nation Exchange event before, check out what our attendees said about our last Exchange event in May:
100% of attendees said they made good contacts for the business on the day
100% said they would recommend an exchange event to other small businesses
100% said they would come back next year
(stats provided via Survey Monkey survey, May 2016)
So, what are you waiting for? Book your ticket and make a difference for your business.
Cancellation policy
For a full refund, cancellations must be made at least 48 hours prior to the event.
About Enterprise Nation
Enterprise Nation is a small business network and business support provider with more 70,000 members. Its aim is to help people turn their good ideas into great businesses through expert advice, events, acceleration, networking and inspiring books. 
---
Please note, in the event you are unable to attend this event due to cancellation from yourself or Enterprise Nation, we are unable to refund any associated costs such as hotel or travel.