Description
The 2019 event will be the fifth in a long line of successful shows and will be held on Thursday 28th November at the Crowne Plaza Hotel in Leeds. Budding fashion designers will once again return to battle it out in front of a panel of carefully selected judges, who will be assessing their work based on five criteria: originality, concept, craftsmanship, commercial awareness and sustainability.
This year's judges currently include Angela Riches, owner/editor of H&N Magazine; personal stylist, Anna Mewes; and Managing Partner at Blacks Solicitors, Chris Allen.
Awards will be given to the first place and running up for three categories: Designer, Model, and Makeup Artist. They will also receive industry recognition for their outstanding work. This year's prizes are a featured spread in H&N Magazine as well as the World Textile Information Network's international trade magazine, Twist.
Event timings
17:00 - VIP Sponsors Networking
18:00 - Arrival - bar open
18:30 - Show to start
20:15 - Winners announced
20:30 - Show to close and after-party in the Crowne Plaza bar
Charities for 2019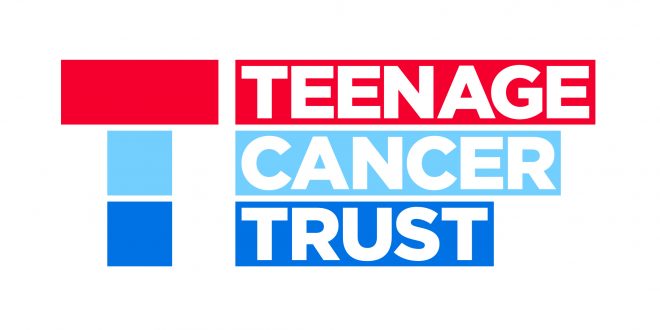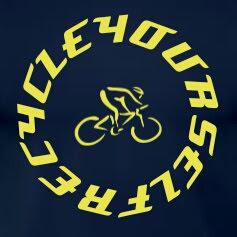 Sponsors