Fashion for People and Planet:Toward Sustainable Production and Consumption
A roundtable discussion exploring the move toward sustainable production and consumption in fashion.
About this event
Fashion is the lifeblood of our communal and individual self-expression. It is one of the cornerstones of our cultural identity; and has been regarded as an art form for centuries. However, in the last century, the cost of fashion has become too high to bear, contributing to the continuing degradation and exploitation of both people and planet.
Join us for a roundtable discussion exploring the move toward sustainable production and consumption in fashion, and how we all can do our bit to mitigate the cost of fashion on people and planet.
You will hear from speakers from academia, the arts, fashion, business and social entrepreneurship industries.
Confirmed speakers
Chamu Kuppuswamy (University of Hertfordshire)
Karen Da Silvaa (independent)
Wuzzy Omiyale (By Wuzzy)
Dan Gaunt (ZeroNegativity)
Liz Ricketts (The OR Foundation)
Ceylan Akbas, Dilara Altun and Eva Souchet (UN/ARCHIVED)
and Professor Olga Martin-Ortega, who will be the host of this session.
Our speakers will be sharing their insights on the following:
• What does sustainable fashion mean to you?
• What is your approach to sustainable production and consumption in fashion?
• What challenges have you faced in your sustainable fashion journey?
The UN/ARCHIVED team also be announcing their upcoming events!
Instagram - @unarchivedtextiles
Twitter BHRE - @Uogbhre
Speakers Profiles:
Wuzzy Omiyale is the founder, designer and tailor at BY.WUZZY. BY.WUZZY is an independent denim brand focused on sustainability and eco-consciousness. Wuzzy uses vintage Levi's jeans to create bespoke pieces.
Karen Da Silva is a passionate and creative makeup artist with extensive experience in luxury makeup and skin care. Karen is highly knowledgeable in all things beauty with over 5 years perfecting her expertise in the industry.
Dr. Chamu Kuppuswamy is a public international lawyer, specialising in development law. A Chevening Scholar, convenor of the societal impact and transition research group centre of climate change research, and the European society of int law's environmental law interest group. She is a Happy 100 listee in 2014, a volunteer ranger and a bharathanatyam dancer.
Dan Gaunt in early 2019, started Zero Negativity with a focus not only on an optimistic mindset, but having as little ecological impact as possible. He set about building Zero Negativity from a company selling two types of white t-shirt, to the supplier of thousands of sustainable garments that it is today, with customers all over the world. Dan deals with the day to day running of the company, and is the primary sales contact, yet still has a hand in design, production and customer service.
Liz Ricketts is an educator, designer and the co-founder of The OR Foundation, a USA and Ghana-based non-profit working at the intersection of environmental justice, education and fashion development. The OR Foundation has been researching the global secondhand clothing economy since 2016 and is on a mission to catalyze a Justice-led Circular Textiles Economy in Accra.
The event will be held via ZOOM and joining instructions will be sent to registered attendees on the day of the event.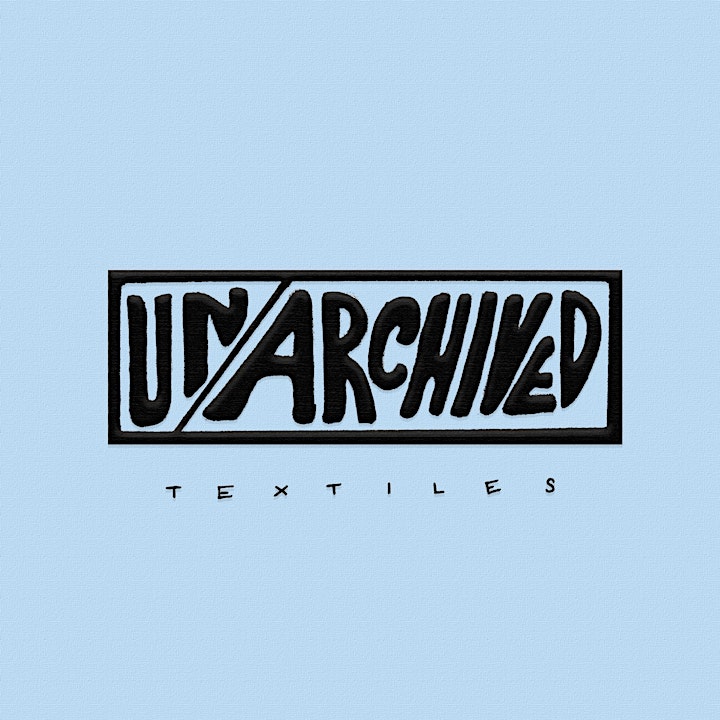 Organiser of Fashion for People and Planet:Toward Sustainable Production and Consumption