About this Event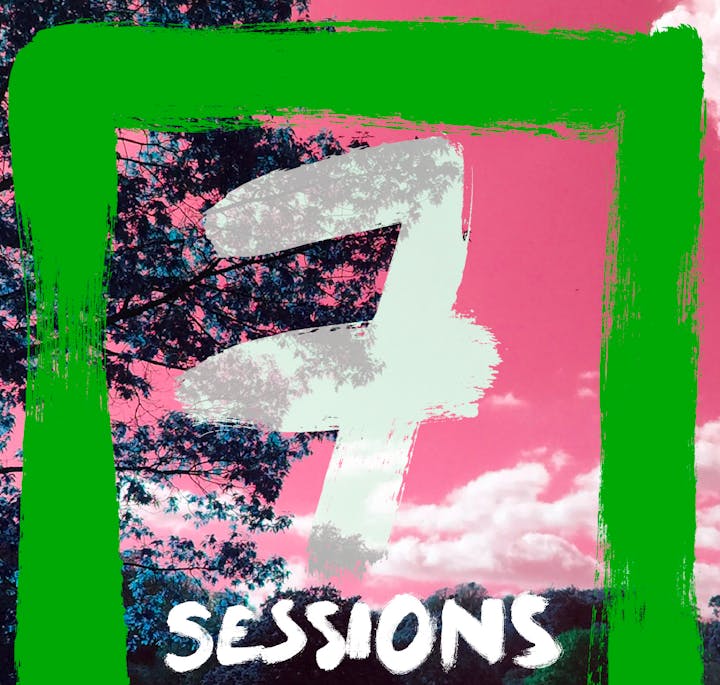 A sustainable supply chain is the necessary future of the fashion industry.
A overview and expert led discussion of what fashion brands need to do to remain competitive in the new future. The talk will also give consumers tools to screen and verify their fashion purchasing choices.
Ben Tompkins from Oritain will present the importance of the traceability and certification of fashion products. Using advanced science, Oritain helps consumers and businesses to choose the right product by understanding the whole process.
After working for brands such as Burberry, Katharine Hamnett and Vivienne Westwood, sustainability consultant Kellie Dalton will guide us through what the new needs of the fashion market are.
Kellie Dalton is Head of Sustainability at Katharine Hamnett London. She started working with Katharine in 2005, inspired by Katharine's campaign to the reform the clothing industry, socially and environmentally.
She went on to work at Burberry, helping them to become a sustainability leader in luxury fashion. From there, Kellie worked at Futerra, creating sustainability strategies for The North Face, ASOS, VF Corp, Mars, and Lancome amongst others.
The relaunch of Katharine Hamnett London in 2017, brought Kellie back to her activist roots where she now manages the ethical and environmental performance of the brand.
Kellie is also a sustainability strategy advisor to Vivienne Westwood, The Right Project and Bed Agency. She volunteers with IntoUniversity, educating students from low income backgrounds about careers in sustainability.'
Joining us also will be Dio Kurazawa, WGSN denim Director and founder of the The Bear Scout. Dio assists influential brands with the implementation of innovative responsible practices through the creation and implementation of socially responsible supply chains. Kurazawa and his team of supply chain experts are proud supporters of circularity and its impact on social responsibility. "We start every project with responsibility as our core focus, carrying the mission forward to achieve the most environmentally impactful results. Through a wide array of efforts, The Bear Scouts creates responsible innovations that are not only trend driven but environmentally sound and based on critical assessments of past experience, in the philosophy that responsible fashion is an ever-expanding forward process.