Description
Join us for the evening of glamour, socialising and dance at Cafe de Paris: the most opulent nightclub, famously modeled on the ballroom of The Titanic.
Cafe de Paris is introducing the newest Friday night where fashion & music come as one. Expect fun filled evening with fabulous dancers, percussionist, and many stylish crowd!

ELITE SOCIAL guests are welcome to join for optional pre-club drinks anytime 9pm-10:30pm at chic cocktail bar (1min walk to club), or go to club directly 10:30pm-12am.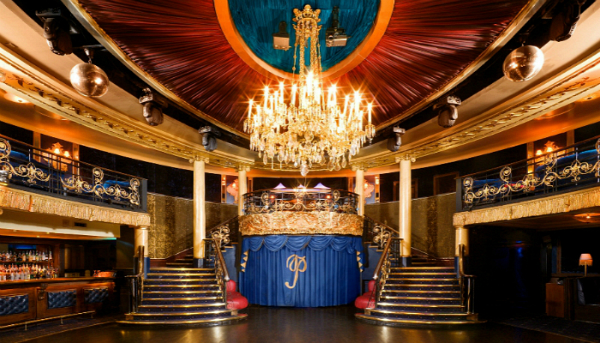 :::: HIGHLIGHT ::::
• Ticket includes entry to club 10:30pm-12am, a full size welcome drink 10:30pm-12am, 2nd welcome drink at our table with magnum vodka & fresh juice 12am-1am, a big table for all night, socialising/party till 3am.
• FAST TRACEK ENTRY with a separate queue 10:30pm-11:30pm (ELITE SOCIAL guestlist only)
• Dress code: Dress to impress, party smart, no trainers, smart jeans are fine
• ELITE SOCIAL Silver & Gold members: Complimentary. Please contact the organiser by 8pm on event day. Please click here to purchase membership.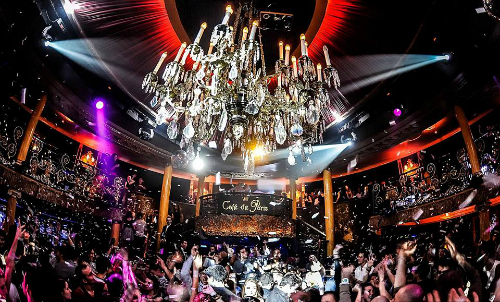 :::: IMPORTANT ::::
• THIS SPECIAL DEAL IS AVAILABLE WITH ADVANCE TICKET ONLY. NO TICKETS WILL BE SOLD ON DOOR.
• PHOTO ID WILL BE REQUIRED FOR ENTRY FOR ALL AGES.

• TICKETS ARE VALID FOR ENTRY STRICTLY BEFORE 12AM ONLY (once in, you can stay till 3am). PLEASE ARRIVE BY 11:30PM CONSIDERING THE QUEUE.
• Club will be busy from 10:30pm with public guests. If it's your first time and coming alone, please join pre-club drinks (venue detail will be in order confirmation email).
• Refund/credit will be issued with 3 days notice in prior to event date.
This event is fully hosted and guests will be introduced to each other. You are welcome to come alone or invite guests.
ELITE SOCIAL
F: http://www.facebook.com/EliteSocialLondon
W: http://www.meetup.com/London-Elite-Social