Description
SWAP IN THE CITY UK
#Look good. #Feel Good. #Be Good. #Do Good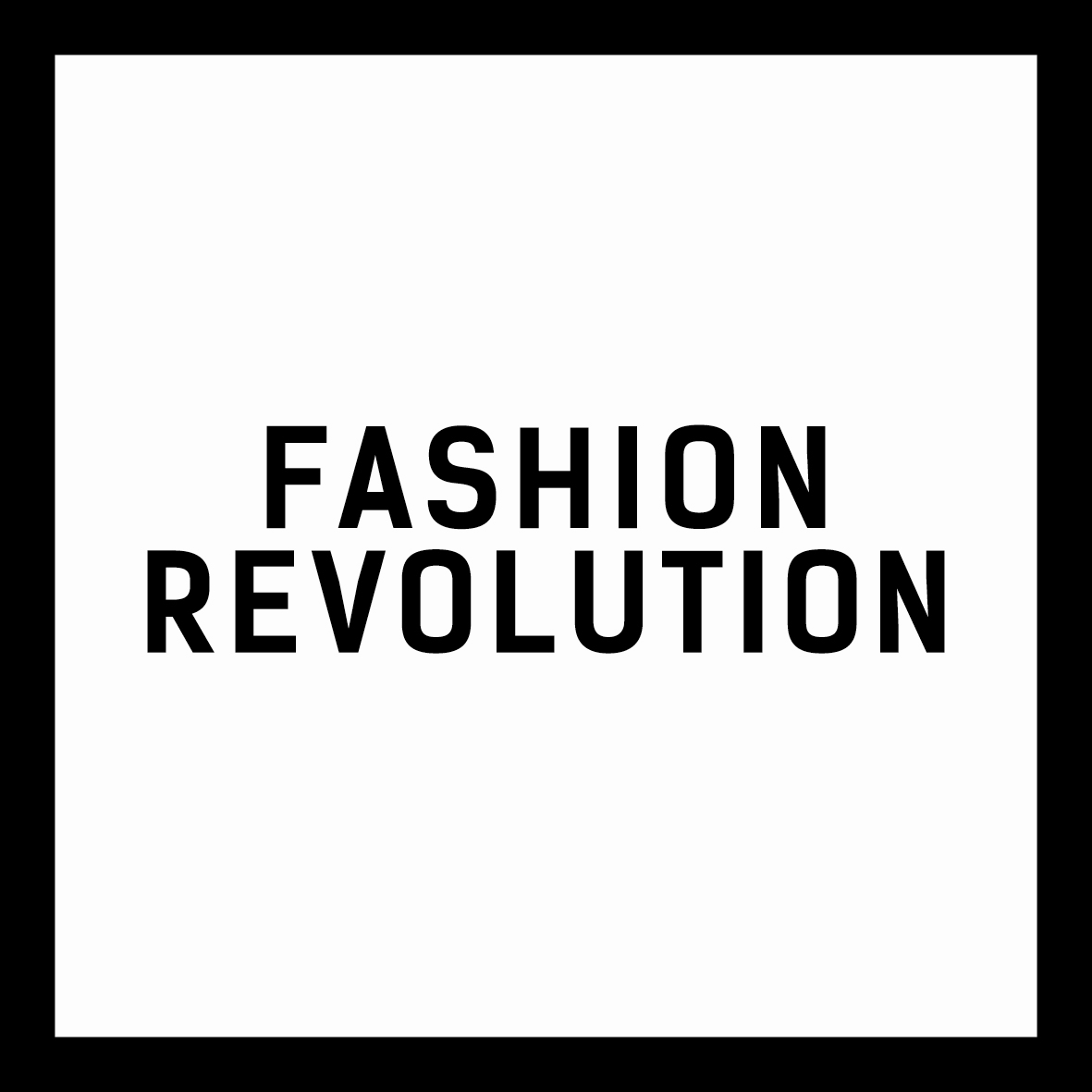 Re-use, renew and have fun in style on
Fashion Revolution Day...
Amazing Prize Hampers, Raffels And 1st Class Entertainment

Join us for an swishing party & experience fashion & wellness in stunning surroundings. SITCUK is for fashionistas who like to look good and feel good, socialise and have fun! To show your support of Fashion Revolution Day help by wearing an item of clothing inside out, photographing it and sharing it with the hashtag #insideout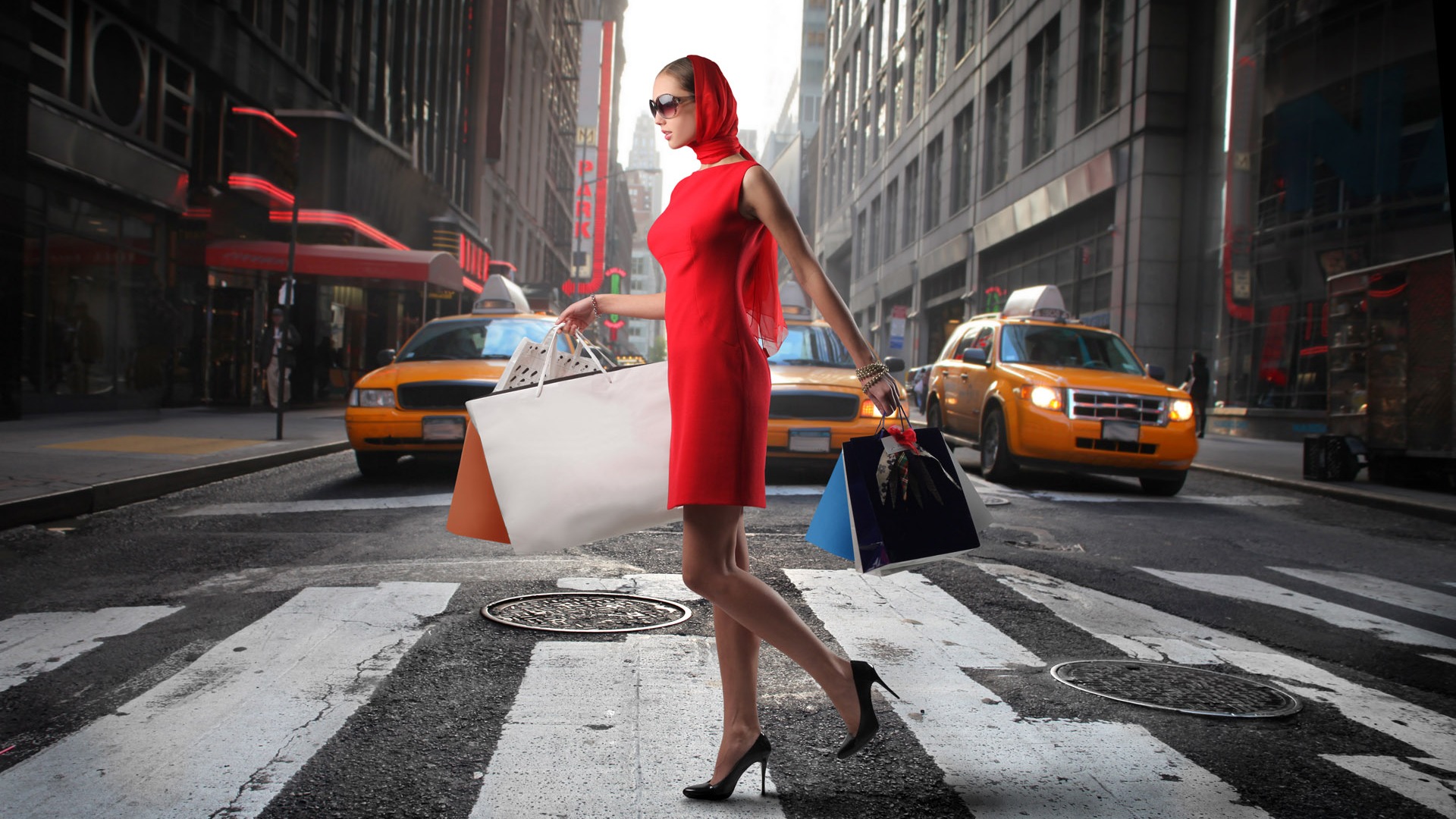 Now is a good time to clear out your unwanted, new to gently worn, GOOD quality or luxury designer clothes and find new inspiration and key pieces for your wardrobe to step out in style this spring!
Look forward to .......
Hair Seminar with Toni & Guy presented by Steve Braithwaite (VIP ticket holders)


Entertainment with magic & Illusion by Reuel Singh

Fitness Seminar courtesy of CELEBRITY fitness guru international footballer Junior Agogo - www.agogofitness.co.uk


Style Seminar courtesy of Sarah - www.wardrobetherapystyling.co.uk

Luxury Hamper raffle prize giveaway

Auction with proceeds to Caudwell Children charity

Pampering Treatments - nails, facials, hairstyling, makeovers (additional cost)


Experience - beauty brands

Clothes Swap with some of the most stylish closets in UK ( good quality clothes, shoes & accessories)
At SITCUK we dont just "swish" we make it a long lasting and stylish experience.


Swap your fabulous clothes in style...

Book your ticket (more on the door) and gather your items (min 3 - max 10) all in fantastic condition that you will be proud to pass on. Items will be placed into colour coded catogories - good quality/designer & 'super' designer. Then it's elbows at the ready as the Swish Emporium opens where you can choose items within the colour code to take home. So bring your sister, best friend and every other fabulous women you know and get ready to swish in SITCUK style!
Book your ticket for a chance to win a pair of Bespoke Handmade Shoes to match your exact requirements, in the Luxury Hamper and Auction courtesy of Deeasjer Design.
Limited Exclusive VIP Tickets:
Tickets include.....5.30pm VIP Entry & exclusive Hair seminar by Toni & Guy Mill Hill presented by Steve Braithwaite, complimentary VIP segment, exclusive first 5 minutes access in the Clothes swap Emporium, strip of raffle tickets for a chance to win a luxury Beauty & Fashion Hamper prize plus all the above event entertainment.

Limited Early Bird & Standard Tickets:
Tickets include........6.30pm Entry, a raffle ticket for the Luxury
Hamper prize plus all of the above event entertainment.



FAQs
What time should I arrive?
VIPs 5.30pm. Standard ticket holders from 6.30pm
Please arrive with your items organised with hangers.
What condition must the clothes I wish to bring be in?
Excellent condition, new or lightly worn, clean, ironed, without any damage. SITCUK reserve the right to refuse any unsuitable items.

How many items can I bring to the swap?
Minimum 3 Maximum 10


What type of clothes can I bring to swap?
Good quality & designer clothes that you are proud to pass on to someone else - we wish to keep the swaps fabulous. Items include:
Dresses, skirts, blouses, shirts, trousers, jeans, cardigans, jackets, coats, belts, handbags, shoes, boots, purses, scarfs.
What type of items are not allowed into the swap?
Swim wear, underwear, Earrings, leggins, t-shirts, flip-flops, sportswear, poor quality items. SITCUK reserve the right to refuse any unsuitable items.
What brands are included in the super designer catogory?
Armani, Versace, Valentino, Chanel, Christian Dior, Gucci, Prada, Louis Vuitton, Vivienne Westwood, D&G, YSL, Fendi, Roberto Cavalli, Jimmy Choo

Can I take back any of my items if I don't find or choose the same amount to take home?
Once your clothes have been checked-in on arrival they can not be taken back

What happens to any items left over after the swap?
You may bid for them during the auction, the highest bidder wins. The proceeds will be donated to Caudwell Children charity.

How do I get swap tokens?
They will be issued to you on arrival once you have checked-in. One swap token per accepted item will be issued. Different colour tokens will be issued allowing you to swap like for like.
If you would like to donate a handbag, shoes or clothing for the fashion auction for Caudwell Children please contact us or bring it with you to the event.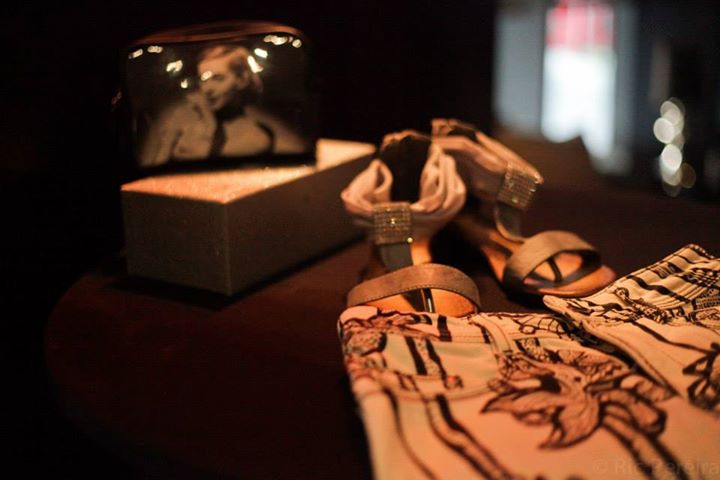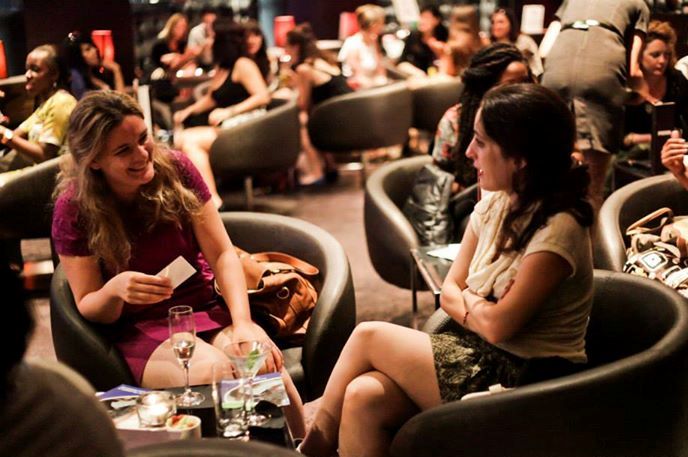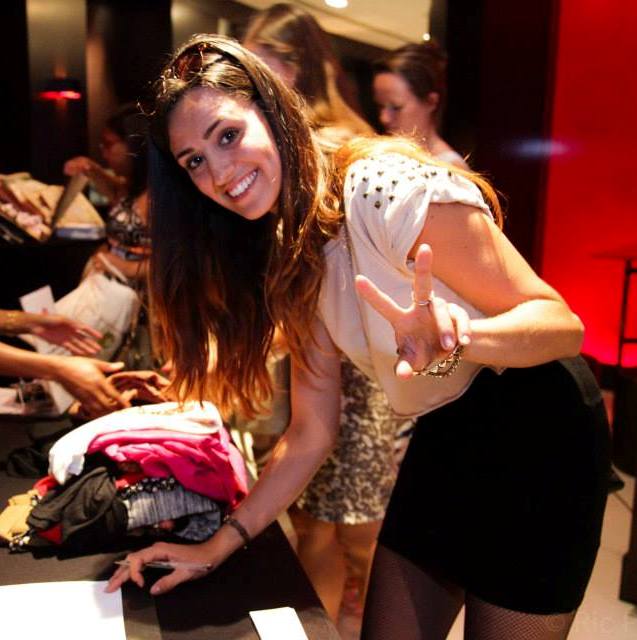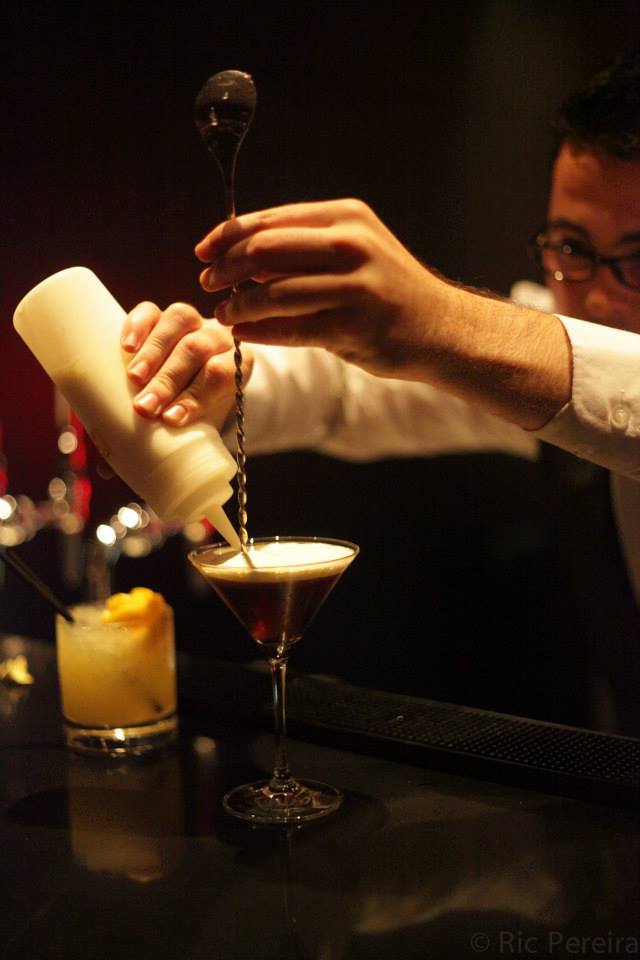 Join in the conversation and get up to the minute fashion news & swishing info on
#SITCUK #stylishswaps #insideout
In support of:


We Would Like To Thank Our Following Sponsors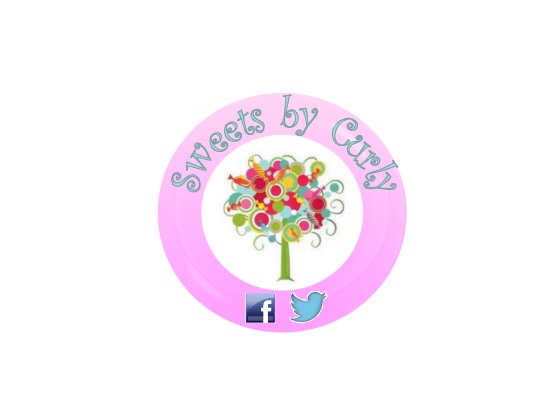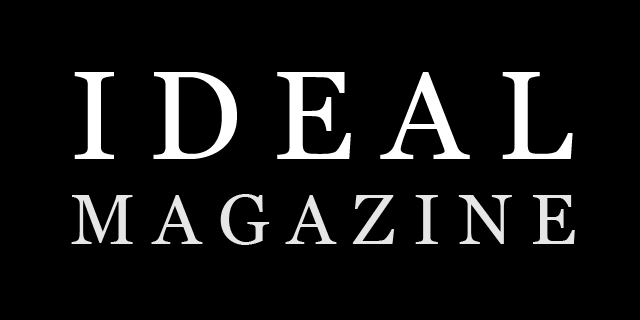 Marketing Powered by: www.hawiglobal.com