Event Information
Location
SAMPLE SALE
12 Smith's Court
London
W1D 7DW
United Kingdom
Multi Independent Designers Fashion Sample Sale! 5 days In A Row! UP TO 90% OFF! Be ready to shop!
About this event
Starts On: 31st January 2022 at 11am (London time)
ENTRANCE FOR FREE!
Expect niche and bold design, hand made cardigans, and a mixed designer sales with great discounts from Sample Sale London. Feature both men and women's, clothing and jewelleries!
Be ready to shop!
This sale runs from 31st January 2022 to 5th February 2022
10:00 am - 18:30 pm
Brands Introduction:
- LUXMIX
Luxmix was founded by UK-based Fashion designer and qualified stylist Angela with her design team in 2014. She was inspired by the natural elements of simple, eco-living. She believes less is more, such that we can create a better world with minimal style but a better quality of life.
Luxmix is a British apparel retailer based in London and boasts of a chic neutral minimal style which draws its inspiration from modern and classical architecture, art, photography and culture.
- DEAR DEER
Dear Deer is an elusive fashion brand aiming to design flawless products with attention paid to every single detail.
With the combination of their team's individual talents, Dear Deer creates innovative hand-made designs to emulate a unique feel.
Only using digital printing techniques - these products gentle on the skin, environmentally friendly as well as being flexible and durable.
This is due to 100% cotton fabrics that do not contain polyester or additives.
- Cleoblvd
Cleoblvd is an ecofriendly jewelry line which embodies enjoying the ocean breezes. This brand was created by designer CLeo.
MORE TO EXPLORE BY YOURSELF! DROP BY AFTER XMAS!
-----------------------------------------------------------------
This event may be cancled, subject to Coronavirus (COVID-19) regulations and guidance.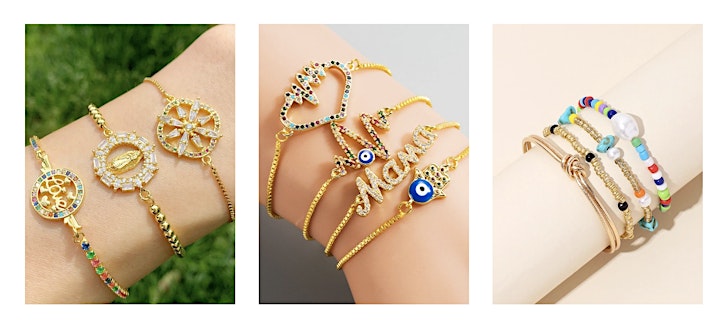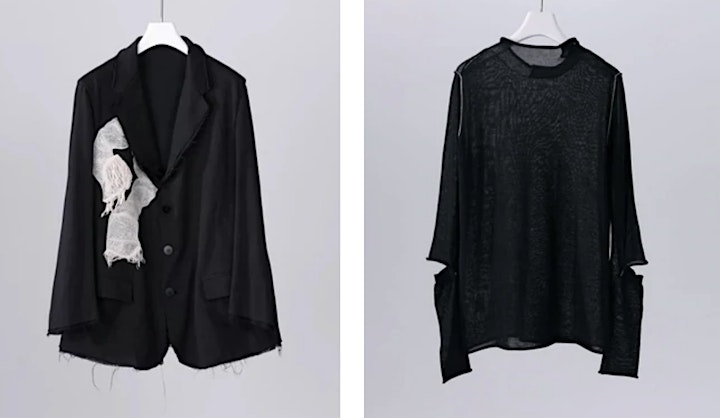 Date and time
Location
SAMPLE SALE
12 Smith's Court
London
W1D 7DW
United Kingdom