Description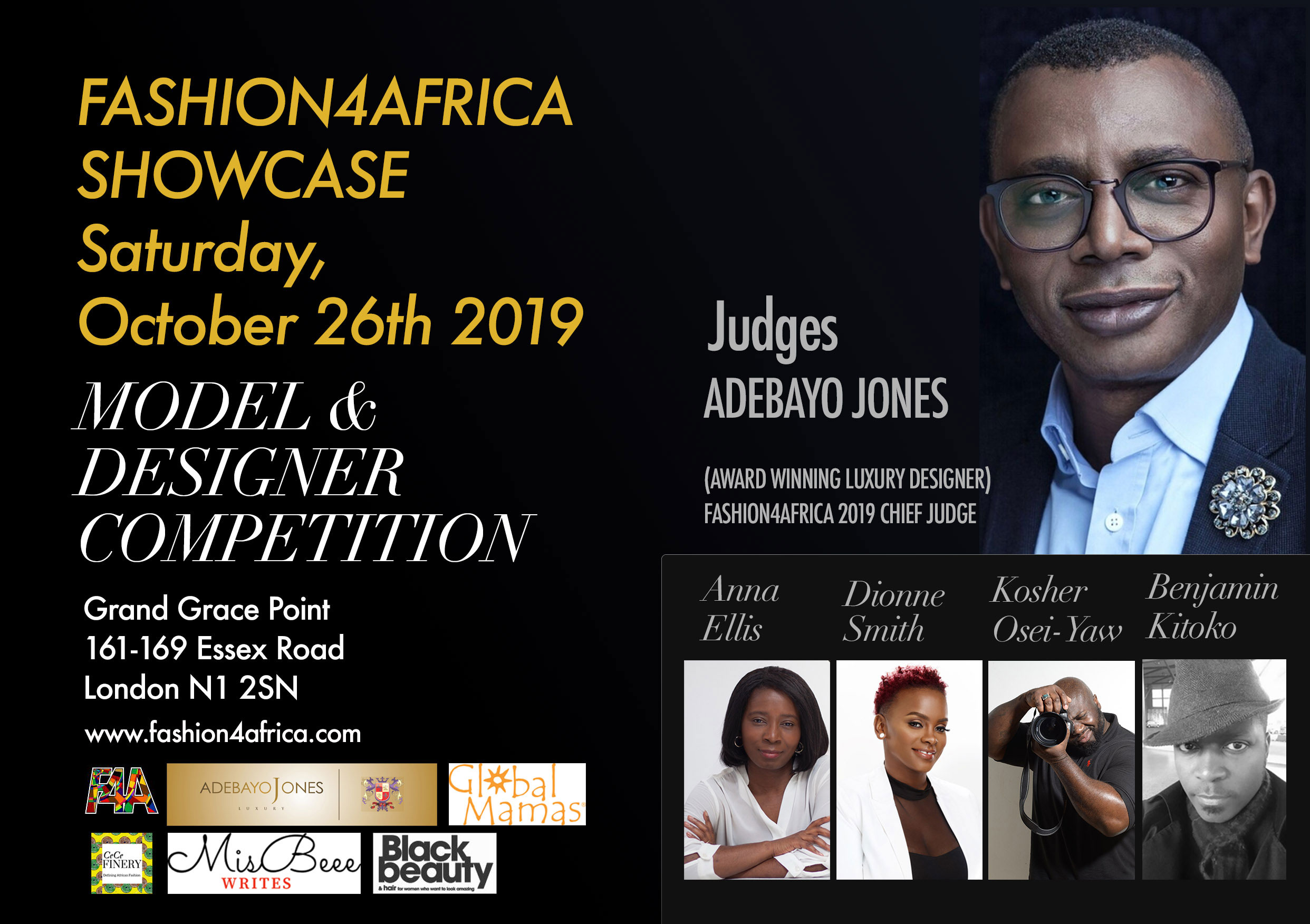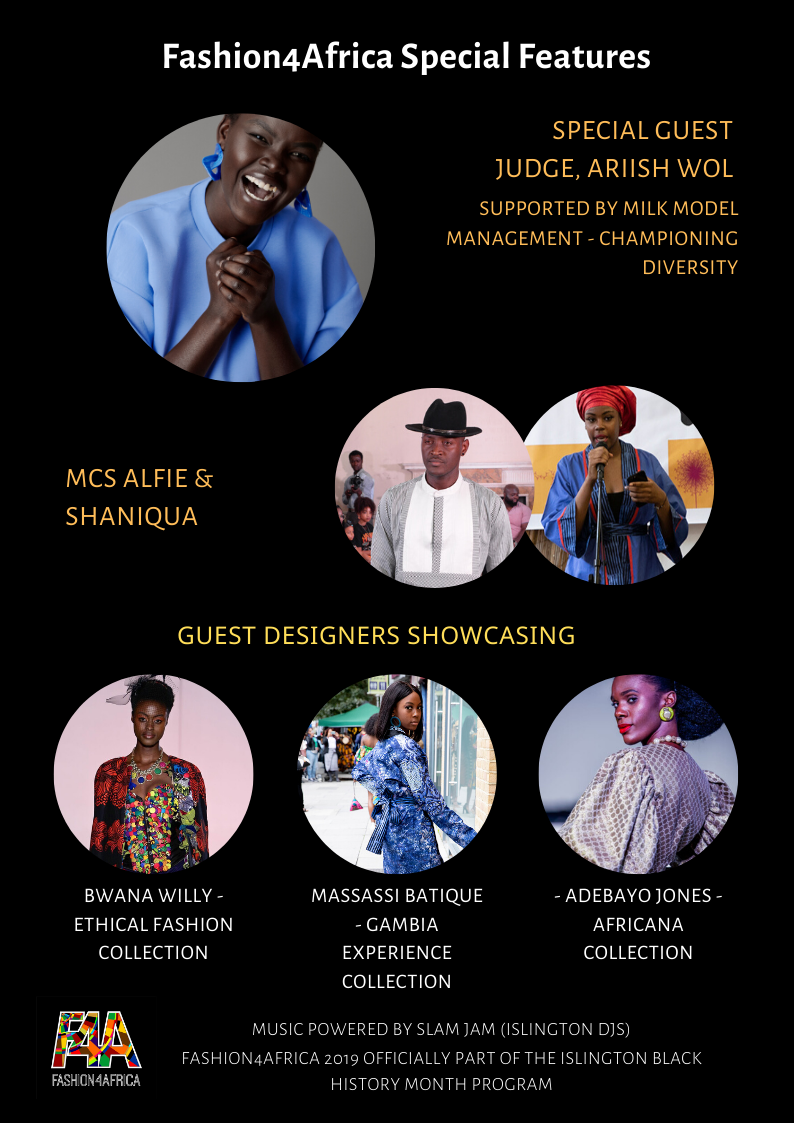 COUNTDOWN TO FASHION4AFRICA SHOWCASE 2019
With fresh new faces, new media partners and new industry experts to bring an exciting 2019 model and designer competition.
The prize this year is a skills mission to Ghana sponsored by respected charity Global Mamas. Ghana is celebrating the 'Year of The Return' for Africans in the Diaspora to go back home and explore opportunities for business, land ownership, investment and repatriation.
We kindly seek your support in making this years' event special as we celebrate 10 years of supporting young talent and entrepreneurs of African origin to believe in themselves, their dreams and aspirations to succeed in the creative industry at large.

We are also happy to announce the entertainment this year is going to be 'lit' including artists from Ethiopia, Sudan and Ghana in a venue fit for purpose 'Gracepoint'.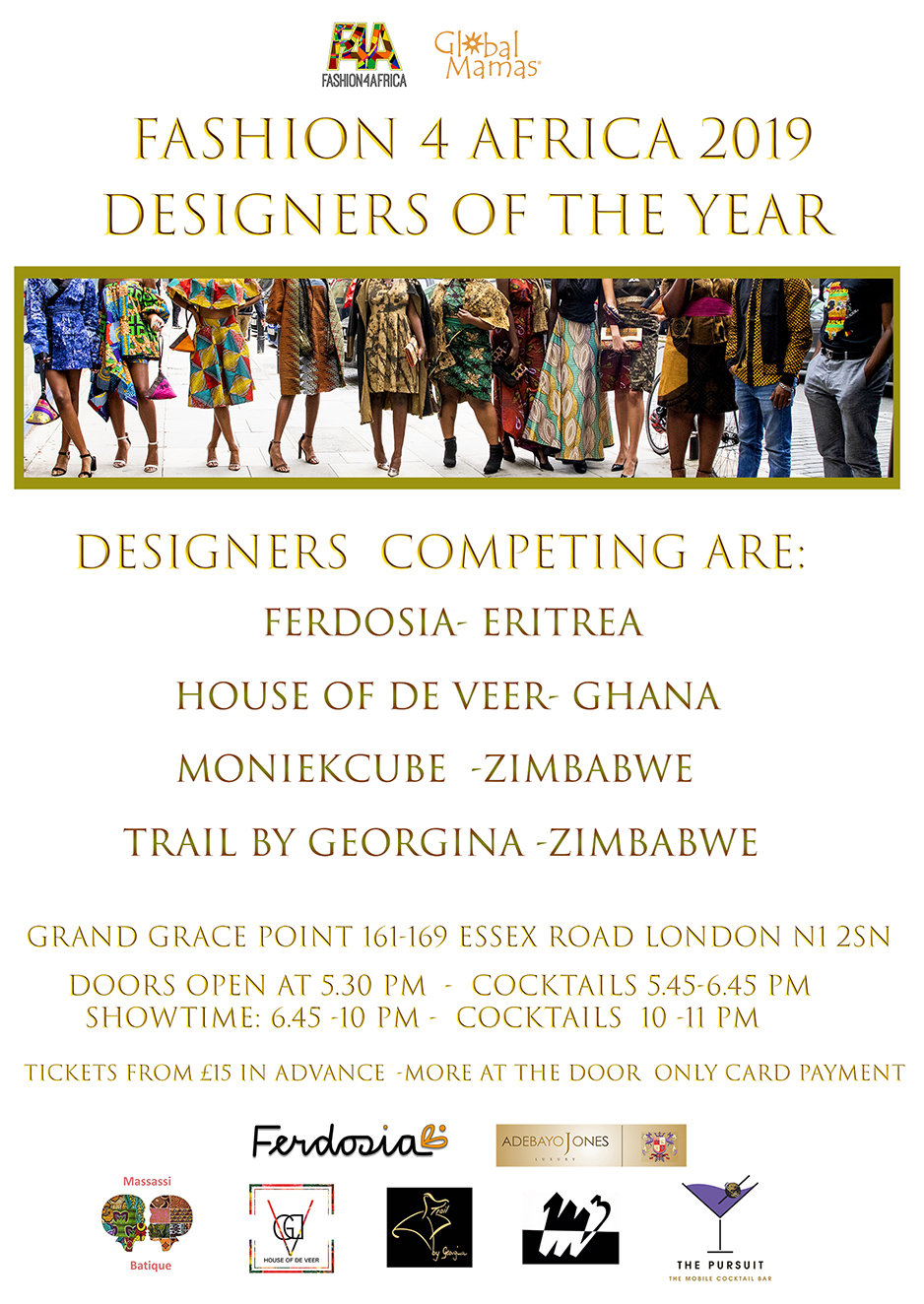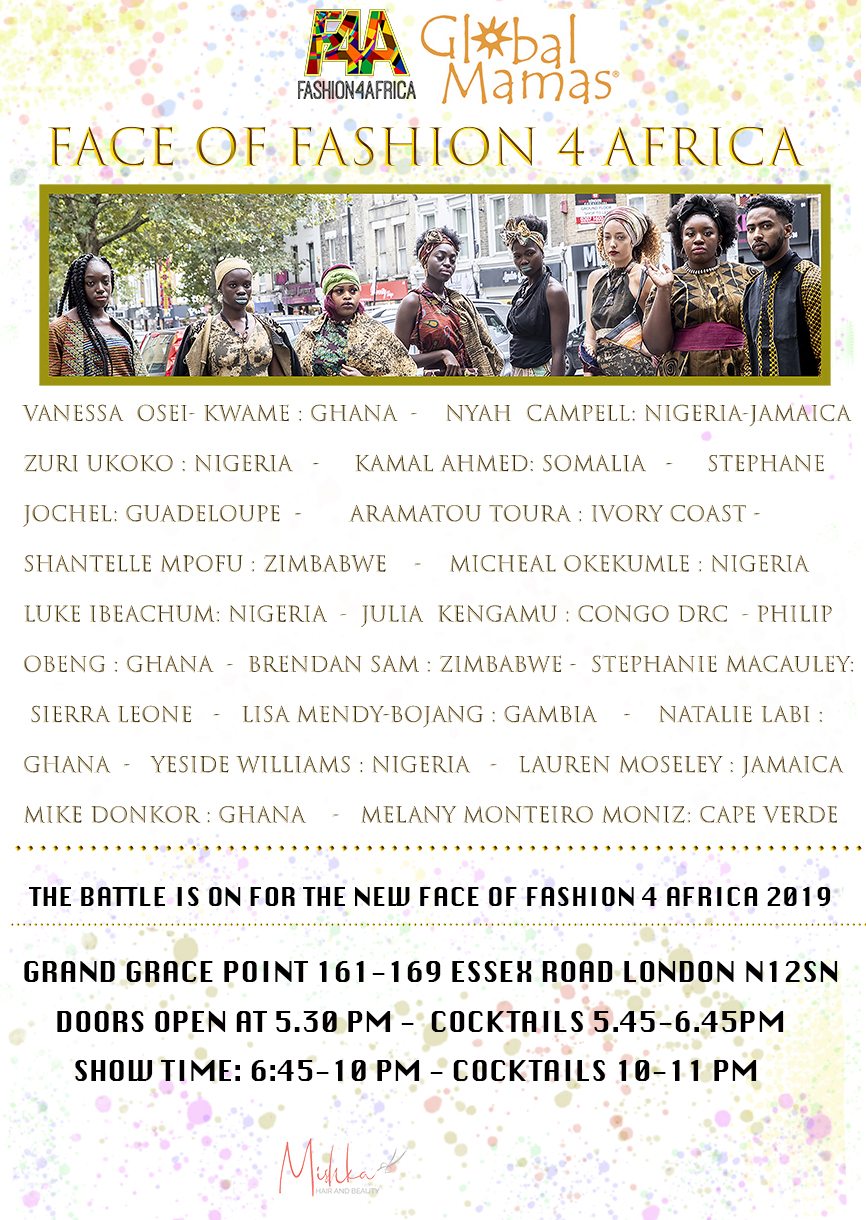 PAST FACES OF FASHION4AFRICA WINNERS 2018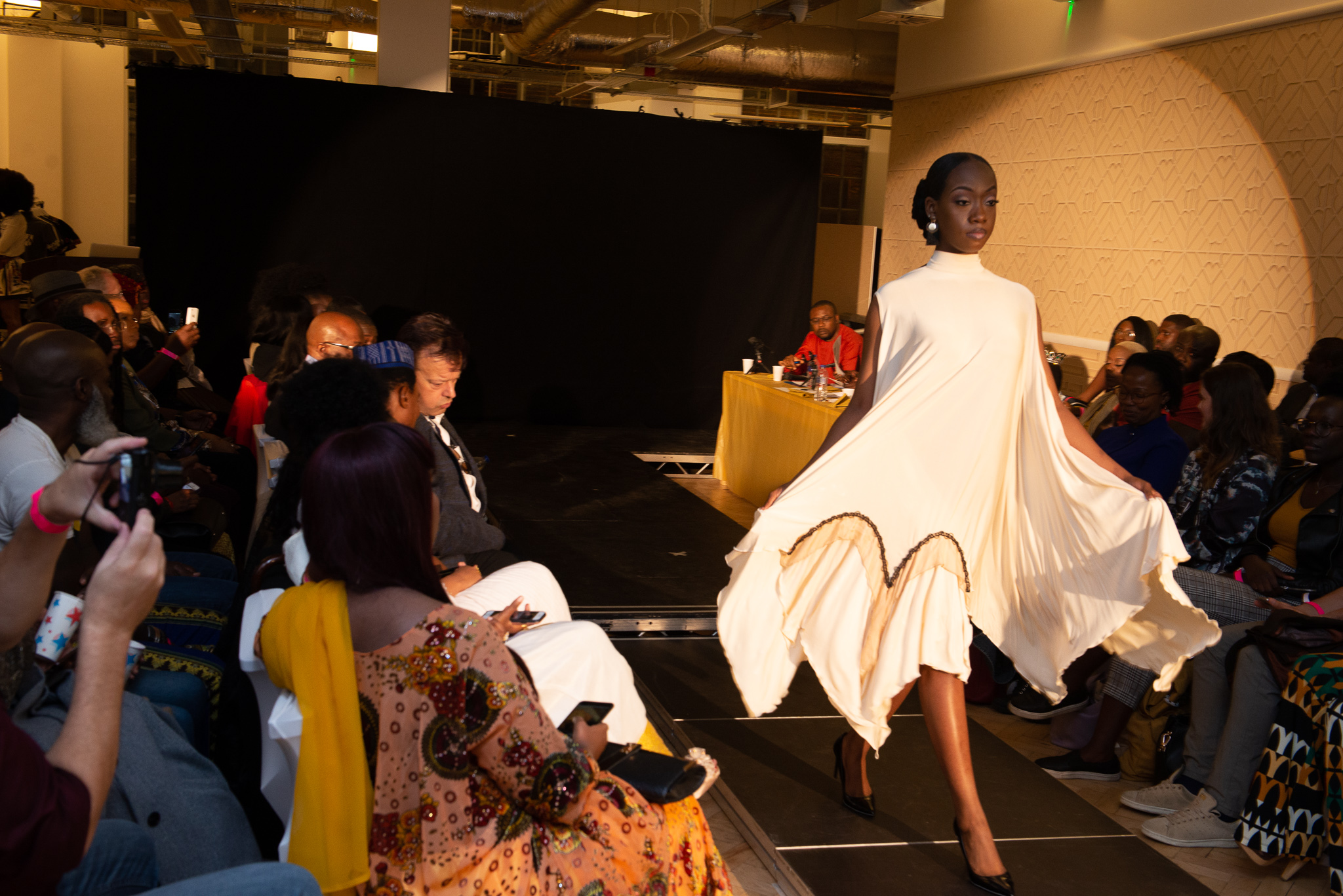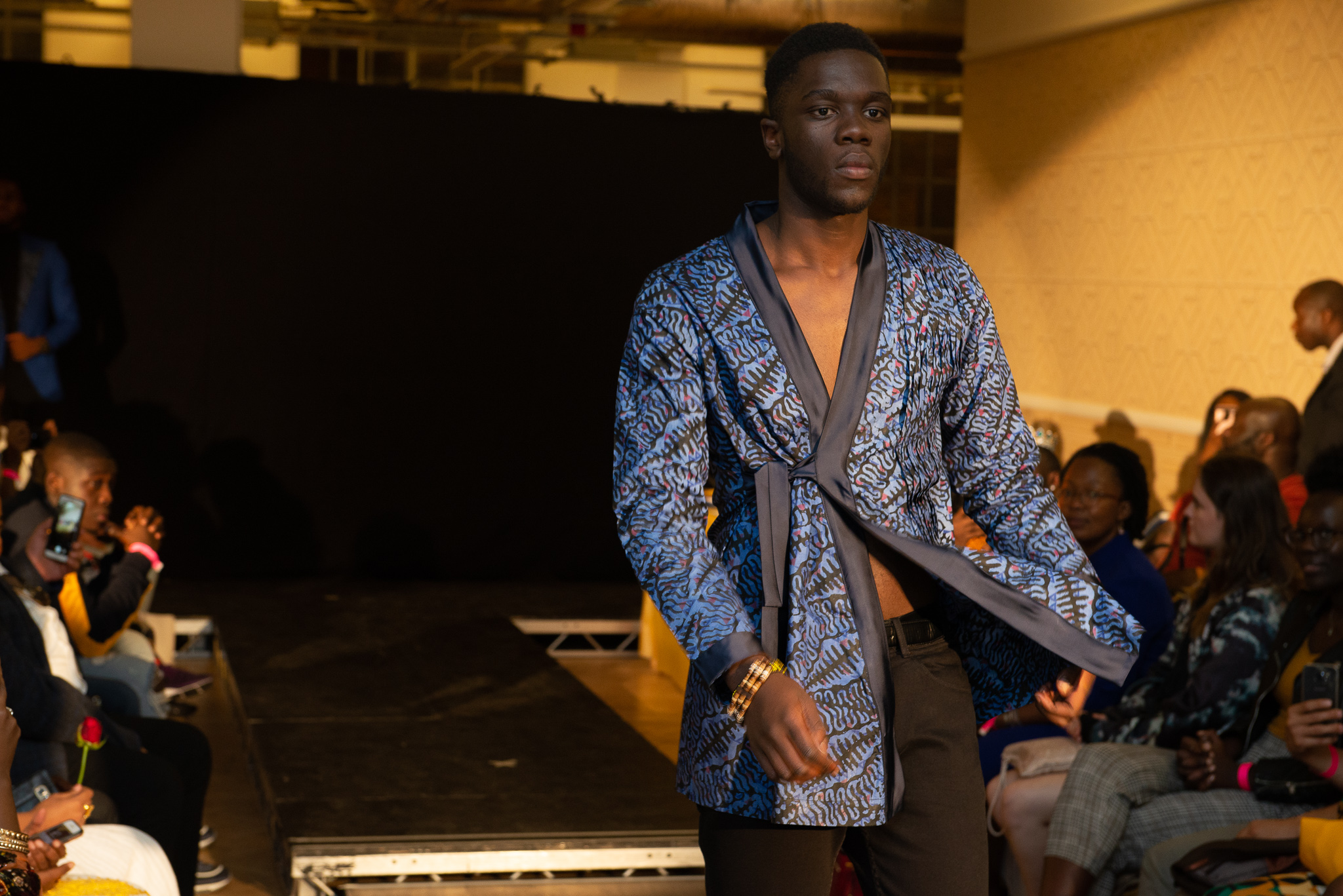 PAST FACES OF FASHION4AFRICA WINNERS 2017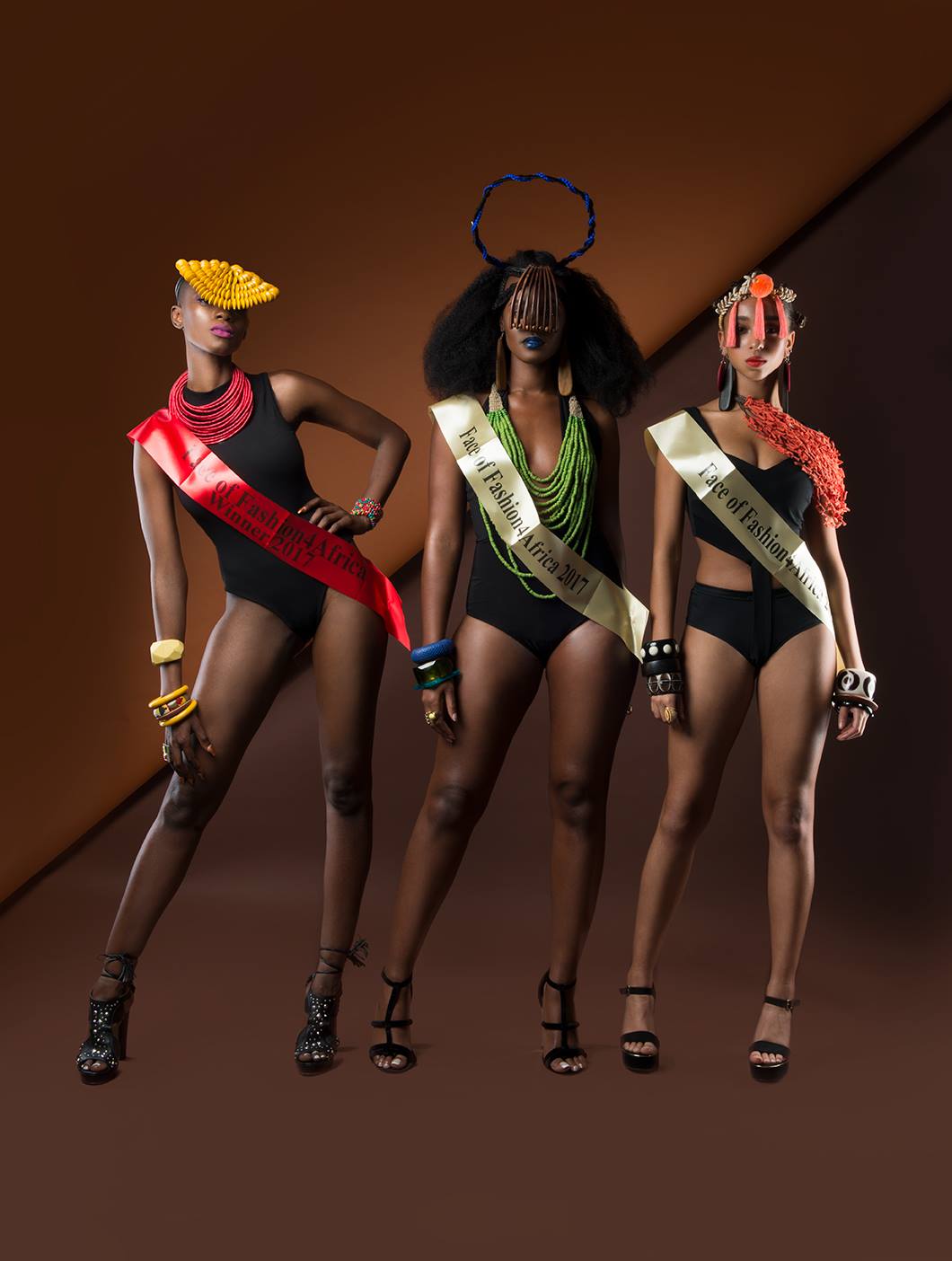 For more details and regular updates please log on to www.fashion4africa.com
Organiser of FASHION4AFRICA SHOWCASE 2019
Anna Njie: Is the managing director of ANEMP & CO SOLUTIONS and the founder of the Fashion4Africa project and brand. By profession she is an event management consultant, who has coordinated several international summits and conferences: such as African Union Summit in Gambia in 2006 and International Roots Festival in 2008, to open doors to the Diaspora for business opportunities.
Since 2009, she has supported Afford projects through event coordinating and office management at AFFORD. She succeeded twice putting together partners to enhance the contribution of the African Diaspora in African Development, by organising The African Foundation for Development's (AFFORD) participation in Global Enterprise Week (GEW), African Women In Business and Creative Industries contribution to African Development hosted at REED SMITH. Since 2012 Ms Njie has operated in The Gambia hosting various creative projects and contributing in serveral media houses including her own column in the Daily Observer newspaper. 
The mission of the Fashion4Africa Concept and Brand, is to support and showcase emerging and established models and fashion creatives both in the UK and Africa. We have worked with designs from Anita Quansah, Josie Hendu, Nkwo, Asakeoge, Maureen Amooti, Anna Luke, Kem kem Studio, Gold Son, Iteun Basi, Bot I Lam, Bibish Bemba, Unchenna London, Ines Kitoko and Adzo to name drop a Few!!! In the Gambia big designers Ida's Ideas, Chan Khan, Yaws Couture, ZIZA, PAJA, Sawalo Couture and Salam Batik also emerging talents Saul Uno, Zenzi, Mass Mizzle. We have worked with following production companies Mohagany Internatioanal and RPJ Productions. Photographers such as Karl lake of Set photography, Simon Kyle and with following magazines New African Woman, Oh Yes, The Promota and featured work in FAB, BlackHair mag and the Voice Newspaper.
In the past ten years  has been involved in several high profile events both nationally and internationally:
Face of Fashion4Africa 2010 - Present
Beauty In Business feature column in Daily Observer newspapar - 2013-2016
Face of  Fashion4Africa 2012 - Present
Fashion4Africa 2010- present
Face of Fashion4Africa 2010 - present
Miss Black Britain 2007- Partner

The London Mayor's Africa Day in trafalgar Square- event co-ordinator

The Rise Festival- Partner

The African Union Summit in the Gambia-Conference co-ordinator

The International Roots Festival in the Gambia- Event promoter

Miss West Africa Sub-Regional Beauty Contest- Partner and Event manager

Screen Nation Film & TV Awards at Bafta- Event manager

SCORE4africa Footballer Awards- Event operations