Fashion is reportedly a big global polluter. It's time to make radical changes in our clothing manufacturing and buying habits.
About this event
in partnership with Zero Waste Scotland
Fashion is allegedly one of the world's biggest polluters. Even worse - 300,000 tonnes of used clothes are burned or buried in landfill annually, much of this unworn, as manufacturers dispose of un-sold stock.
The UK is one of the worst offenders when it comes to buying disposable clothes, with the average person buying more clothes per capita than any country in Europe.
Join the panel who will help fast fashionistas understand why it's now time to make radical changes in our clothing manufacturing and buying habits.
Panellists:
Lynn Wilson, Circular Economy Wardrobe
Gordon Renouf, Co-founder and CEO, Good on You
Iain Gulland, Chief Executive, Zero Waste Scotland
----
The Festival of Politics is an annual festival hosted by the Scottish Parliament. The Festival of Politics is open to everyone. It aims to engage, inspire and inform.
Find out more and book tickets to other Festival of Politics events: www.festivalofpolitics.scot
Read our privacy notice to learn how the Scottish Parliament will handle your personal information when you book tickets for the Festival of Politics.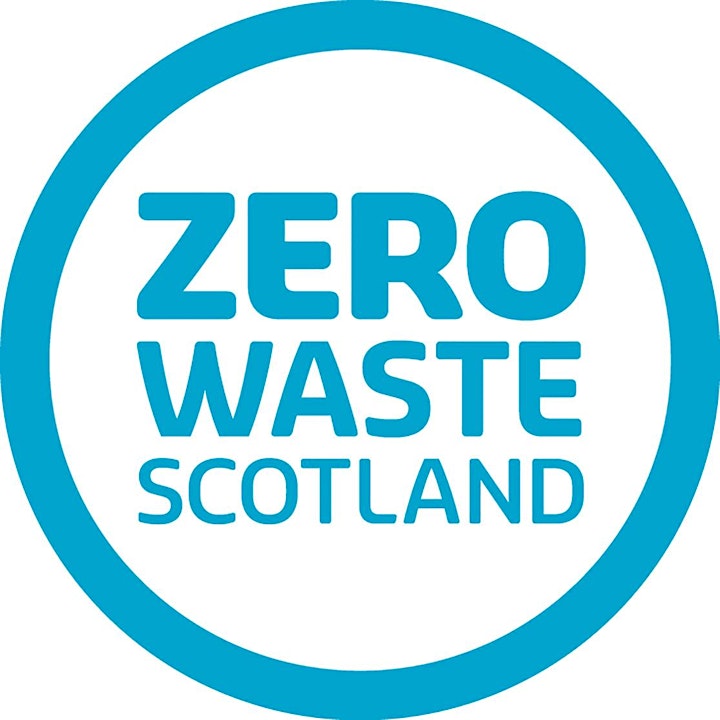 Organiser of Fast Fashion
This is the 17th year that the Scottish Parliament has hosted The Festival of Politics.
Taking place over five days, our free online panel sessions allow you to have your say and debate if the world has gone past its tipping point or if it can be saved through science, technology and innovative action. Themed around the United Nations' Sustainable Goals, we will also explore the impact of climate on other issues such as poverty and inequality.
Book your free tickets now and find out more about Scotland's place in tackling the world's climate crisis as it prepares to host global leaders for the COP26 conference.