Description
This course will show you how to comply with FATCA, CRS and CDOT all at the same time.
No more expensive, stressful, siloed approaches!
The course will not be about FATCA on one day and CRS on the next because you need to know how to comply with each regulation at the same time.
What people are saying about the course:

Following this course, you will be able to:
comply with each of the regulations and

you will be able to evidence compliance to Internal Auditors, External Auditors and to Regulators.
---
Instructor Bio: Prof. Haydon P. Perryman, CGMA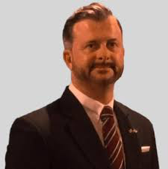 Haydon is the Principal of Prof. Perryman LLP.
A FATCA, CRS, DAC2, CDOT and 871(m) Programme Manager/Project Manager with practical hands-on experience of running Global FATCA, CRS and CDOT Programmes across Europe, the Americas and APAC.
Haydon has a detailed understanding of the regulations and the practical strategies involved in ensuring and evidencing regulatory compliance.
Haydon is a Chartered Management Accountant with 17 years Post Qualification Experience, a Prince2 Practitioner and an MSP Practitioner.
Haydon is a Primary Author of the LexisNexis® Guide to FATCA Compliance, with five chapters, on:
Project Management

Policy & Good Faith Compliance,

Customer Outreach

W-8 Equivalents

Excluded Financial Accounts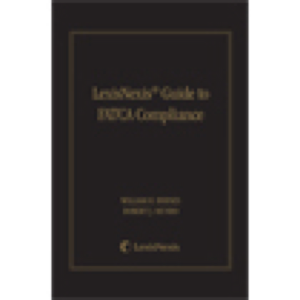 Haydon is an Adjunct Professor of the Risk & Wealth Management Program of Texas A&M University School of Law.