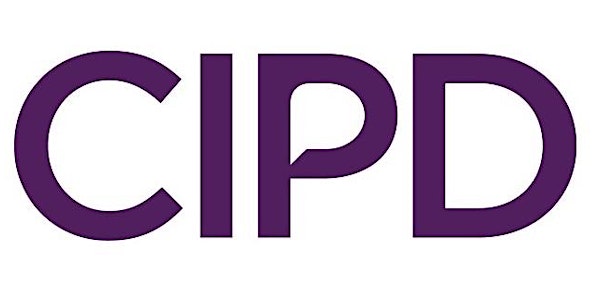 Fatherhood Forfeits at Work - How Workplaces can Support Caregiving Fathers
Join CIPD Devon & Cornwall Branch, where Dr Jasmine Kelland will be discussing her research about challenges facing caregiving fathers.
About this event
This is an online event via Zoom. The Zoom link will be sent to delegates via Eventbrite email 24 hours, 2 hours and 20 minutes before the event. Please check spam and junk folders.
This event may be recorded.
In the UK the model of full time working father and part time working mother continues to be the predominant way that modern couples organise family life despite many suggesting that modern fathers take a more active involvement in caregiving than in previous generations. Such a continuation of traditional patterns of arranging work and caregiving suggests that there has been less equalisation of parental roles and responsibilities than such trends might suggest, raising questions around inequality.
This session explores the challenges facing caregiving fathers at work which have been identified as 'fatherhood forfeits'- which include facing mockery, being viewed with suspicion and being less likely to obtain reduced working hours to facilitate caregiving and makes practical suggestions for how HR teams can support fathers in workplace and minimise the 'fatherhood forfeits'.
ABOUT OUR SPEAKER
Dr Kelland is a Lecturer in Human Resource Management and a Programme Leader at the University of Plymouth. Prior to joining academia she had a successful career in Human Resources, working in HR Management in various organisations such as the NHS, Boots the Chemist and ITV.
Dr Kelland's work on the 'fatherhood forfeit' has been widely cited within the press (such as The Guardian, The Independent and New Scientist), by professional bodies (such as CIPD) and she has contributed to numerous blogs and webinars on the topic of fathers at work. Her 'fatherhood forfeit' research has been published by the House of Commons Women and Equalities Select Committee and referred to in a House of Commons debate exploring 'Fathers in the Family'. She has presented her research to the UK Parliament All-Party Parliamentary Group on Fatherhood, professional and international academic conferences and numerous organisations. Additionally, she has discussed the challenges facing caregiving fathers through media outlets such as Sky News and BBC Radio.
Her book "Caregiving Fathers in the Workplace: Organisational Experiences and the Fatherhood Forfeit", published by Palgrave Macmillan is out now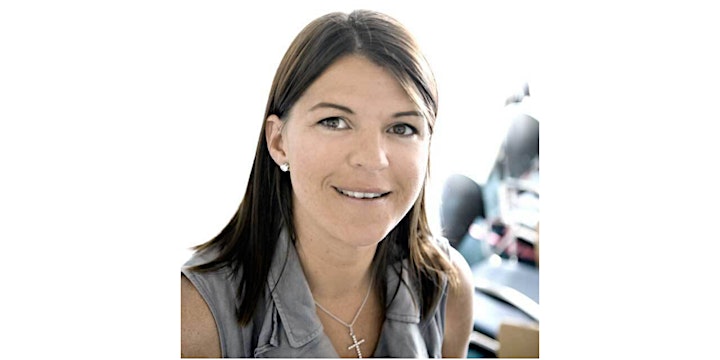 EVENT TIMINGS
The session will start at 12:30. For security reasons, it is requested that participants join the live session 10 minutes prior to the scheduled start time and with the same name as registered on Eventbrite as not doing so may cause a delay or non-admittance to the event.
Attendees will be admitted to the webinar in one group at 12:30 (start time). If you are late logging in, it may take a few minutes for us to admit you to the session once the session has started.
We might record the webinar and may share with people afterwards, including the uploading to CIPD channels. By attending the event, you are giving your consent for your image to be used on any CIPD promotional materials.