About this Event
The workplace is changing fast. Digital, mobile and cloud technology are enabling businesses and employees to transform the way they work. But with such a wide range of tech available, how do companies select, communicate and embed the right tools that align with existing teams and organisational culture?
This event is ideal for senior HR, Internal Communications and Employee Engagement leaders.
Our guest speakers will cover how smart strategy, Microsoft O365 and innovative employee video technology are all part of creating a future focused employee engagement mix. We will also feature a range of brand stories and case studies.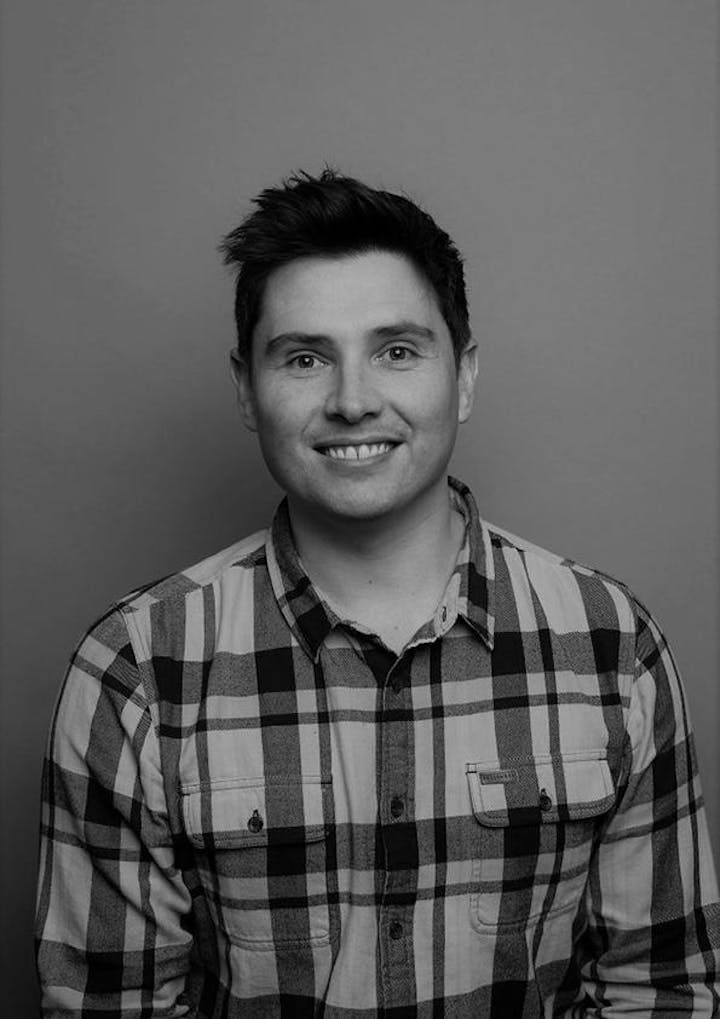 SPEAKERS
Alex Graves - Founder & Director, Silicon Reef
Alex is a co-founder at Silicon Reef with over a decade of experience working with Microsoft collaboration tools for Enterprise clients.  As a non-technical person, Alex's focus is on people-led outcomes and is engaged with a variety of clients in digital strategy and increasing employee productivity and engagement using Microsoft technology solutions.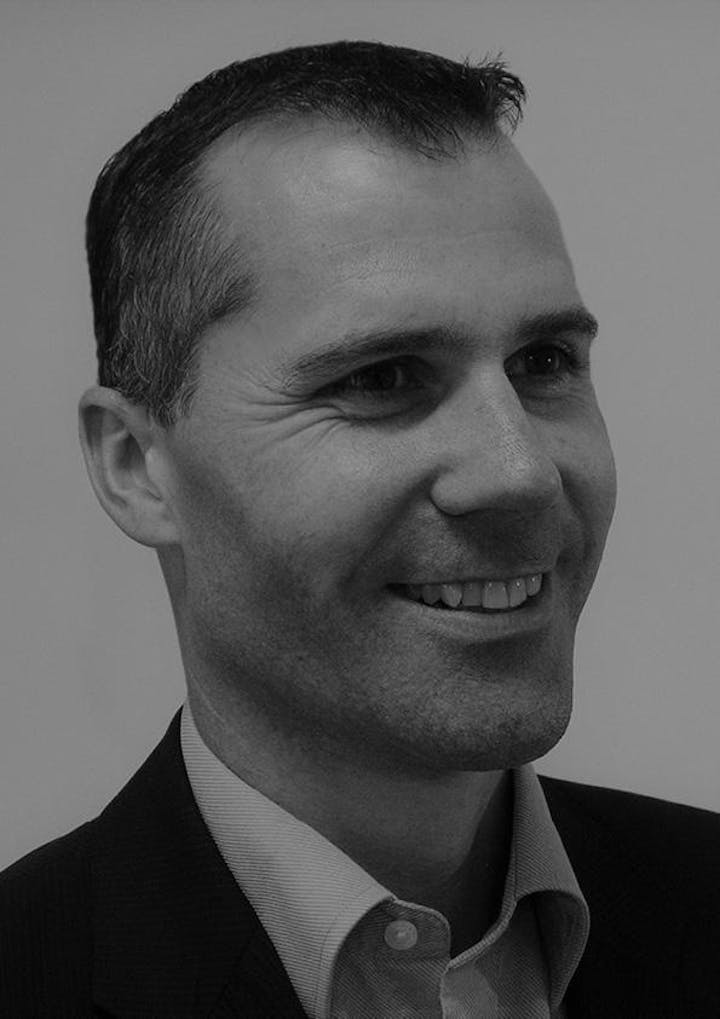 Sam Marshall - Owner, ClearBox Consulting
Sam Marshall is the owner of ClearBox Consulting and has specialised in intranets and the digital workplace for over 19 years, working with companies such as GSK, Vodafone, TUI Travel, Sony and Unilever. His current activities focus on intranet and digital workplace strategy, and the business side of Office 365.
Sam is a regular keynote speaker at international conferences and has been named a 'Contributor of the year' for his CMSWire column four years in a row. In 2015 Sam was given the Intranet Now award for 'remarkable contribution to the intranet community'.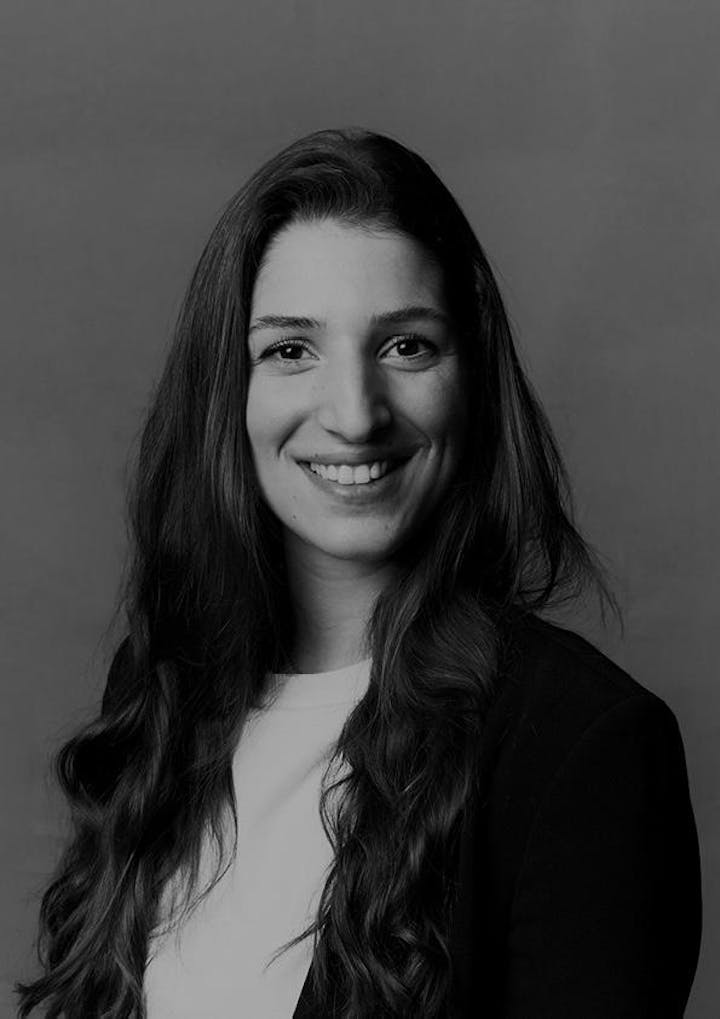 Tiziana Giordano - Marketing Manager, Seenit
Tiziana has run a nomadic, creative production studio in Asia crafting compelling stories through photography, video and 360° experiences for global travel & lifestyle brands before she joined Seenit. Now she is applying her creative and entrepreneurial mindset to deliver Seenit's value proposition to new prospective customers, championing Seenit's mission of creating a more open, human and inclusive world through the power of collaborative storytelling.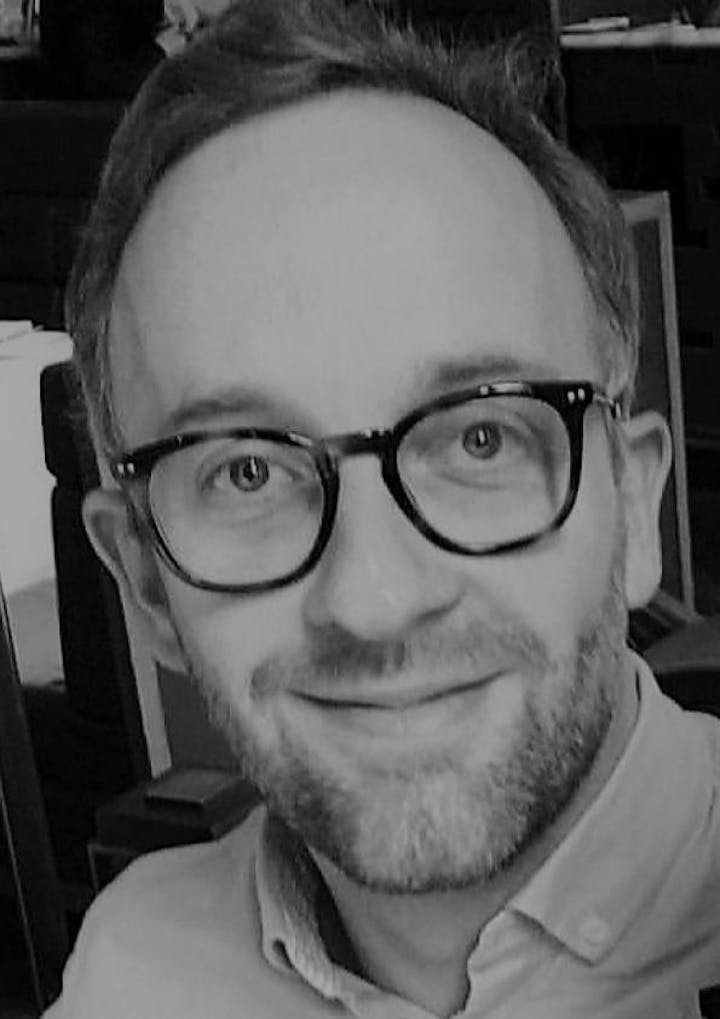 Tom Brookes - Platform Strategist, Unilever
Tom is responsible for collaboration strategy at Unilever, where he has been for 4 years. His role includes understanding teams' digital working requirements, and aligning with Microsoft and other partners to meet those needs. Tom is passionate about the value of 'working out loud', social collaboration, and helping technology be a value driver.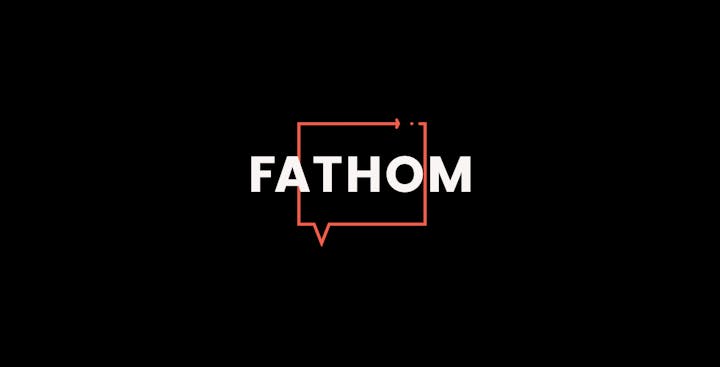 WHO SHOULD ATTEND?
We welcome all professionals from corporate and non-profit organisations with a responsibility for improved employee engagement and communications. This may include HR and people managers, communication and engagement professionals, CIOs or company Directors.
As this event is aimed at companies and organisations, sadly, we cannot accept registrations from agencies or personal email addresses, so please use your company email address to register.
WHAT IS FATHOM?
Fathom brings together people and brands to share stories around technology and innovation. This is our regular meetup series, we welcome leading national and international companies to learn, share and network.
#FATHOMXSILICONREEF