An overview of the principles of User Experience Design and how effective UX design can lead to better products and better business.
About this event
Webinar | Introduction to UX Design
In this webinar we will explore the meaning, value and importance of placing users and insight at the centre of the design process. You will discover how and why the world's leading brands have user-centred-design as their key to success, supported by significant investment in resources, budget and time.
We will also give a high-level overview of the steps, methods, techniques and resources involved in the implementation of successful UX design for digital products and services; enabling you to have some key takeaways to implement more user-centred design practices in your organisation or job role.
This webinar will be very accessible to all, from those fresh to UX, who want some knowledge on the basics, to those with some experience working in UX, product design or other research and design roles, who might want some fresh perspectives or insight from Fathom's decade of UX experience.
The webinar will work hard for organisations who want to understand the commercial, brand and competitive advantages of investing in user-centred design.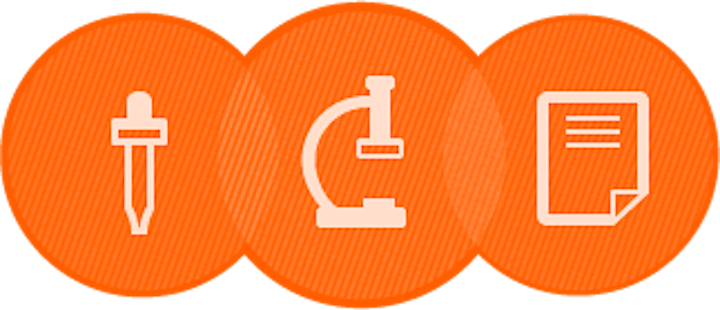 Organiser of Fathom: Introduction to UX Design
Born in 2011, Fathom is a dedicated user experience (UX) and service design agency specialising in research, design and digital strategy.
Our multidisciplinary team of experts works collaboratively with organisations of varying sizes and across many sectors to improve business performance through better user experience.