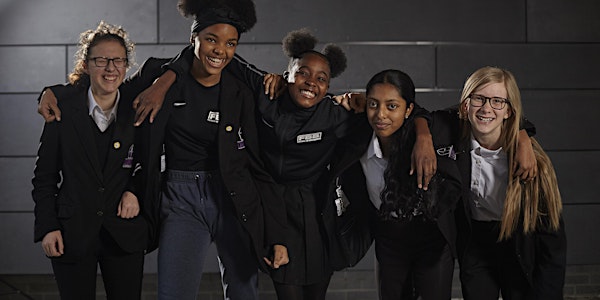 FBB Roundtable: The Challenges Facing Teenage Girls Coming Out of Lockdown
What are the challenges facing teenage girls emerging from COVID-19?
About this event
Much of the debate around the impact of COVID-19 has failed to include the experiences of teenage girls. We know that the pandemic has worsened our young people's mental health, but with girls having higher rates of mental ill health than boys pre-pandemic, what are the specific challenges placed on the nations's teenage girls?
As schools reopen and the world begins returning to a 'new normal', it's paramount that we hear the voices of those most affected to understand what they need from society to thrive again. Hear from teenage girls themselves and those who work closest with them, to understand how schools, youth work and wider society can support them to achieve a successful transition to adulthood.
We will be joined by a panel of experts - both young and old, for our roundtable on the challenges teenage girls face coming out of lockdown.
Panelists:
Ebinehita Iyere - Founder at Milk Honey Bees
Ceylon Andi Hickman - Head of Female Participation at FBB
Jaspreet Kaur - Assistant Head Teacher at The Elm Green School
Roya Mehdizadeh-Valourjerdy - Head of FA Youth Council
Andrea Ramirez - FBB graduate & project assistant
Abi Simms - Poet, FBB graduate & project assistant