FCRE Member Dinner - Address by Andrew Waller "What you need to know about...
Description
Our next dinner will be on Wednesday 5th July
We invite members & their guests to a private dinner at Davy's St James' starting at 6.30pm
We combine a keynote talk from a key speaker with the opportunity to have debate and network over a 3 course set meal. This is an intimate event which makes networking easy. Event usually finishes by 9 - 9.30pm
"I need your clothes, your boots, your motorcycle...... ( and your job )"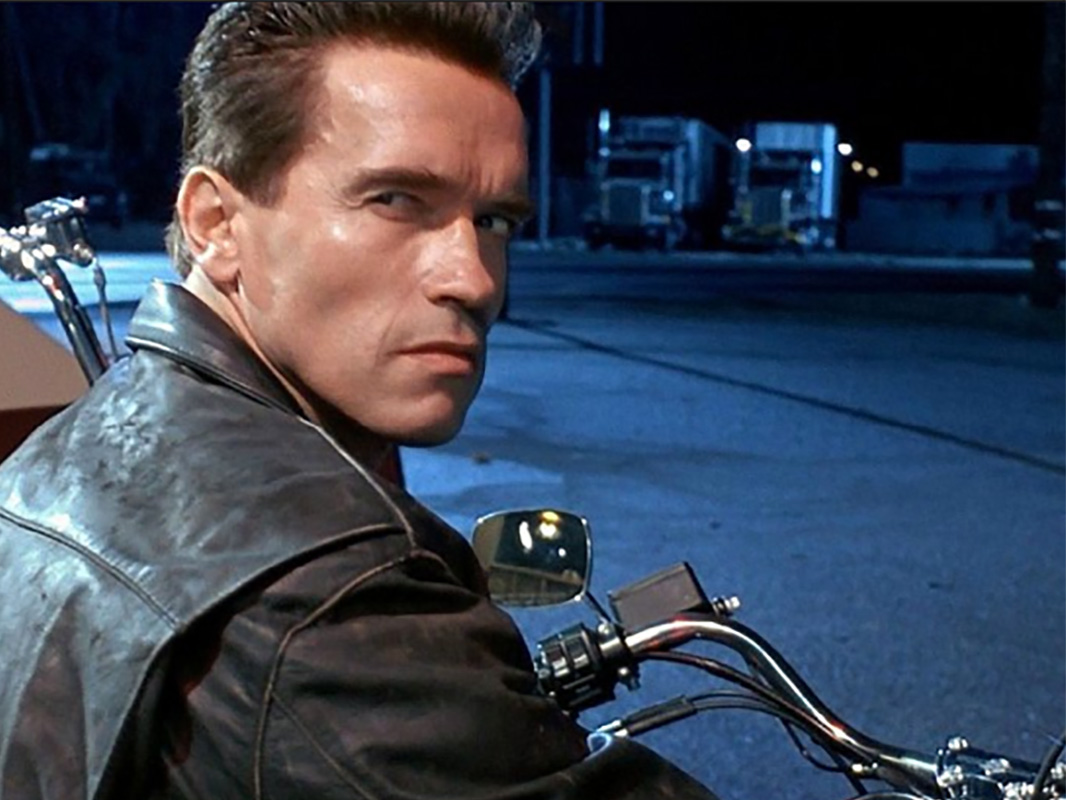 (Image from Terminator 2 - Judgement Day)
Our keynote speaker Andrew Waller, will speak on " What you need to know about artificial intelligence in the property industry"

Andrew is a partner at Remit Consulting, a mangement consultancy who operate in Real Estate specialising in; Technology, Business Transformation, Compliance & Finance.
On Twitter @remitaw

Web www.remitconsultingcom
This is event is open to Federation members and their invited guests. This is a private dining event and capacity is limited, so book your place at the table, by clicking the green button above.
If you have any specific dietary requirement please contact our secretary to let us know.