A TILE Webinar with Shabana Basij-Rasikh on "Fearless: The Afghan Girls Defying the Odds"
About this event
Abstract:
You've read the headlines from Afghanistan, you know the stories...now, come listen to the story you haven't heard: the story of SOLA – the School of Leadership, Afghanistan – and of the Afghan girls defying the odds to receive their educations. SOLA is Afghanistan's first and only boarding school for girls, and we will be joined by SOLA's co-founder, Shabana Basij-Rasikh. Shabana will bring powerful tales from campus, and will demonstrate how SOLA's model, effective in Afghanistan, is replicable in any culture or community where girls must struggle for the right to be educated.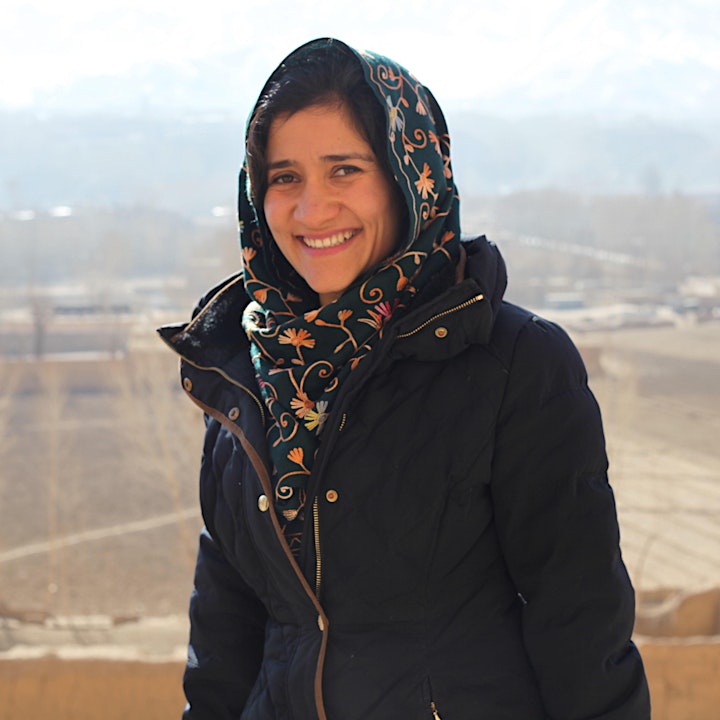 About the speaker:
Shabana Basij-Rasikh is the co-founder and president of the School of Leadership, Afghanistan (SOLA). SOLA is the first and only private boarding school for girls in Afghanistan, enrolling about 80 students in grades 6-10.
Born in Kabul, Shabana's childhood was spent under the Taliban regime at a time when girls' education was outlawed. She studied in secret until the fall of the Taliban in 2001; her experiences motivate her certainty that investing in girls' education is a nation's path to a prosperous future.
Shabana is a magna cum laude graduate of Middlebury College in the USA and holds a Master in Public Policy from Oxford University. She is a global ambassador for Girl Rising, a worldwide campaign for girls' education, and in 2018 she was awarded one of Afghanistan's highest civilian honors for her work with SOLA. In 2019, Forbes named her to their 30 Under 30 Asia list as a social entrepreneur.
You can follow her and SOLA on Twitter: @sbasijrasikh and @SOLAafghanistan