Description
Join the authors of 'Fearless visionaries: Tear the veil' during their UK launch at the University of East London.
The book describes the lives of 18 incredible women who have experienced and overcome unspeakable horrors, empowering other women to push against limitations and address their silent monsters.
THIS BOOK IS NOT JUST AN ORDINARY COMPILATION but a necessary healing journey, unveiling atrocities which have been committed against these extraordinary women, tearing the veil off their once-silenced voices. As an African Queen, I stand with these resilient "princesses" to say, "NO MORE!" Our African Princes will no longer be accused of social ills neither will our Princesses be violated any longer! ~ Olori Iyabowale Mariam Adebayo, QUEEN OF EMURE KINGDOM, NIGERIA
These stories will rehab your vision, ignite your passion, turbocharge your life purpose, and refuel your destiny.
Find out more about the speakers: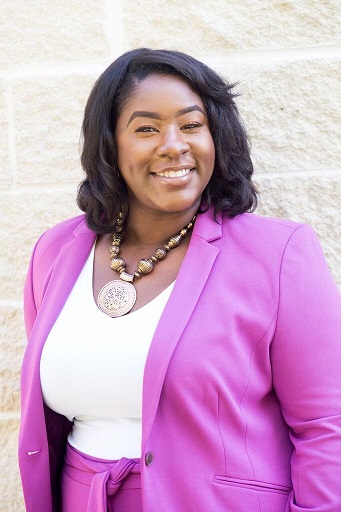 Eryka T. Johnson, Founder of High Pursuit LLC and the Influencers Leadership Institute, is an Internationally Award winning Visibility and Profits Strategist, Leadership Expert, International Speaker, and Engineering Leader who is passionate about helping high achieving women elevate their visibility and profits in the workplace and in business. She has been featured in Success Magazine, NBC, US News and World Report, DyNAMC International Diversity Magazine, Worldwide Business Review, and The Network Journal to name a few. She is the recipient of Women Economic Forum India "Exceptional Women of Excellence 2018" Award.
---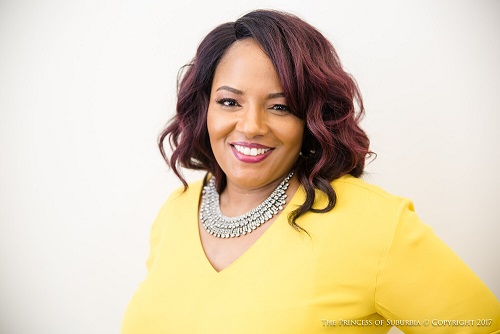 Wendy Alexander, Founder of Inspiring Decisions LLC and Global Success Society, is a Cross-Cultural Consultant and International Business Strategist. She provides training, business solutions and guidance to help entrepreneurs and organizations improve their business results through advanced marketing strategies positioning them for global opportunities. Businesses and leaders from Ghana, Thailand, China and the Middle East; along with many other countries and cities, from entrepreneurs and organizations of all sizes, rely on her extensive background and more than 20 years of international business development, education, and mental health services to transform their business. Wendy is part of the Forbes Coaches Council.
---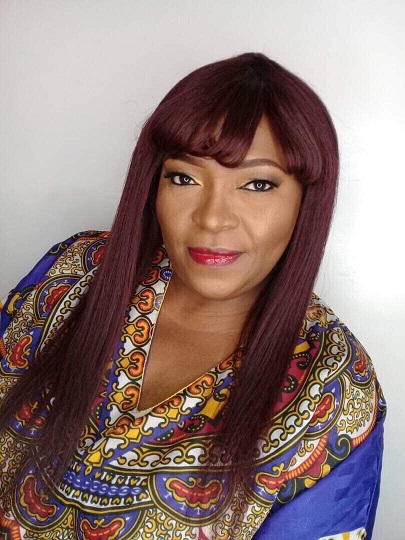 Dr. Princess Fumi Hancock, an African Princess living in Diaspora, is a Psychiatric Mental Health Doctor of Nurse Practice, 12X Bestselling Author/Publisher, Online TV Show Host, Award-winning Filmmaker, Founder of @AsktheWEBPSYCHDNP, and creator of the Fearless Visionaries project. She brings wealth and health to her audience by tackling discussions around mental wellness such as depression, anxiety, suicide ideations, poor self-image, and disorders. She helps her clients use storytelling on their road to recovery. Dr. Hancock also is the first African American to speak on TEDx Int'l Al Anjal National School platform in Saudi Arabia and the first woman recipient of the NAFCA African Oscar in Hollywood, California.
By registering to this event you will consent of being contacted by the two main organisers (University of East London and the Fearless Visionaries: TEAR THE VEIL's authors).
If you wish to not be contacted please email events@uel.ac.uk .
Organiser of Fearless Visionaries: TEAR THE VEIL