A full day for women by women to face your fears and build the life you dream of; because we were all born to be Fearless Women!
About this Event
The Mission
As women we have huge dreams, we are talented, gifted, skilled and unique with a burning desire in our hearts to make an impact on the World we live in.
But so often we are held back by fear, fear of what could happen, what people would think or the worse case scenario in our minds. We get stuck in the mud, spinning our wheels unsure how to turn the dreams to reality or some of us know how, we just aren't doing it!
All because of our fears, the ones we know about, the ones we dare to speak and the ones we didn't even know existed. Fear somehow stops us in our tracks.
It is my belief that through greater knowledge of ourselves we can tackle ANYTHING life throws at us, which is why we have to deal with this fear ASAP.
You see, the moment we decide to 'go for it' we step into something that can only be described as beautiful; as we learn more about ourselves and what we are truly capable of we exude a beauty with strength and fearlessness at the core.
I want nothing less for you!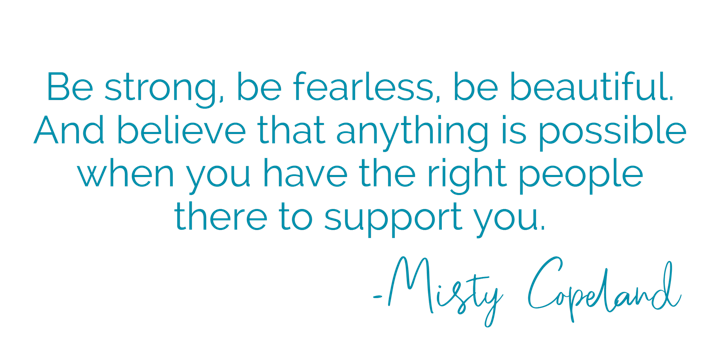 The reality
You want that promotion but don't know how to get it
You need more from your relationships
You've had that business idea for years
You've wanted to pivot your career for a while now
You know you need to learn to say no
You deeply miss being creative and want to bring it back into your life
You are sick and tired of being judged for your ambitions
You are living a small life knowing you deserve more
You are done with procrastinating on the things you really want and missing opportunities as a result
You lost your confidence somewhere along the road and want to find it again
All of these things weigh on you and you don't move forward because of... fear.
The Solution
A full day just for you to break up with your fears
A space to connect with other women in a genuine way
A time to listen to experts share wisdom and insight on our reality
A range of intimate and immersive workshops for you to get really really specific on your reality
A platform for authentic panel conversations around money (eek!), business (more eek!) and career (double eek!)
A moment to be inspired by the stories of other fearless women in the making
An opportunity to share your own story by taking the mic and the stage
You'll learn...
How to build Your Self-Confidence & Self-Esteem
How To Be A Life Entrepreneur
How to have better intimate relationships all 2020
Your personal daily rhythm? – Learning how to make habit changes for great health
How to pay yourself first: Budgeting 101
Personal branding for the modern woman
Solutions to Stress
The business behind the business
The Power of Intuition in a World Obsessed with Logic
The Success Mindset
How to turn your story into a reality
Instagram for business; how to use it to support your marketing objective
The Secret to Setting (and achieving) your Money Goals.
Career confidence and perseverance
How to stop being a people pleaser
About reproductive wellbeing & work
You'll also learn about...
Creativity & well being
Holding your nerve when doubt takes over
Art in Tech; Finding the Balance
Sustainable Diversity
Making your peace with imposter syndrome
The art of Liberation - Be who you want to be.
Leadership for the digital age
Moulding your move memoir
Feeling the fear and doing it anyway
Check out the full agenda & speakers here
You'll leave with
A new perspective on your fears
Clarity on which fear are truly blocking you
A toolkit for breaking up with them
An action plan for moving forward towards the life you dream of
Insight & inspiration from other Fearless Women in the making
A community of women to join you on this journey
Your Speakers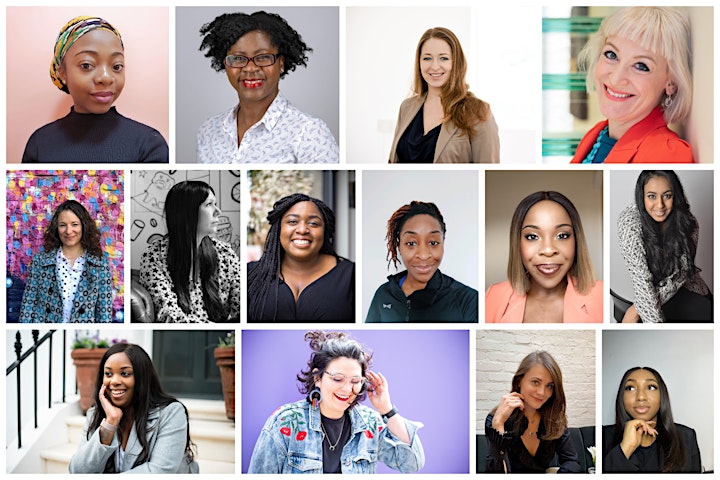 Our Venue Partner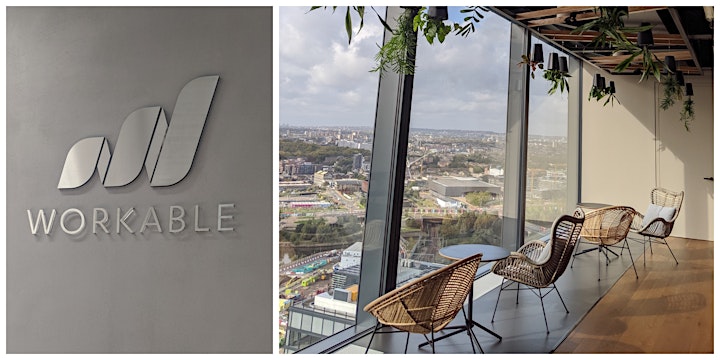 Workable, a new co-working office in Stratford, you'll find everything you need to just plug in and start working. With hot desks and meeting rooms, but they're so much more than that. You'll be mixing with other like-minded businesses, and an events programme has been designed to help your business expand and grow, and your mind do the same.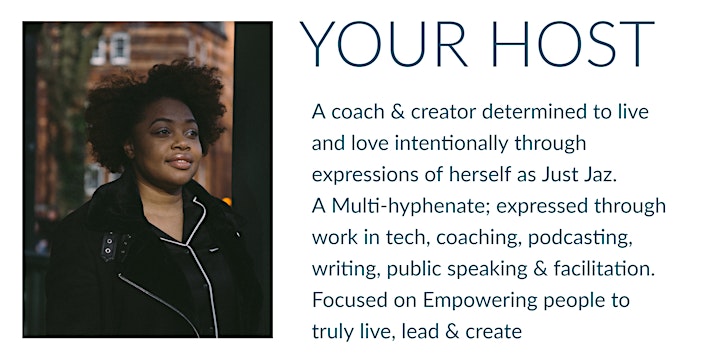 FAQ
How do I get there?
The building is 5 minutes walk from Stratford station and you are welcome to park in the Car Parks surrounding and connected to the Westfield shopping centre.
Is the event for women only?
We welcome people who identify as women or non-binary.
Can I bring my children?
Only children under the age of 1 are permitted, there is plenty of space for a buggy and breastfeeding.
Is the space accessible?
Yes, 100%
Are there opportunities for vendors?
Yes, email me at jaz@justjaz.co