Description
Swarm - Everyone's Collaborative Network
Get Your 2017/2018 Placement or Internship Organised Now...
Learn from current students already on placement and with plenty happening, this is your chance to get hired!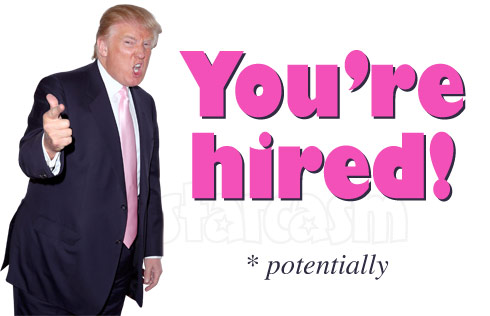 This month at the Skills Hive Swarm...
Come and join us in Greenwich on February 23rd, when we'll be bringing together students and businesses to broker the best placements and internships in town!
- Find out first hand what talents students have to offer your business
- Talk to our current placement students about their experiences
- Meet new business contacts and hear about internship opportunities
- Improve your online profile to get where you want to go
Watch this space for special guests joining the debate on the day!
(Don't worry, it won't be Donald Trump or Alan Sugar!)
Tell us what's happening in your world so we build an agenda that works for you. You can also tweet us @SkillsHive or simply use #SwarmGre!
We'll be welcoming the usual mix of students, freelancers, academics and businesses; all of whom will be ready to discuss and explore the business trends relevant to you!
- Get help to develop your online profile and attract opportunity
- Grow your network of business contacts with a passion for their work
- Gain an understanding of current business trends by joining the discussion
Just register for a day pass ticket here, turn up at a time to suit you and sign in when you arrive - IT'S FREE!
We're looking forward to seeing you there for more collaborative conversation and virtual team building.