Learn Coding/Programming, Game Design or Audio, Video and Photo editing!
About this event
Over the February Half Term, we are hosting a number of courses, to keep young people engages, socialised and included during their holiday break. Our courses are developed for ages 8-18, with mixed abilities and capabilities; Everyone Is Welcome, from beginner to advanced. Using out 'Game Education' approach, which uses gaming as a vehicle for learning, and lies at the core of innovation and creativity, aiding in problem solving, language acquisition, numeracy, and social, physical and emotional skills. Included within the courses are access to our social gaming Experience and Sensory room. Attendees can enjoy and relax in our specially design environment, while connecting with other in the community. Priced from £40 per day, running from 9:00am – 4:00pm.
Our Geeks Courses run on Wednesday (19th), Thursday (20th) and Friday (21st), from 9:00am – 4:00pm**. Days are designed to work individually, and you can either book one or all of them. Discounts are applicable on multi-bookings.
Programming and Coding Course The course has been created for the aspiring programmer, where they will get the chance to create animated stories, interactive experience and their own games while learning essential programming concepts with Block/Text based coding.
Programming/Coding
Coding Adventures
Sensory/unplugged coding
Game Building
Computational Thinking
Audio / Video / Photo Editing Course
The course has been designed to open the doors to young people's creativity and mentor them in how to create and release their imaginations into the technological work, using software, such as Photoshop/Corel Draw/Final Cut Pro. They will dabble in:
Photo and Video Editing
3D modelling
Animation
Youtube/Podcasting
** Lunch should be brought in with the attendees (or a signed permission form for under 18s, to leave the premises and go to local shops, 5 minutes walks, such as Tesco, Wilko, Greggs, Starbucks etc)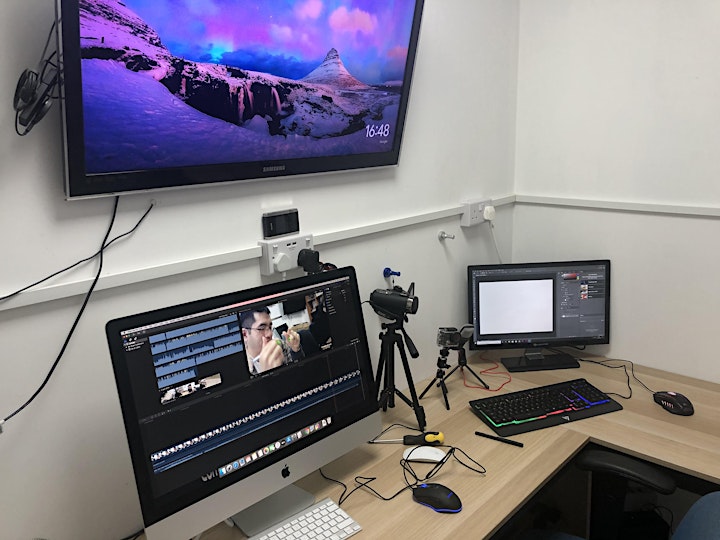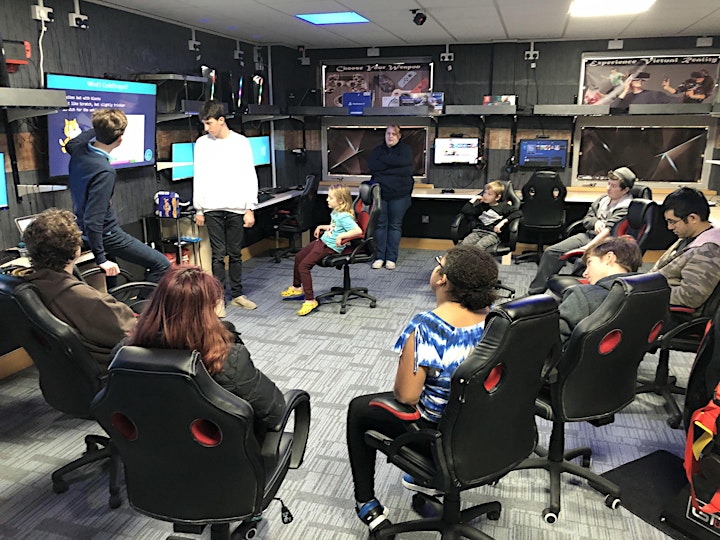 Organiser of February School Holiday Events - Coding | Video | Photo Editing