Event Information
Location
The Test People
Albion Court
5 Albion Place
Leeds
LS1 6JL
United Kingdom
Description
Start - 18:00
Doors will open at 6 for some informal discussion and networking before we get started with the talks. It was great to hear from everyone at the last event, and we hope to allow more time for this in the future.
Speakers - 18:30
This month we're having an event focused on bulding building sites with WordPress for clients. We have 2 great speakers to announce - Jesse and Samantha.
Jesse Cohen - Freelancing with Agencies
Practical tips and advice for anyone who works with WordPress in a freelance development or design capacity. This talk provides freelancers a checklist on delivering a WordPress project to clients. Not going into too much detail this talk should be perfect for developers and designers who work with WordPress.
Jesse is a Freelance WordPress developer delivering high grade bespoke WordPress services to agencies across the UK. www.jessecohen.co.uk
Samantha Miller - The Basics of Unique Theme Development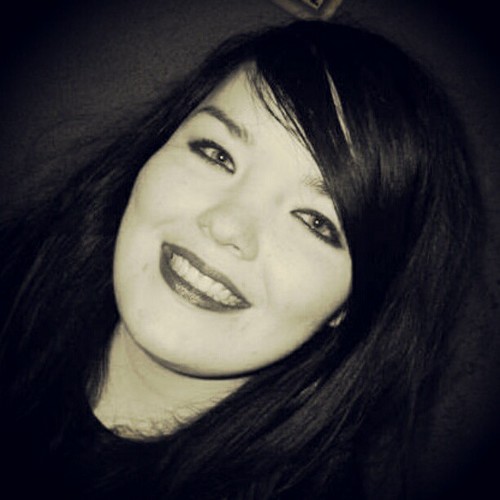 Samantha is going to talk about building a WordPress theme from scratch, for your exact requirements, rather than turning to one of the thousands of themes available and trying to shoehorn it in.
A front-end and WordPress developer from Leeds, Samantha has been doing front-end development for over ten years, and has been building bespoke WordPress websites since 2008. Samantha also helps to run the WP Leeds user group.
Venue
The Test People in Leeds are kind enough to offer up their amazing space in central Leeds for the second month. This is located on the 4th floor of the building at Albion Court - the entrance is between Pizza Express and Byron Should.
There will be someone on the door before the event kicks off, but if you come a little late you can ring the bell for the 4th floor - or tweet us @WPLeeds and we can let you in.
Drinks
Once again we will head over to Tapped (51 Boar Lane) for some drinks afterwards.
Everyone is welcome to pop along - they have a great range of beers - and plenty of soft drinks too - Its a week night after all and plenty of people will be driving! They also serve pizzas (which look amazing)!
Date and time
Location
The Test People
Albion Court
5 Albion Place
Leeds
LS1 6JL
United Kingdom